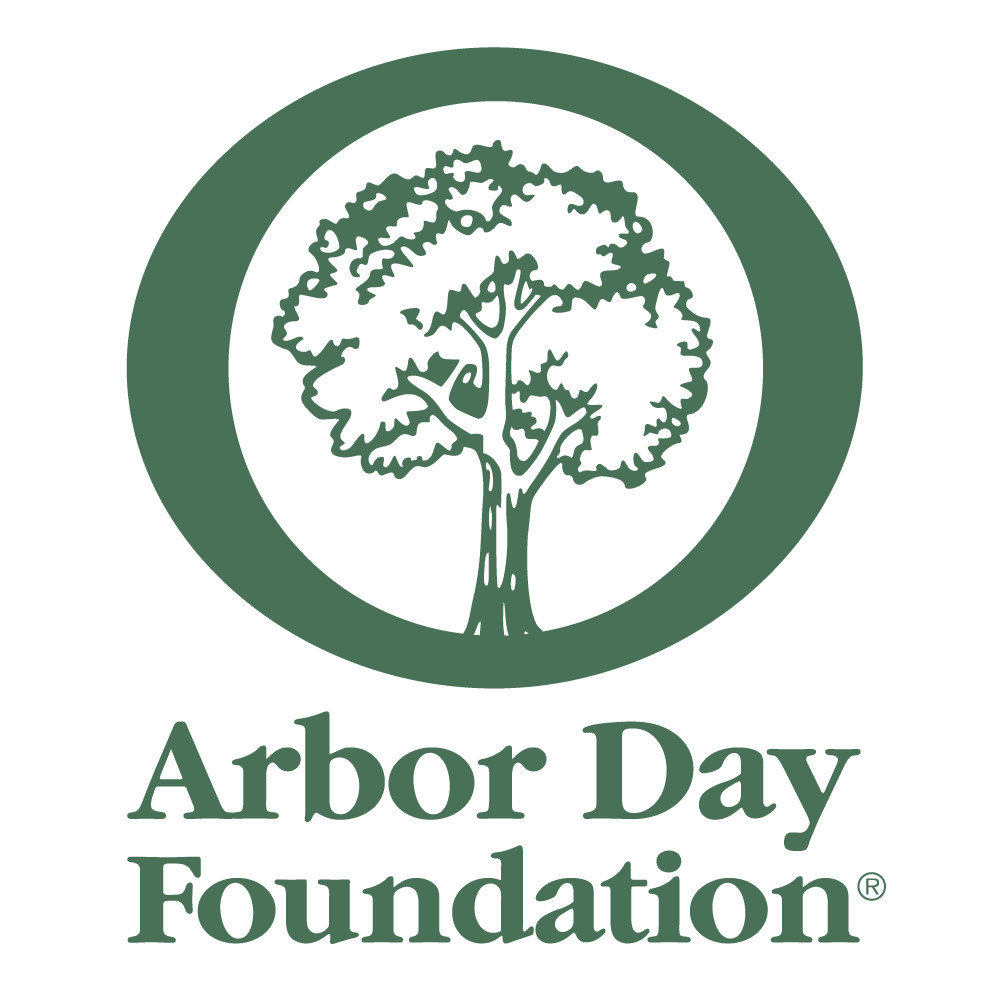 Arbor Day Foundation
In the last 50 years, the Arbor Day Foundation has planted and distributed nearly 500 million trees in more than 50 countries around the world to fight global issues facing humankind.
With your help, we can plant trees today for a better tomorrow.
A GREENER FUTURE FOR EVERYONE
We plant trees because people need trees. And when planted in the right place, they have great impact.
Trees help slow climate change, filter our air and water, foster biodiversity, and strengthen our communities. They create the kind of transformational change the world needs now.

The Arbor Day Foundation is a 501(c)(3) nonprofit conservation and education organization. A million members, donors, and partners support our programs to make our world greener and healthier.