The Gucci Children's Foundation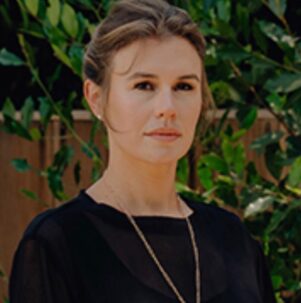 The Gucci Children's Foundation was brought to life with one clear vision and mission:
FREE ALL CHILDREN FROM SEXUAL ABUSE
For this mission we want to take leadership and we are committed to set the agenda. We want to move society and governmental institutions to take action to achieve real impact. We are here to empower everyone to take part by giving applicable guidance.
OUR PROMISE: TO DRIVE CHANGE FOR A BETTER WORLD WITHOUT CHILD SEXUAL ABUSE BY UTILIZING THE FOUNDATION'S ASSETS, EXPERIENCE AND PASSION TO BE HEARD LOUD AND CLEAR.
The Gucci Foundation is here to serve and partner with the leading organizations in the CSA sector to protect children around the world. We are not in competition with any other non-profit or organization.
​There are many pieces to the complex puzzle in the fight to end child sexual abuse. Given the multidisciplinary approaches to end CSA, the Gucci Foundation will partner with the leading non-profit organizations, specialized across various fields and sectors. We will offer co-operations and fund specific projects to help scale them. We will bring leading experts, advocates, and policymakers to the table, to clarify direction and create collaboration. We will strengthen and encourage best practices in different organizations within the charitable sector that share our goals and missions.