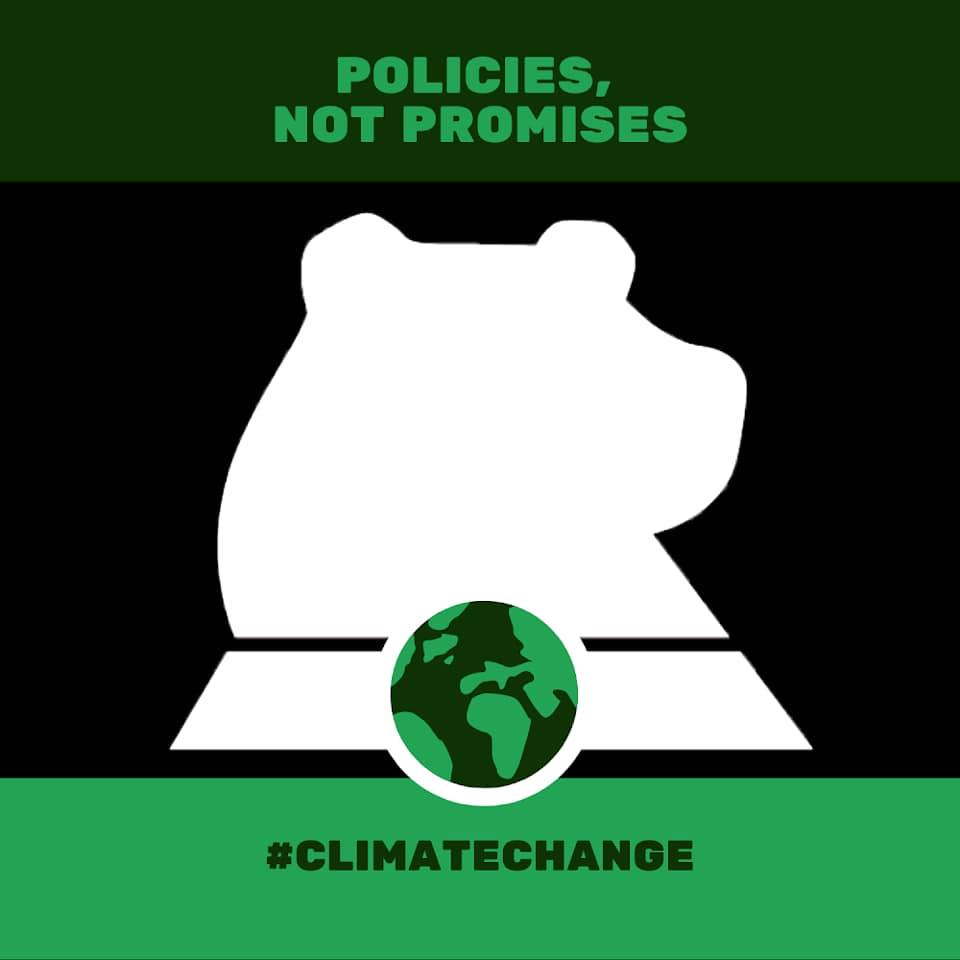 Utah Diné Bikéyah
Utah Diné Bikéyah, pronounced di-NAY bi-KAY-yuh, can literally be translated from the Navajo language to "the people's sacred lands".
UDB, is a 501(c)3 nonprofit organization dedicated to healing of people and the Earth through supporting Indigenous communities and protecting their culturally significant, ancestral lands.
Our mission is simply to, "Preserve and protect the cultural and natural resources of ancestral Native American Lands to benefit and bring healing to people and the Earth."
Because only together we can: PROTECT THE LANDS AND HEAL THE EARTH.
When it comes to our core values, we believe healing is achieved through the process of strengthening our ties to the land, practicing our Native cultures and languages, and treating one another with respect. We believe these values are mutually self-reinforcing by nature.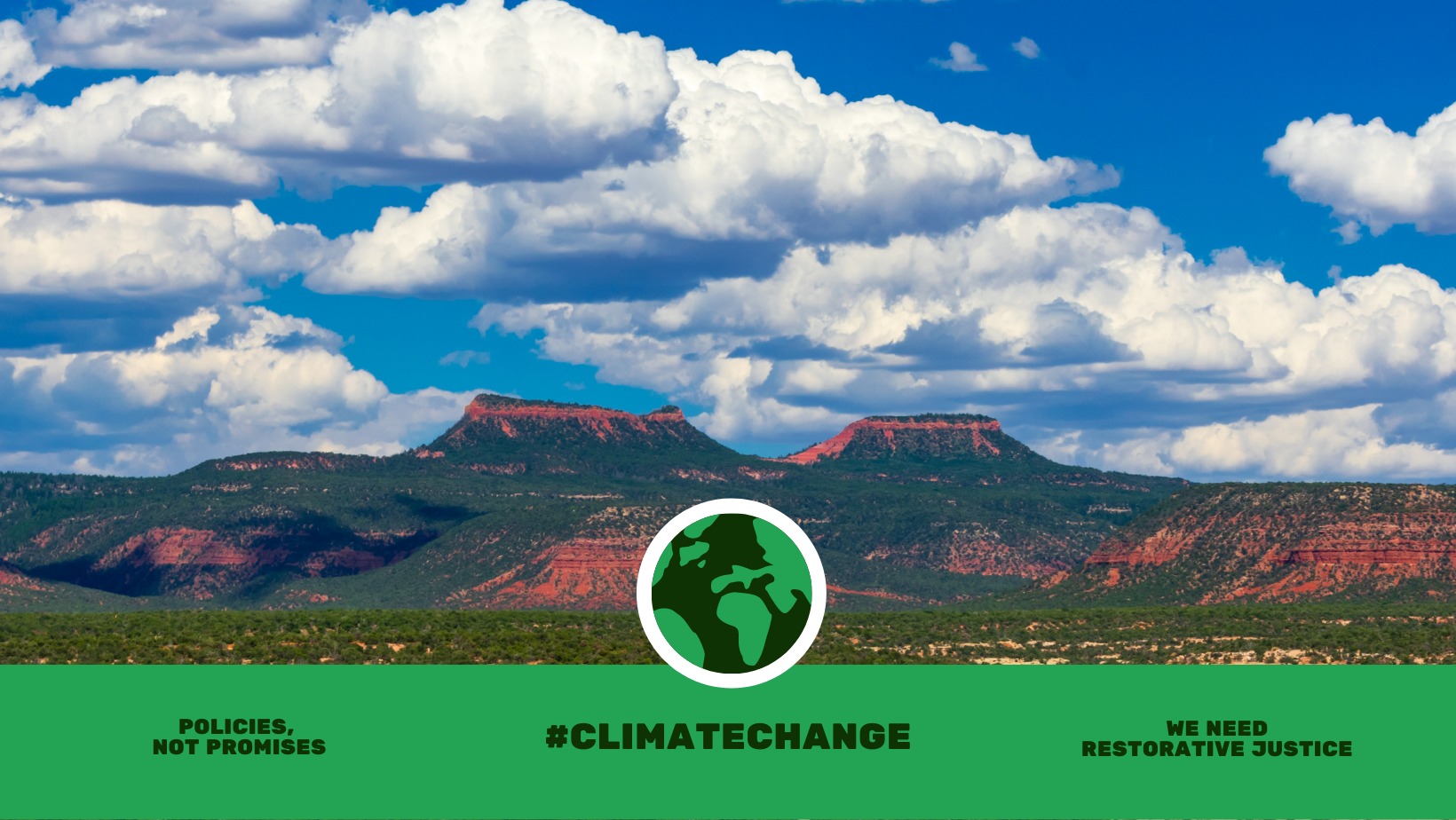 "Bears Ears is not just a place full of trees, plants and animals. It is life and we are woven into it to protect it for it is in our nature to be the lords and protector of these lands. When we lose that connection, our connection with our culture, Mother Nature and the cosmic energy of space will be lost." ~ Shiprock, New Mexico
How do we support Tribes? Utah Diné Bikéyah provides critical tools, training, and technical support to the five Tribes—Navajo, Hopi, Zuni, Ute Mountain Ute, & Uintah Ouray Ute—who are leading the call to protect the Bears Ears cultural landscape as a national monument.
Specifically, UDB provides:
Traditional Ecological knowledge research & mapping
Public lands policy analysis
Native American grassroots community organizing
Public education
Utah Diné Bikéyah is focused on keeping our traditions / culture alive and supporting the Native community.
209 E 500 S, Salt Lake City, UT, 84111