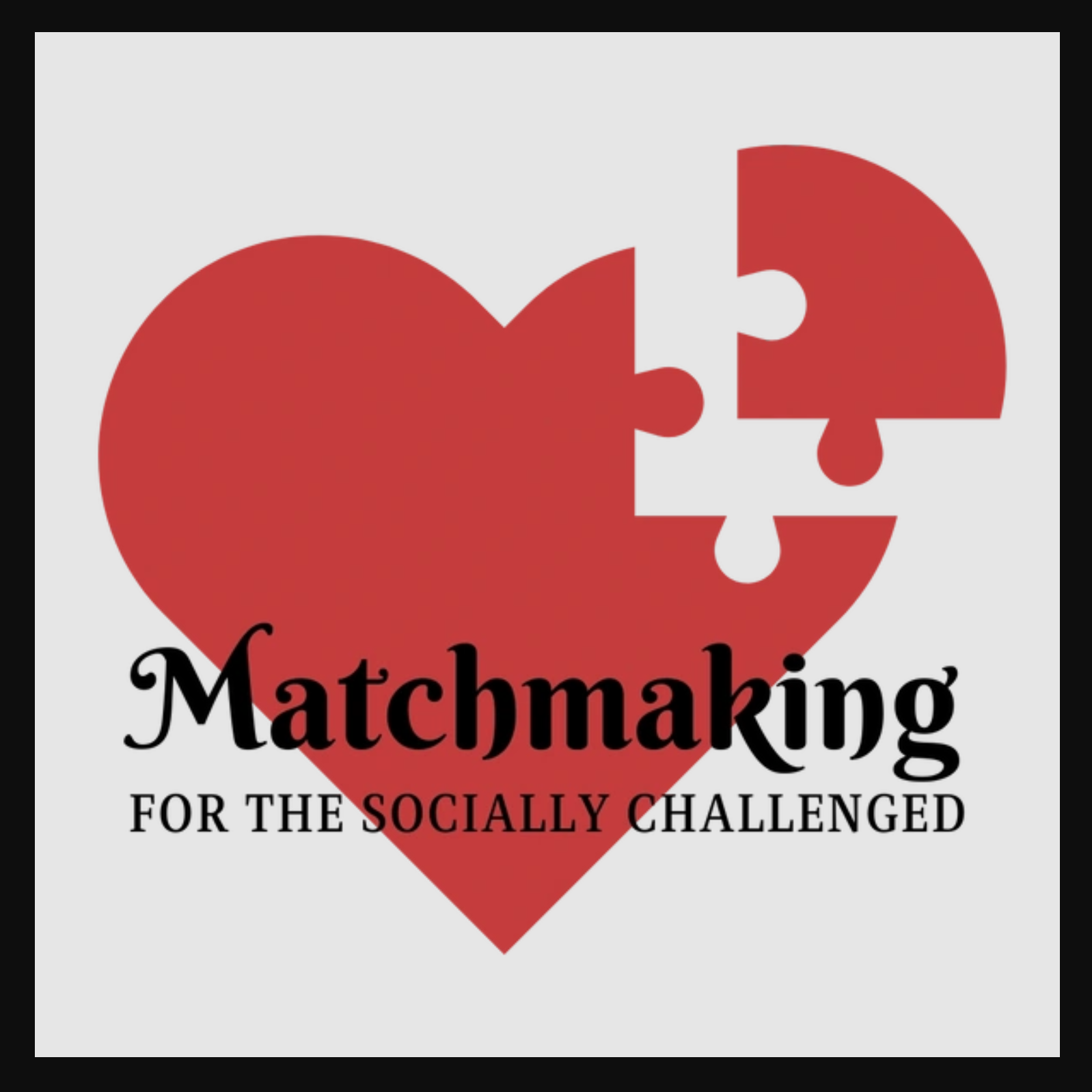 Matchmaking for the Socially Challenged
At Matchmaking for the Socially Challenged, our goal is to ensure that everyone has the opportunity to connect, form meaningful relationships, and find love and friendship, regardless of any obstacles they may face.
Matching for both platonic and romantic relationships.
Our dedicated team provides expert coaching and customized matchmaking services.
We aim to help you find your perfect match; whether it be romantic, or platonic. We genuinely believe that with our guidance and support, everyone has the potential to cultivate lasting relationships that enrich your life.
Matching individuals for friendship or romantic relationships is a hands-on approach. We provide individual coaching throughout the process, similar to going to a gym and having a personal trainer. Just as you can't learn how to use the equipment at the gym without the help of a trainer, you can't learn how to build and maintain healthy relationships without the help of a relationship coach.
What's the difference between a matchmaker and a dating service? Personal matchmaking is very different then a dating service. Most importantly, we get to know each person in our database so that we can offer a personalized matchmaking process. We meet with and provide background checks for everyone first. Matchmaking is about providing quality matches as well as providing the appropriate services to support them.
IT'S A SPECTRUM: Matching clients with similar cognitive abilities.
LGBTQIA+ FRIENDLY: Matching all sexual and gender identities.
Matchmaking for the Socially Challenged invites anyone who wants to improve their social skills to join.
Qualifications for Membership: Members agree that they are at least 18 years of age, single, legally separated, divorced or widowed. Members must not have any criminal convictions. Members must be looking for a committed relationship, romantic relationships must be monogamous.
At this time, we primarily cover the NY Tri-State area. However, if you are interested in another area, please let us know.
(866) 269-3869