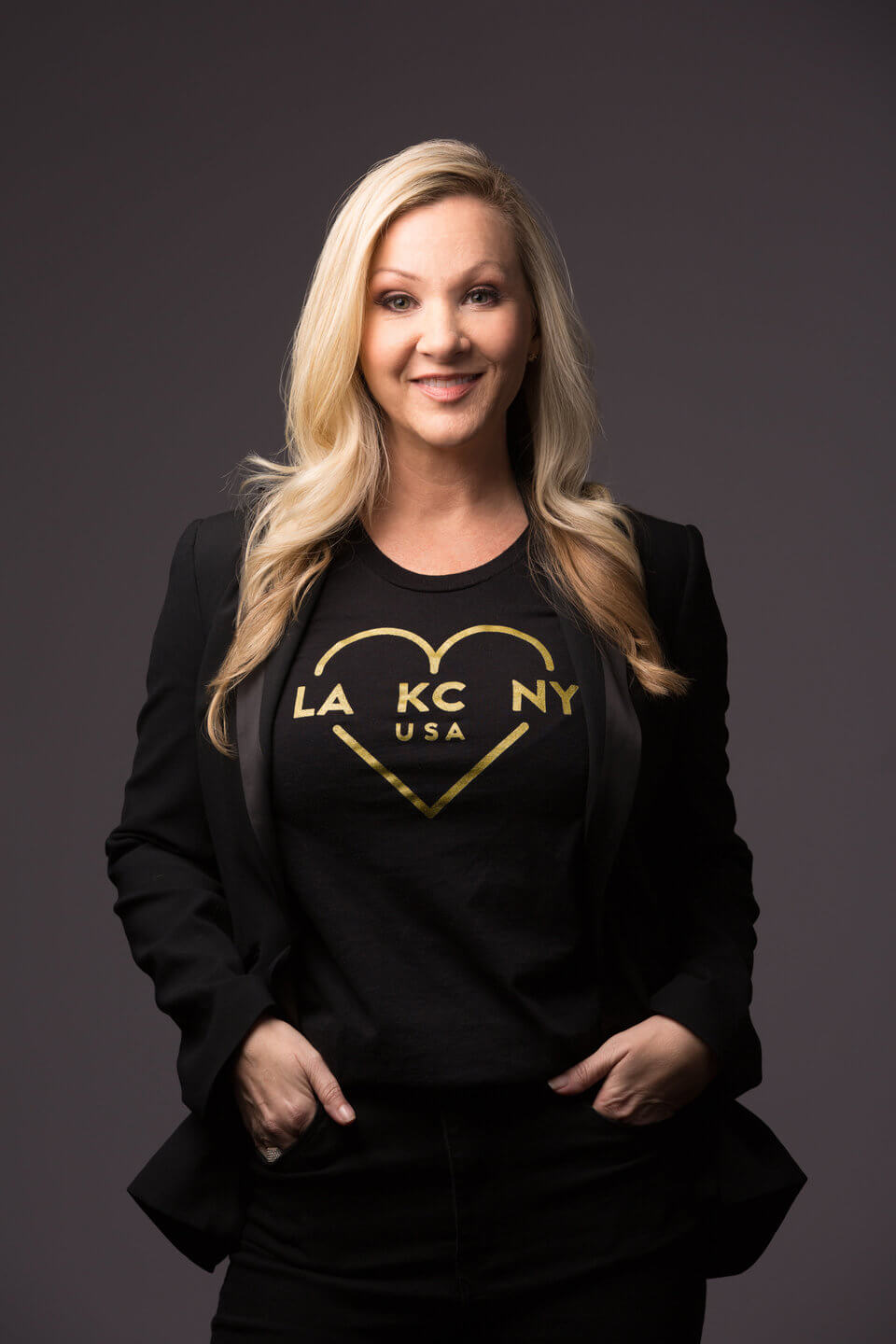 Angela Pugh
Angela Pugh is a master coach, podcast host, national speaker, recovering alcoholic and entrepreneur helping you with the guidance and motivation to build the life you want.
Helping You Get What You Want From Life
Part consultant, part motivational speaker, part therapist and part rent-a-friend, coaches like Angela Pugh work with managers, entrepreneurs, and just plain folks, helping them define and achieve their goals — career, personal, or most often, both.
PODCAST: Nationally-Ranked Addiction Unlimited Podcast shares badass stories of recovery, and triumph over addiction.
COACHING: When it comes to your life I know you want to make the best choices and create a life you love. With the right guidance you can have exactly what you want.
RECOVERY TOOLS: Founder of top-ranked My Recovery Toolbox offering coaching, courses, and community to build a recovery lifestyle. The recovery tools you've been looking for.
INTERVENTION: You've hit your own rock bottom trying to get that person you love to get the help they need. I'll get you relief, and your loved one help.
Book A Consultation
Ready to get inspired and take action? Schedule a quick consultation to figure out what program is right for you. I have options and programs that range from $100 to $5000 depending on what you need and want.
10540 Barkley, Suite 269, Overland Park, Kansas 66212