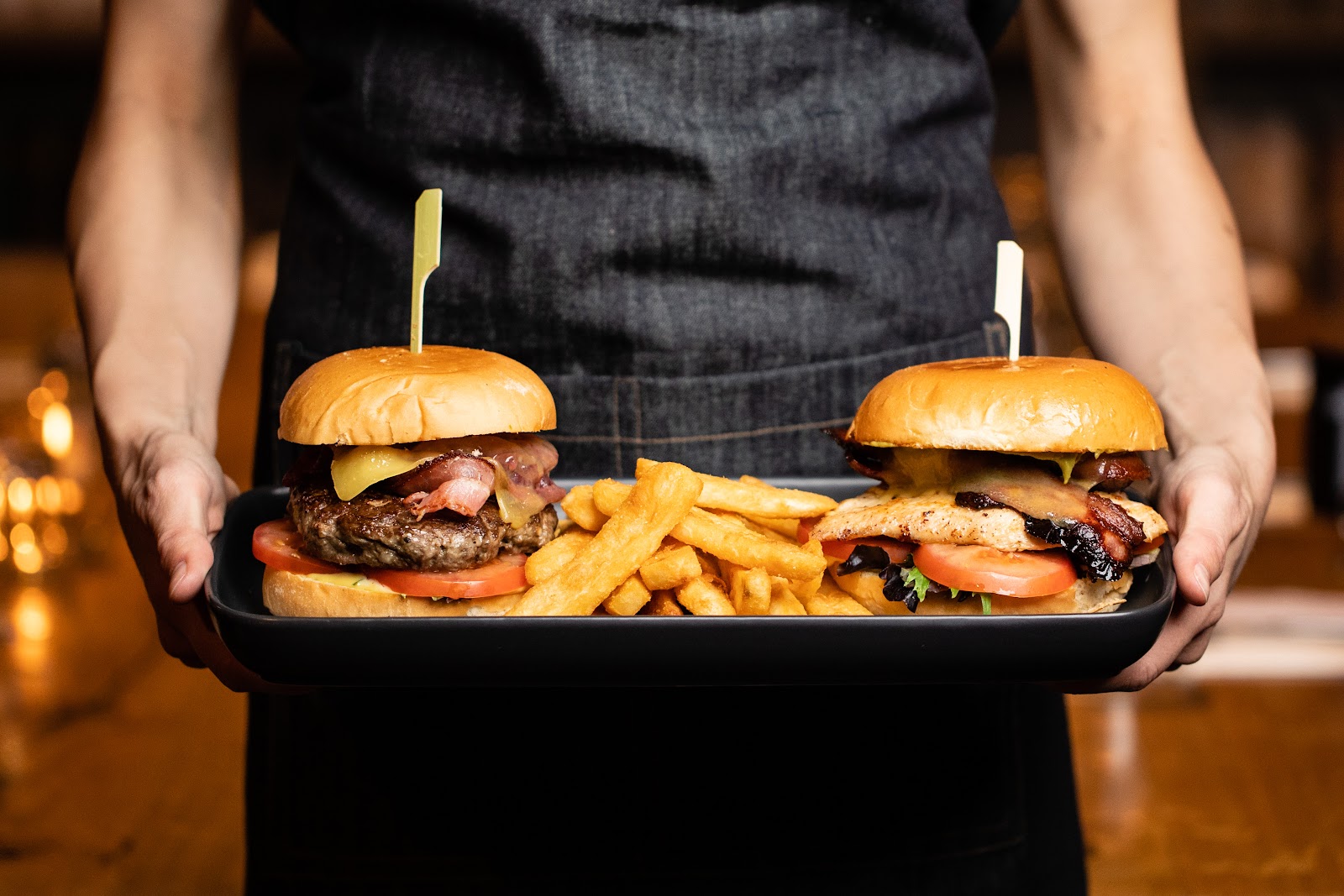 Christopher's Bistro
Christopher's Bistro is an American restaurant and bar.
AMERICAN CUISINE & COCKTAILS: Delicious Wings – Amazing Burgers – Decadent Starters – Craft Cocktails
Let Christopher's Bistro feed your friends and family.
We Cater and Have Event Space
Our bistro offers on-site full-service catering for any event. We also have a private banquet area to host your party on premise. Oh, don't forget about our food truck!
We proudly use all-natural chicken and Hereford Beef. Please inform your server of ANY food allergies!
LUNCH AND DINNER ONLINE ORDERING AVAILABLE!!!
LUNCH MENU is available from 12pm – 4pm.
DINNER MENU is available after 4pm.
** Due to the current economic conditions some products might not be available and prices subject to change.
** We do not accept pre-paid gift cards, we apologize for the inconvenience.
69 Brookside Avenue, Chester, New York 10918
Our restaurant is on the same side of the street as the Quickway Plaza, the Chester Diner, and Orange County Tire & Auto Services. We are located across the street from Go Relax Day Spa, Chester Dental Associates, and Sunoco A Plus.
Hours:
Tuesday – Saturday: 12pm – 9pm
Sunday and Monday: CLOSED
(845) 610-5400
Chester is a town in Orange County, New York. Chester is the birthplace of Philadelphia-style cream cheese.