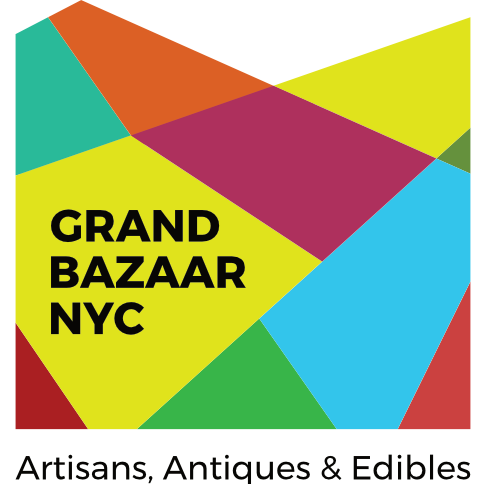 Grand Bazaar NYC
Grand Bazaar NYC is the oldest, largest, and most diverse weekly market in New York City.
The Grand Bazaar NYC is big, original, diverse… just like the city it calls home. Here, you'll find a wide array of artisanal and international treats!
Open every Sunday, all year, filled with talented local artists, designers, independent vintage and antique dealers selling one-of-a-kind, rare, and limited art, fashion, vintage collectibles, handmade jewelry, furniture, and antique silverware. There's also artisanal food vendors, sweet and savory, to fuel your shopping experience.
The Grand Bazaar not only provides much need affordable retail space for local artisans and dealers, but profits benefit four local public schools (2,000+ children), funding enrichment programs and classroom essentials.
Open every Sunday, year-round, from 10 am – 5 pm.
100 West 77th Street (at Columbus Ave.) Manhattan