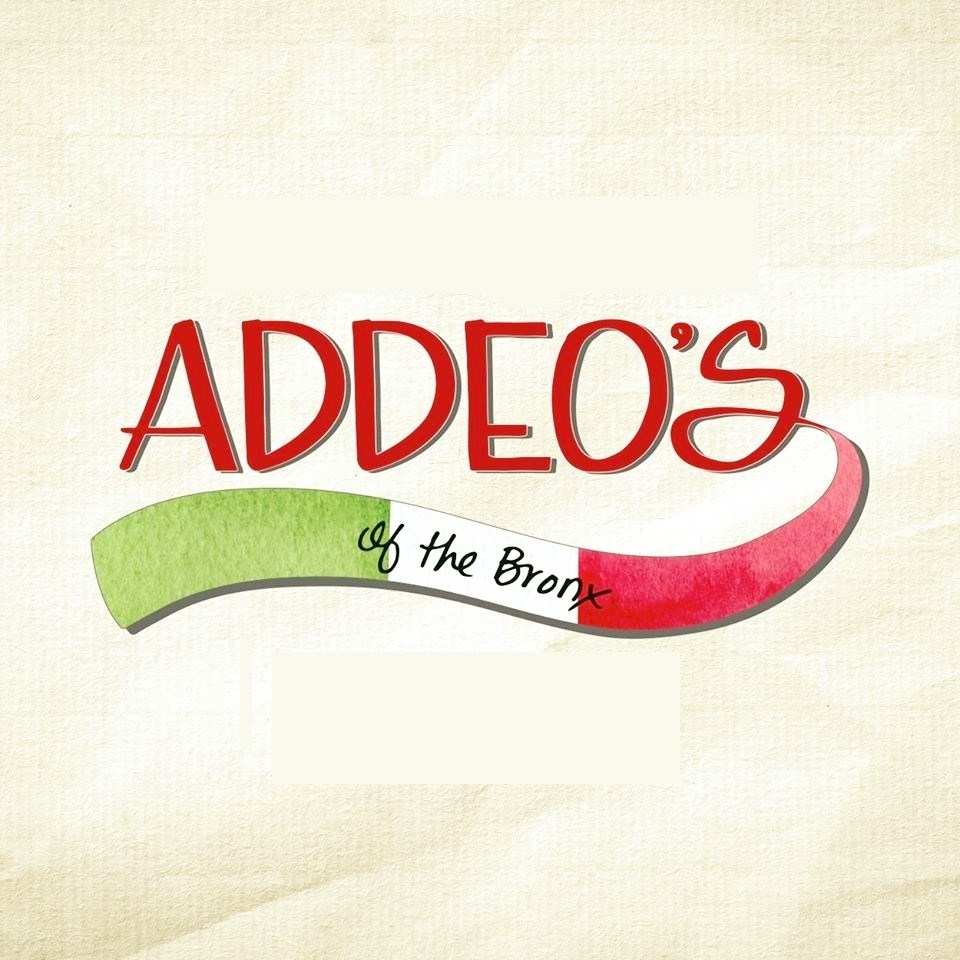 Addeo's of the Bronx
The family behind Addeo's of the Bronx was born and raised in NYC, and we take great pride in feeding this community. There is nothing more important than family, and we love providing a place for people to gather and celebrate with those that matter most.
THREE GENERATIONS
The story begins more than 80 years ago with the opening of Addeo & Sons Bakery on Arthur Ave. in the Bronx. The Addeo family heritage of being a premiere maker of traditional Italian breads and biscuits began three generations ago with founders Gennaro & Vincenza. Today, their grandsons Thomas and Laurence have taken the mantle of leadership as they look to carry those traditions forward.
Over the years the family has expanded their reach, opening two restaurants in the area: Addeo's Riverdale Pizzeria, and Addeo's of the Bronx.
FRESH INGREDIENTS
The best food is made using fresh, natural ingredients.
We believe quality should be obvious to the diner. Everything from the way we source ingredients to the way we prepare and serve our food is build on this belief.
We prepare our food the way we were taught, holding on to decades-old traditions. Why? Because we believe it makes a difference. You can get a good meal at a lot of places. We know how important it is to go the extra mile.
SOMETHING SPECIAL
Yes, we offer plenty of traditional Italian dishes, but that's not what we're known for. At Addeo's of the Bronx, our menu has a chef's touch. You'll find daily specials and all kinds of interesting dishes that come and go with the seasons. Whether it's a fresh take on a watermelon salad in summer or a wild mushroom risotto to celebrate the start of fall, we know you're going to find something you love.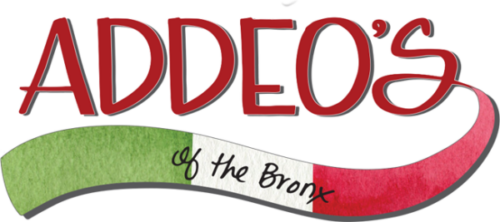 Now we also have our own line of pasta sauces for sale using our family's recipe.
1056 Morris Park Avenue Bronx, NY 10461
(718) 824-5036
Open Hours: Monday – Saturday 11am – 10pm, Sunday 12 – 10pm