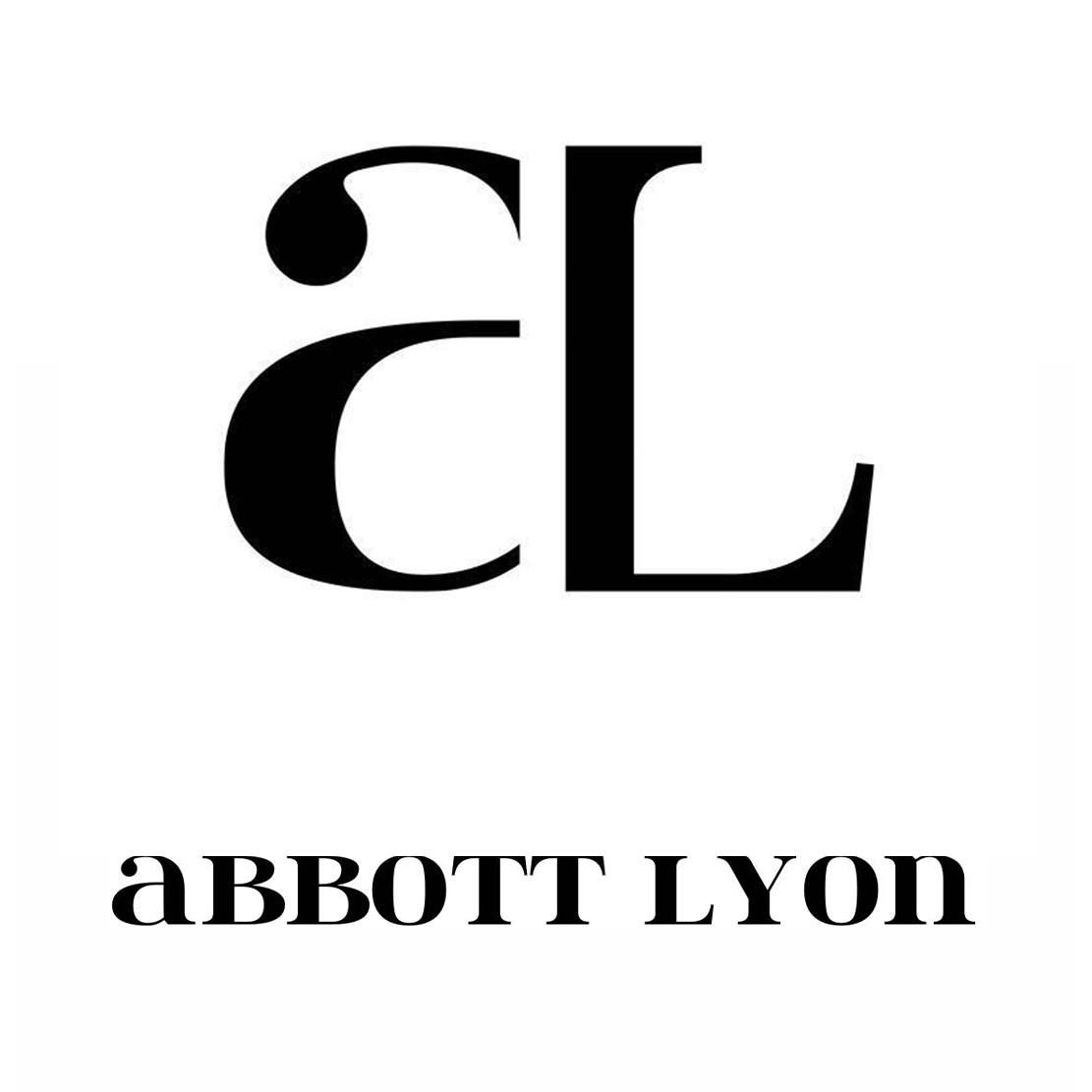 Abbott Lyon
Abbott Lyon is all about affordable luxury. Our goal is to provide you with the stylish products you deserve, always keeping you perfectly on-trend and making luxury pieces attainable for you.
Custom, Made-To-Order Luxury
Birthstones, name jewelry, engraving, initial jewelry – when it comes to personalization we're dedicated to giving you bespoke stylish pieces that hold a special meaning.
At Abbott Lyon, we believe that everyone should be able to access luxury products, feel good about themselves and be on trend. That's why we focus our attention on creating gorgeous accessories at the highest quality for the most affordable prices.
We want your experience to be nothing less than perfection. We're a majority female team who shop online (a-lot), and we know how important the little things are from customer service, to easy returns. Our super friendly team is here for you to ensure you're 100% happy, always.
For extra peace of mind, all of our watches and jewelry come with a 2 year warranty. Handbags and accessories come with a 1 year warranty. Our Luxe collection comes with a 5 year warranty. This means that if anything does happen, we will either fix or replace your items for free.
We're committed to becoming a more sustainable brand, and are working hard behind the scenes to build this into everything we do. We've started to make changes to reduce our impact as a business and we're making conscious decisions as we embark on our sustainability journey. We are creating pieces from high-quality recycled materials, delivering our products in luxury recyclable packaging where possible, and only working with suppliers who adhere to high social and working standards. Come on this journey with us to make our products even more feel-good.