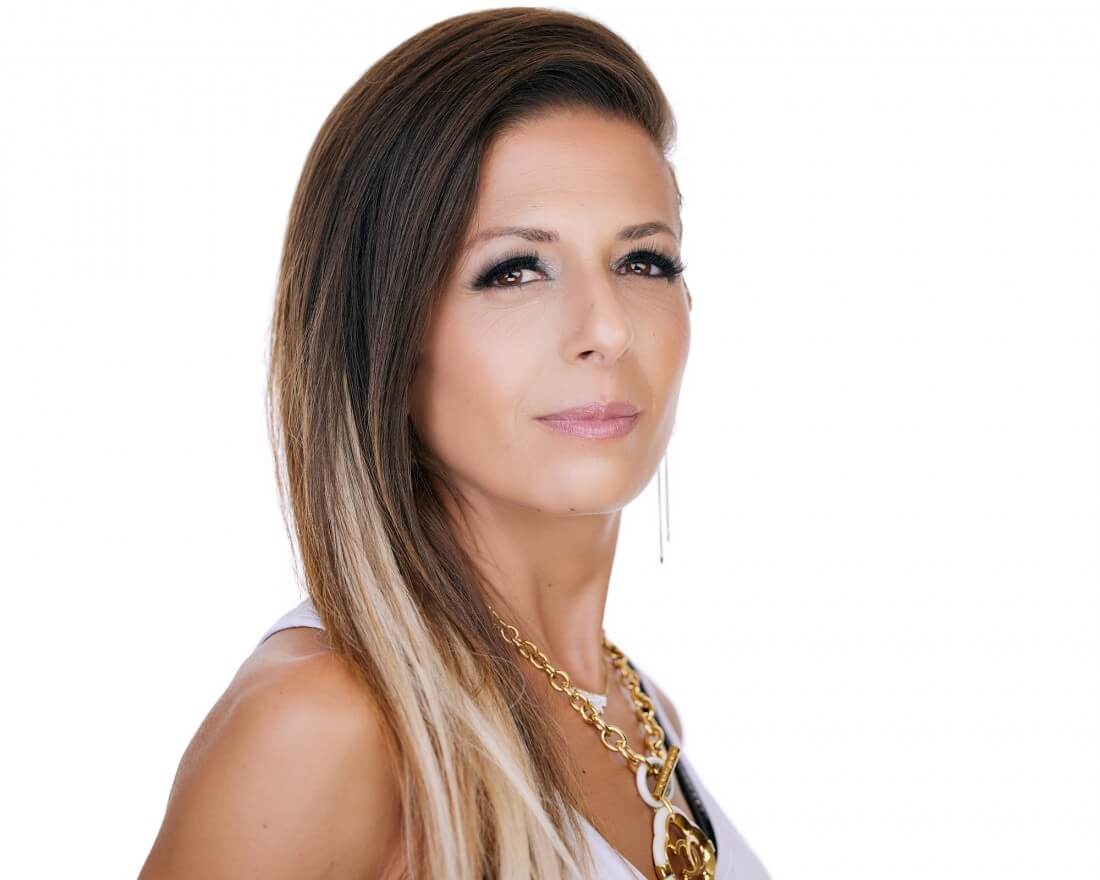 Women of Impact with Lisa Bilyeu
WARNING: Subscribing to this channel will lead to feeling like a badass with total confidence, zero excuses, & living life on your frikin terms!
On this channel, boundaries, commanding respect, believing you are enough & aiming for an above average life are HIGHLY contagious side effects.
Before co-founding the billion-$ company Quest Nutrition, writing my best-selling book Radical Confidence, & becoming president of Impact Theory Studios I had ZERO confidence! I was playing small, trying to be a good Greek housewife, but totally lost myself in the process. And so homie, this channel is for anyone who is tired, lost & fed up!
I interview some of the most successful & inspiring people in the game to bring you the straight-up, no-BS approach to help you KEEP. GETTING. BACK. UP!
So get ready for a dose of badassasy! Get ready to be motivated. Get ready to be empowered to stop waiting for someone to come & save you & finally become the hero of your own life!
Want to level up your relationship? Look no further! See all of our relationship-focused episodes that have been featured on Women of Impact right here!
These Women of Impact will show you all you need to know to raise your confidence and get you feeling and acting like your best self!
Much Love, Lisa B xxx