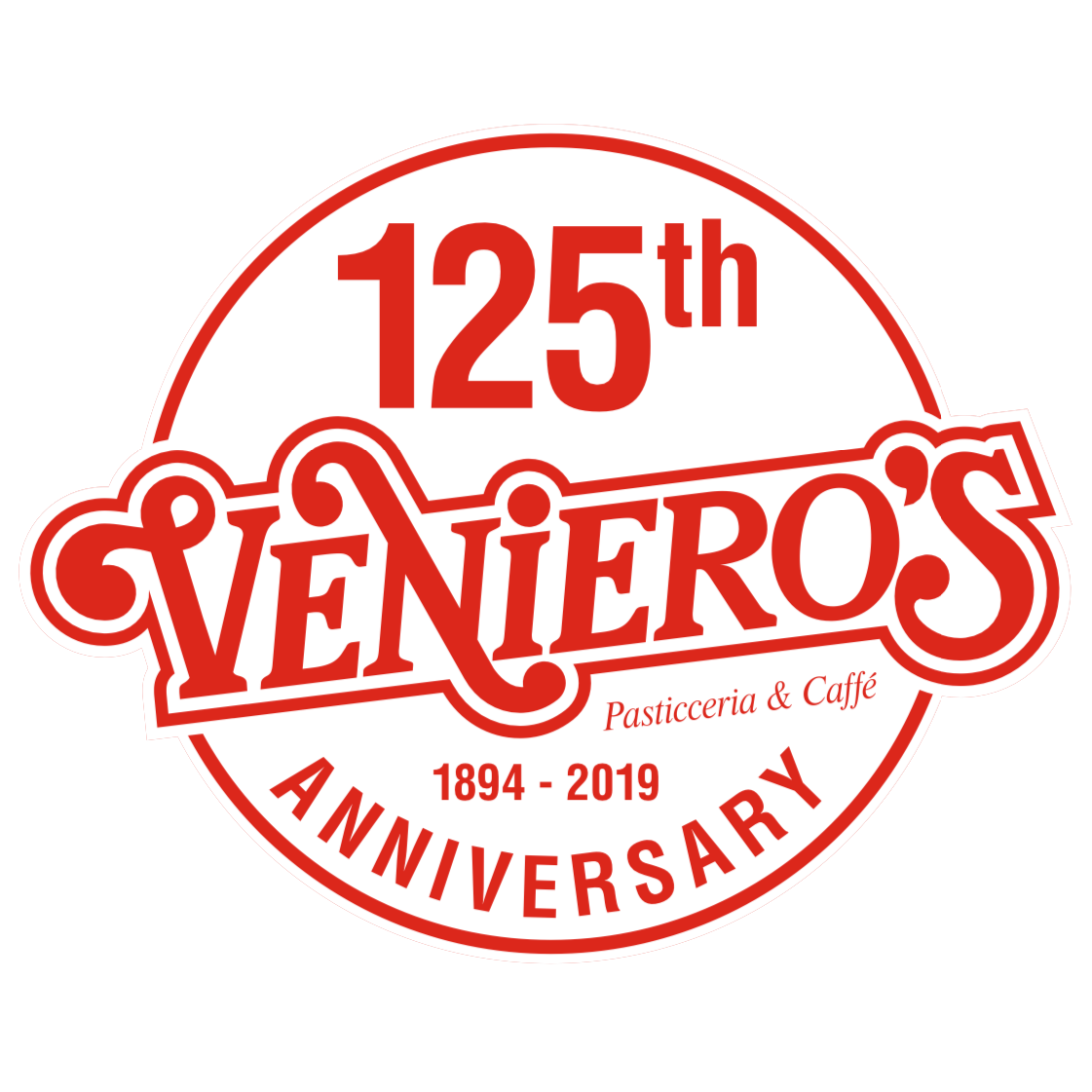 Veniero's
Welcome to Veniero's Pasticceria & Cafe, New York's Oldest Tradition, Since 1894!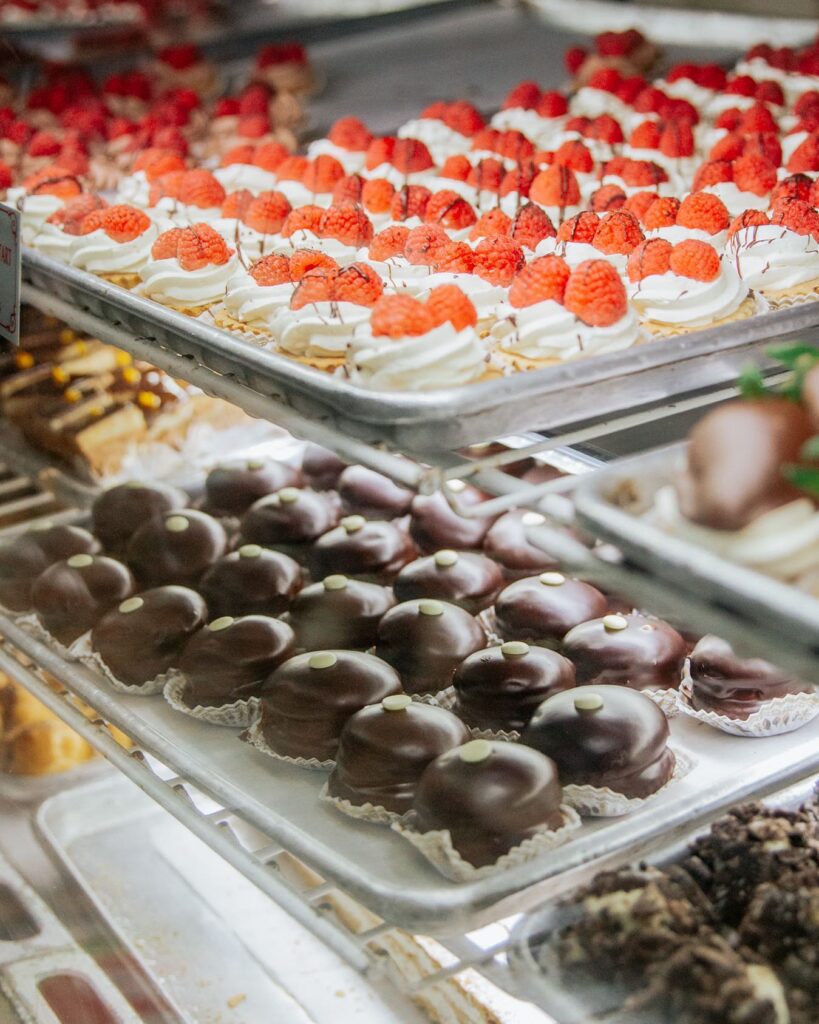 Antonio Veniero was from from a little town in Italy called, "Vico Equense". He was 15 years old when he came to NY and worked in a candy factory downtown. In 3 years, they made him a manager and in 6 years after that, he opened his own shop, originally called Antonio Veniero Confections. He had an adjacent billiard parlor next door and also owned a Saloon across the street on 1st avenue. If you bought a beer (for a nickel) you got a free lunch!
Near the turn of the century, the word got out in Italy that if you needed a good baking job, go to 342 East 11th street in NYC (Manhattan) and ask for Antonio Veniero. Back in those days, Antonio was adamant on only buying the most expensive ingredients. Example: He would buy Valencia almonds instead of California almonds since Valencia Almonds from Spain were thinner and sweeter rather than bitter ones from California.
We also won many awards in 1925 (from Rome, Italy), 1933 (Bologna, Italy) and 1939 (NYC). We were shown on newsreels throughout the country back in the day explaining a congratulatory letter from FDR and Secretary of War from a carved cake made out of Gumpaste that depicted The National Recovery Act which won honors at the NY Exposition Hotel (1933).
We shipped our famous biscuits in WWII to the troops overseas. We also made Frank Sinatra's wedding cake, Liza Minnelli's birthday cakes, and Joe Dimaggio was also a customer of ours. Many current celebrities and politicians have been through the doors of the pastry shop / cafe (same location since 1894).
Please come downtown to experience the magic that Antonio started when he first opened his shop 120 years ago this year!
Ciao! The Veniero Family Bakery
342 E. 11th Street, New York, NY 10003
(212) 674-7070