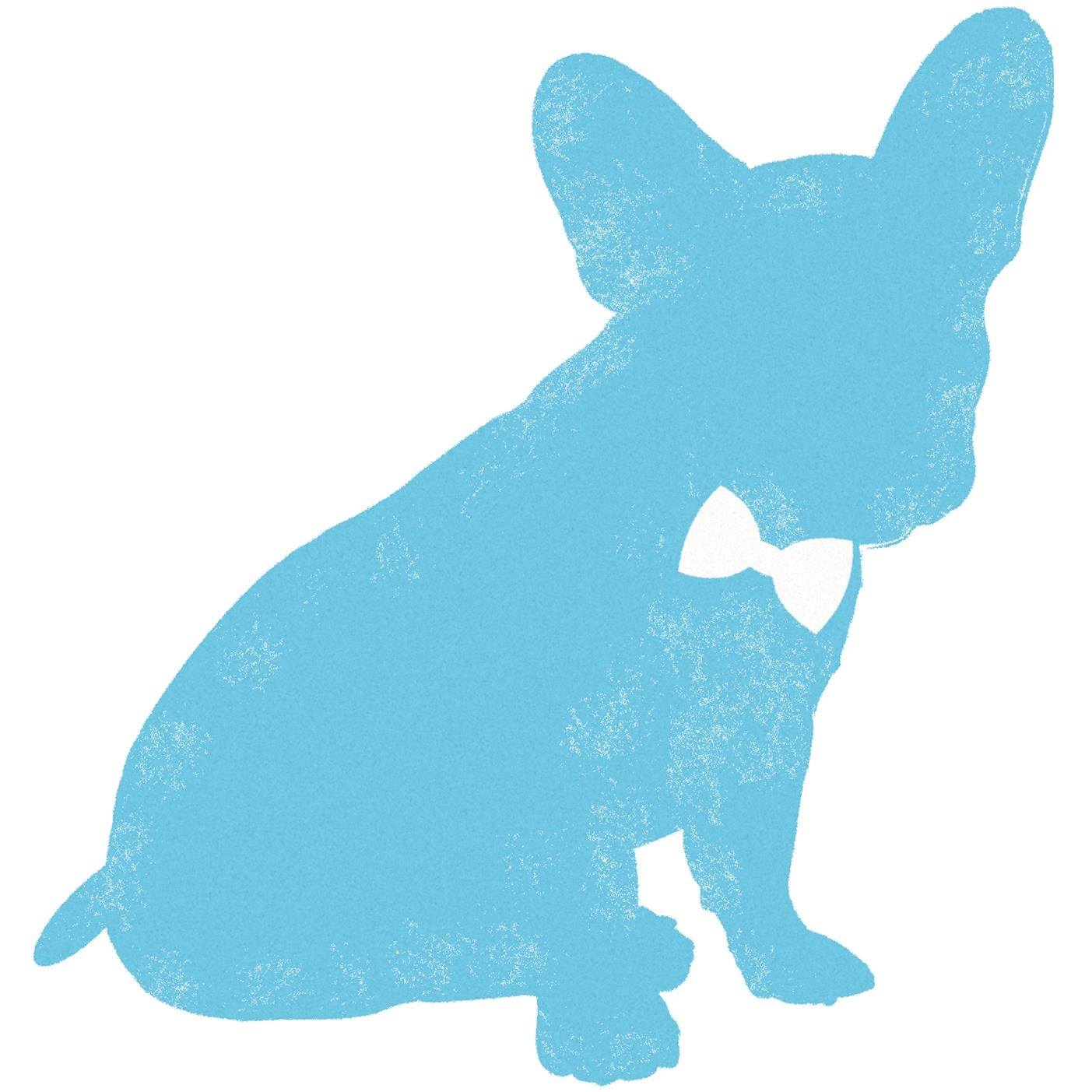 Hutch + Waldo
Founded in 2016, Hutch + Waldo takes inspiration from the coastal vibes of our home in Australia.
Our food is seasonal and wholesome – the way we like to eat.. no matter where we are – Hutch + Waldo is about community culture, flavor and vibe.
We are proud of our community and support businesses we believe in. We support our local producers and take pride in preparing food fresh. We're passionate about delivering unique and memorable experiences to every person who steps into one of our venues.
Coffee Obsession || Healthy Food || Local Vibes
"We have always aimed to create experiences people love. Experiences and service that is both genuine and fun."

– Alastair McFarland, owner
247 East 81st Street, New York, NY 10282
(917) 409-1399
Open every day 7 am – 4 pm so come say g'day!