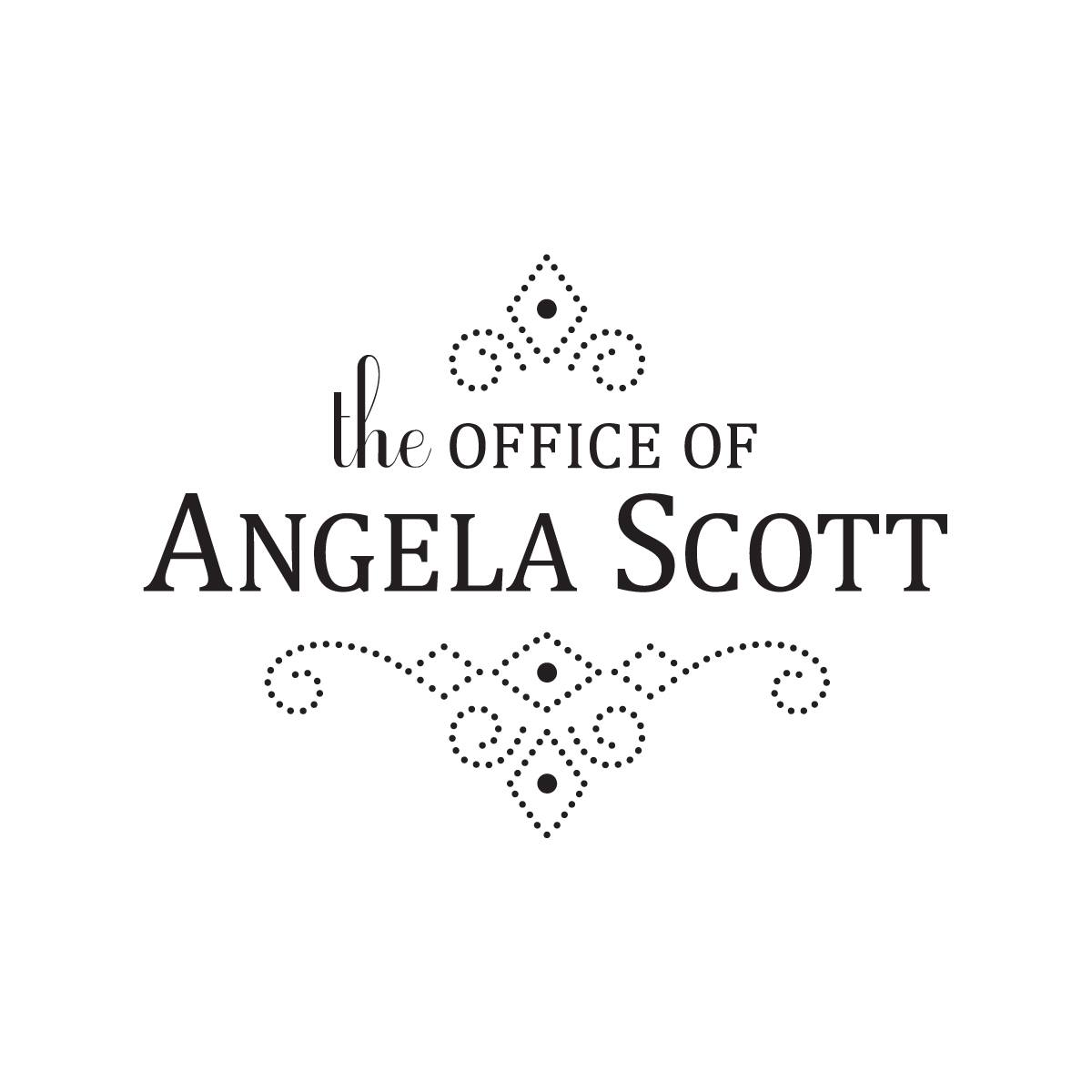 The Office of Angela Scott
"At The Office of Angela Scott we create the highest quality women's shoes that prioritize craftsmanship over trend. I want to honor women by offering an elegant, timeless shoe, designed to support her strengths and express her personality." – Angela Scott, Founder & Designer
We are proud to preserve traditional shoemaking, using a resolable construction to create timeless and beautiful women's shoes.
We Believe in Celebrating the Immeasurable Power of Women – As a female founded, funded and operated company, honoring all women is at the heart of everything we do.
We Aim to Elevate the Office for Women Who Mean Business – Women deserve pieces that are equal parts beauty and function. Whether their office is a studio, a classroom, a kitchen or a laboratory, we want to give them the tools to help them feel confident as they achieve incredible things in their careers.
We Uphold the Highest Standards of Craftsmanship – By working with family-owned factories that specialize in time-honored craftsmanship, we preserve the traditions of the past to help create products of unparalleled excellence that will last a lifetime.
The Office of Angela Scott Enjoys the Journey – We believe that work shouldn't be about the triumphs or the losses, it's about enjoying the process. Embrace the moments in between, laugh out loud, celebrate with donuts, and have fun.
Meet Angela Scott – With nothing more than her love of footwear and a penchant for nostalgia, CEO & Designer Angela Scott dove feet first into the world of shoemaking. Scott wanted to create a product that would empower women. As for the name? It represents mothers, lawyers, doctors, directors and writers – all women. We are the office.
(805) 845-4350
[email protected]
Monday-Friday 9am-5pm PST