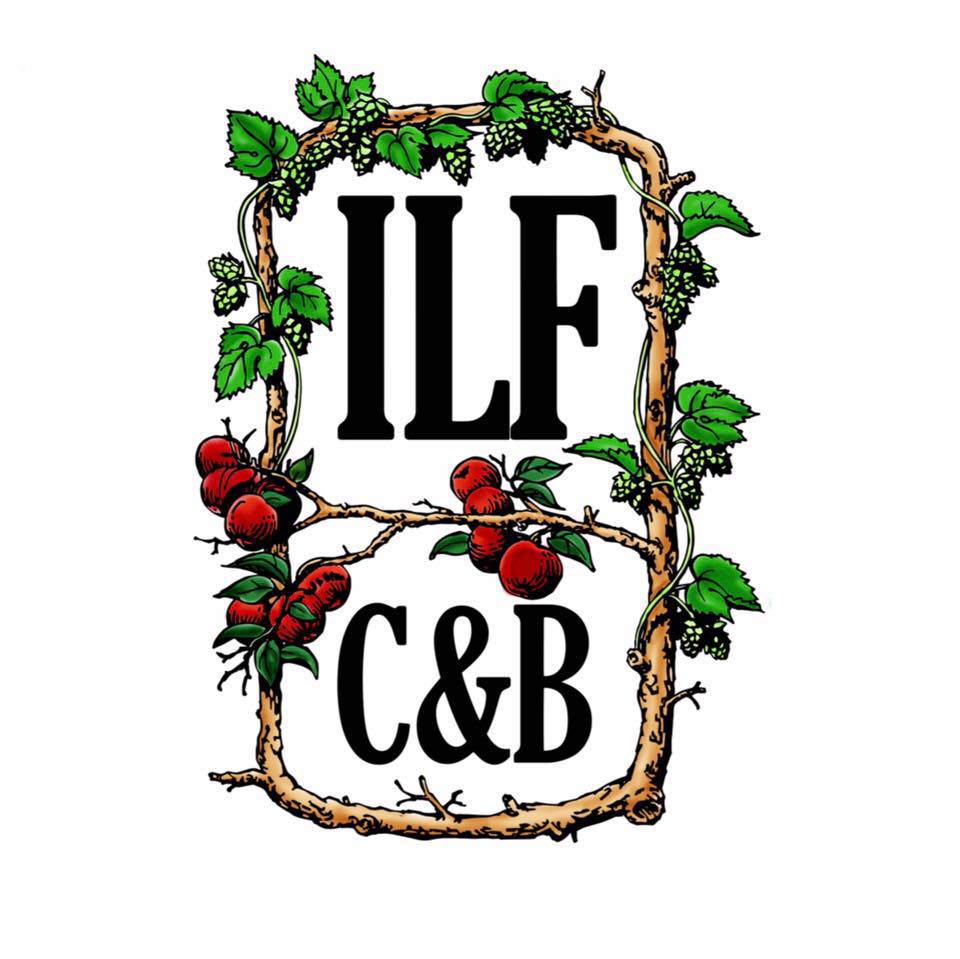 Indian Ladder Farms Cidery & Brewery
Nestled at the foot of the Helderberg Escarpment amidst sprawling fields of apple trees, Indian Ladder Farms Cidery & Brewery forges craft beers and hard ciders with farm-grown ingredients.
In 2009, due to a shortage of hops grown in New York State, Saranac Brewery hosted a hop grower 101 conference attended by future ILFC&B owner, Dietrich Gehring. A few years later, he began growing his first 100 hop plants.
New York State passed the Farm Brewery Law in 2013. Dietrich Gehring partnered with his long-time friend Stuart Morris to create a brewery at Indian Ladder Farms. By utilizing the apples that are already grown and pressed, and expanding the hop yard to utilize for brewing, the concept of ILFC&B was born.
On May 1st of 2016 ILFC&B opened its doors with a tiny tasting room off the porch of the Indian Ladder Farms market. As the word spread about the tasting room ILFC&B quickly outgrew the porch and moved into the lower level of Indian Ladder Farms where it resides today; this included expanding into what is now the Biergarten, complete with pavilion, sound stage, and fire pits. When you enjoy a beverage in the Biergarten, you have a view of the Hop Yard where the hops are grown to create your beer and apple trees that have produced the apples used to make your cider.
342 Altamont Road, Altamont, New York 12009
Tasting Room & Biergarten
Monday Closed
Tuesday – Closed
Wednesday Closed
Thursday 4-8
Friday 4-8
Saturday 11-8
Sunday 10-4
Food Service
Thursday 4-8
Friday 4-8 (Ramen)
Saturday 11-8 (Cookout Special)
Sunday 10-4 (Vinyl Brunch)
(518) 655-0108