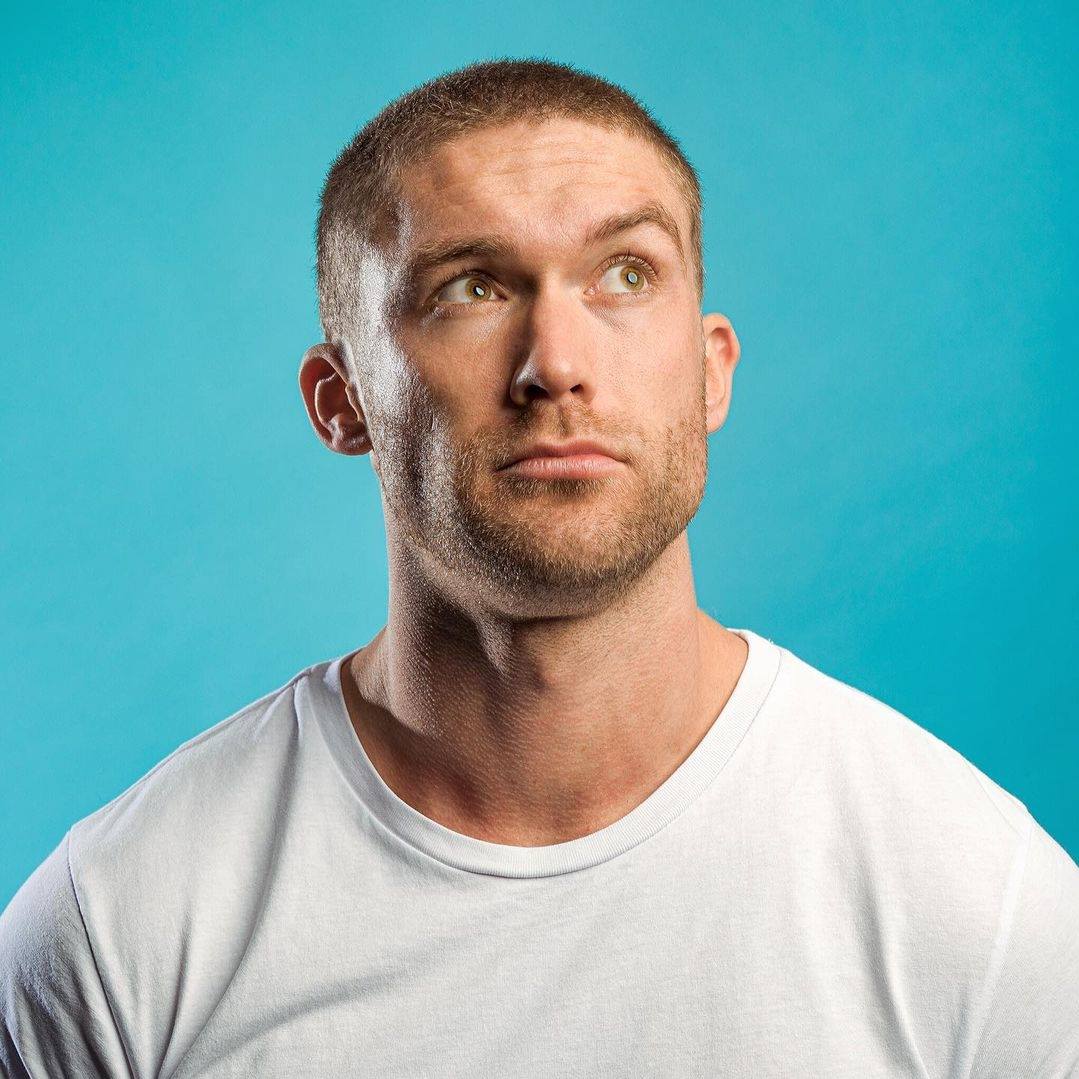 Chris Williamson
Hello people, I'm Chris Williamson. I'm a podcaster, YouTuber and club promoter.
Learning out loud: guidance from the most interesting people on the planet.
Understanding the world is hard, this channel should help…
I host a podcast called Modern Wisdom which has had 70 million+ downloads. 3 episodes a week, over 500+ episodes including 100+ New York Times Best Selling Authors and a pornstar:
Every Monday, I share insights about life, three things I've learned, and a new productivity hack in my 3 Minute Monday Newsletter. It's completely free and will make you the most interesting person in the room, at least one day per week. You should join the club.
3 MINUTE MONDAY – PERSONAS, ONLINE DATING & IDIOTS
3 MINUTE MONDAY – VULNERABILITY, PREMARITAL SEX AND CEOS
3 MINUTE MONDAY – SACRIFICE, SMART VIRGINS AND SOCRATES
3 MINUTE MONDAY – SAVAGES, DADS & ORGASMS
3 MINUTE MONDAY – DRAMA, GAY WOMEN & FAMILIES
3 MINUTE MONDAY – RUTHLESSNESS, BABIES & GIRLBOSS MODE
3 MINUTE MONDAY – CYNICISM, CHILDLESSNESS & SELF-CONTROL
3 MINUTE MONDAY – SEXUAL GOSSIP, POOR PEOPLE & DRAMA
Two quotes have been going around in my head recently:
"It's so easy to be great nowadays, because most of the world is weak." — David Goggins
"If you are even remotely a savage, you will run these people over. It's all out there for the taking right now." — Dana White
DROP ME A LINE
I like meeting people, hearing feedback, collaborating with cool companies, and supporting interesting projects.
If you have got some words you'd like to hit me in the eyes with – give me a message, I would love to hear from you.
If you are a brand who is interested in partnering with Chris Williamson / Modern Wisdom, please email [email protected].