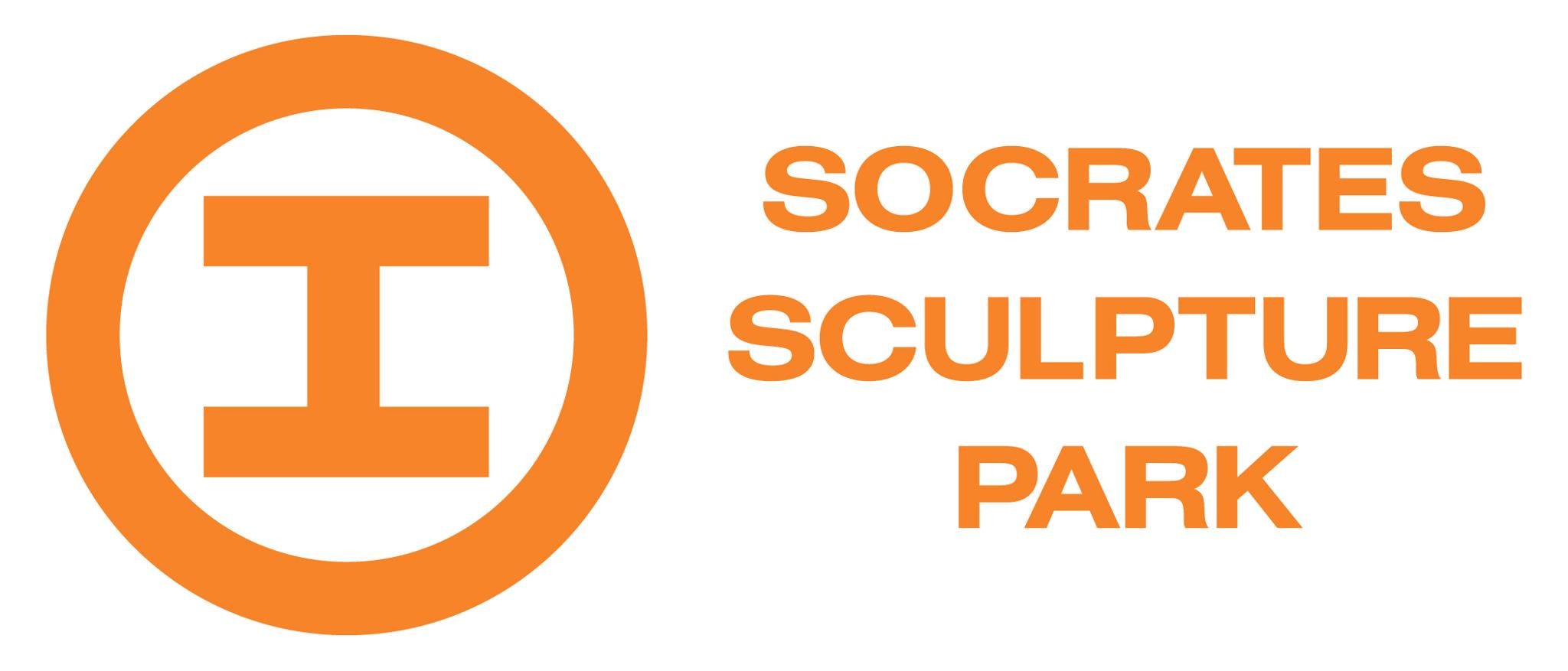 Socrates Sculpture Park
In 1986, visionary sculptor Mark di Suvero founded Socrates Sculpture Park as a community-engaged and accessible arts space dedicated to supporting artists in the production and presentation of public artworks.
Socrates was designated as a New York City public park in 1998, ensuring the land would be protected for generations to come. Today, the Park is firmly established as cultural anchor in Queens, producing topical exhibitions of contemporary public art and offering robust programming that intimately engage the five-acre waterfront landscape and diverse audiences.
The Park is committed to serving artists – from early-career to international renown – by providing an open platform for public art and encouraging unfettered ambition in scale and subject matter.
The vast majority of artworks exhibited at Socrates are built on-site in the outdoor artist studio space. This gives Park visitors the unique opportunity to witness the often labor-intensive art-making process. The Park also remains open to the public during exhibition installation and de-installation.
Socrates does not have a permanent collection and all artworks are temporarily on view. An archive of every exhibition at the Park is available HERE and a searchable archive of over 1,000 Socrates artists is available HERE. Additionally, you can browse a digital library of exhibition catalogues and publications HERE.
The Park typically presents three major visual arts initiatives each year: The Spring/Summer Exhibition; 'The Socrates Annual' fellowship & exhibition; & The Broadway Billboard series.
32-01 Vernon Boulevard, Long Island City, NY 11106
Our main entrance is located at the intersection of Vernon Boulevard and Broadway. You can also enter through the gate at the north end of the Park on Vernon Boulevard.
Socrates Sculpture Park is open 365 days a year from 9AM — sundown.
Admission to the Park's grounds, exhibitions, and programs is FREE.