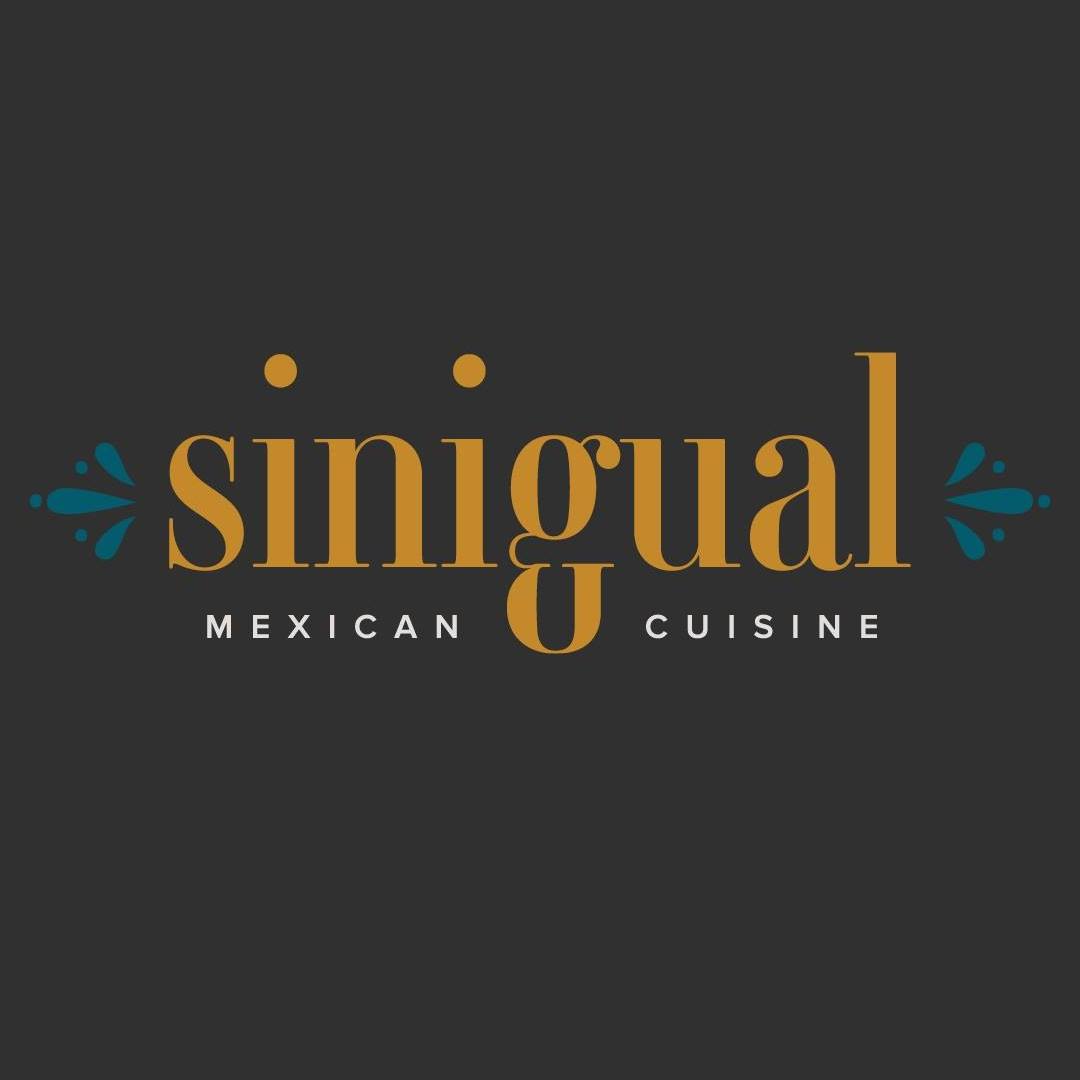 Sinigual
Sinigual, a New York City staple in Mexican dining since 2008.
SPECIALIZING IN MEXICAN FLAVORS AND HANDCRAFTED MARGARITAS
Nestled in the heart of Manhattan and only three blocks from Grand Central Station, Sinigual is your urban escape. Sinigual only uses farm fresh ingredients and Mexican cooking techniques to create dishes that are cravable and unparalleled.
Honoring the friendly hospitality one would receive while travelling in Mexico, Sinigual offers tableside service for our made-from-scratch Signature Guacamole and other selected menu items to enhance your dining experience. Complementing our thoughtfully-created dishes are handcrafted margaritas and cocktails that are made to pair perfectly with our food.
THE CANTINA – HANDCRAFTED MARGARITAS
Margaritas and cocktails are more than just alcoholic drinks to us. We created them with the intention of elevating your dining experience by only using fresh produce and premium liquors. Escape to our Cantina, take a sip and be part of the unrivalled experience in Sinigual.
THE FOOD – A BOLD APPROACH
Everything in Sinigual's kitchen is made from scratch daily. Our menu has been carefully designed by a chef-driven team to curate a dining experience that offers authentic Mexican dishes. Every Sinigual dining experience starts with a welcoming amuse-bouche of handmade warm flour tortillas and artisanal honey butter that is made in small batches daily.
640 3rd Avenue, New York, New York
(212) 286-0250