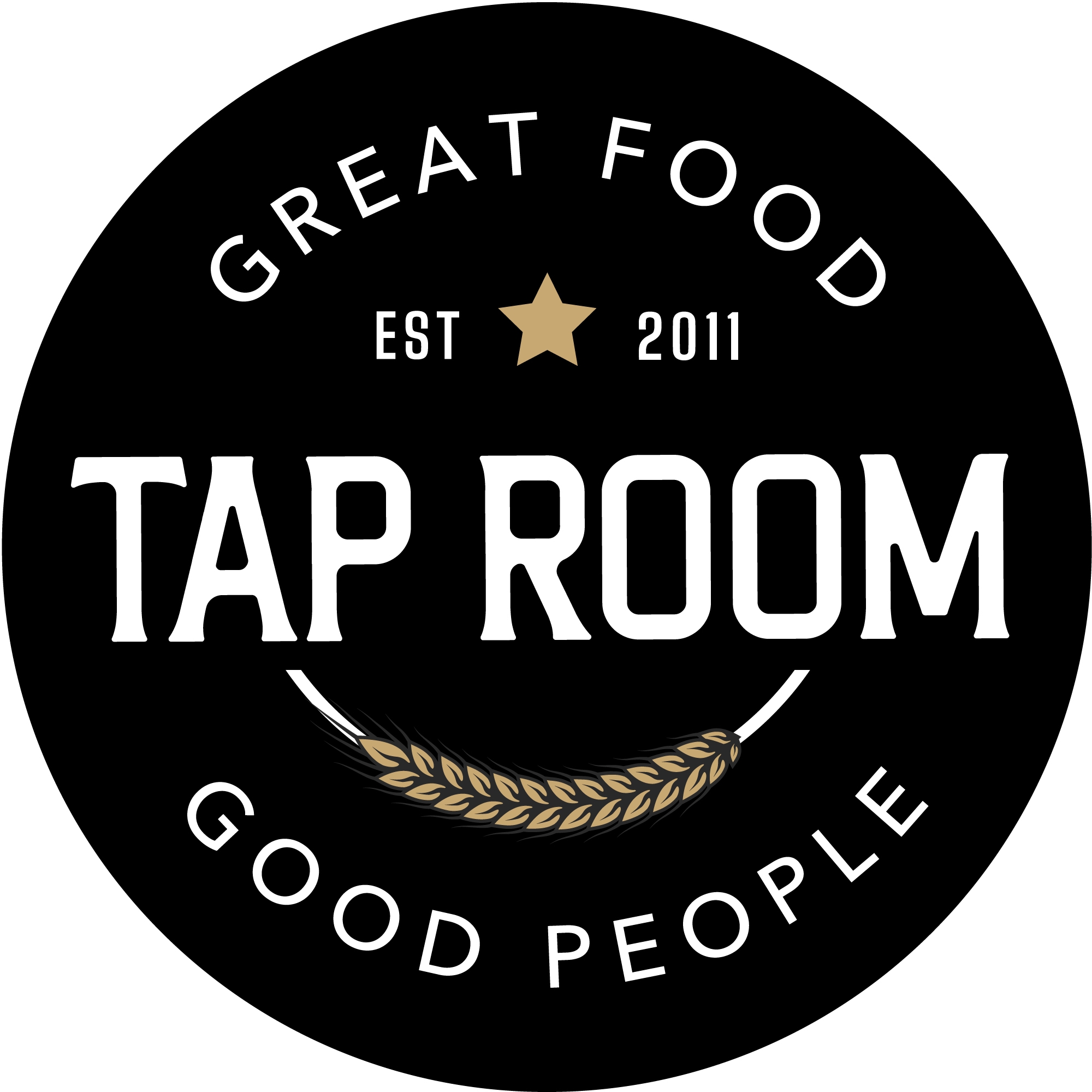 Tap Room
Looking for a local bar with delicious food & great drinks to match? Well, you've found us right here at Tap Room.
GREAT FOOD. GOOD PEOPLE.
You can catch us for Happy Hour, our daily specials, and sweet live music. It doesn't matter if you're looking to explore all our craft beer that change each day or just want a bite to eat – we've got what you're craving.
Hospitality is a hard idea to define precisely, but you notice when it's there and you particularly notice when it's not. From day one, owners David and James sought to take the warmth and personality that you can feel at a traditional local pub, and combine it with elevated pub fare that would stand on its own. NO FROZEN APPS!
With the Craft Beer boom just beginning, pairing their food with brand new and exciting beer options was a natural fit. To this day every Tap Room frequently rotates their draft menu, incorporating both national and local craft brewers. Discovering new beers, bringing back old favorites and encouraging adventurous customers to order beer flights instead of just pints, and allowing them to fully explore everything the Craft Beer menu has to offer is what Tap Room is all about.
Whether it is unwinding after work, a birthday party, meeting up with a friend or a full on celebration, James and David want everyone to feel welcome and appreciated. As the Tap Room grows their goal is to hold on to that spirit of hospitality and to share it with new and unique communities.
Stop by one of our New York locations & enjoy some great food with good people:
PATCHOGUE: 114 W Main Street, Patchogue, NY 11772
ROCKVILLE CENTRE: 47-51 North Village Avenue, Rockville Centre, NY 11570
FARMINGDALE: 206 Main St. Farmingdale, NY 11735
MASSAPEQUA PARK: 1010 Park Blvd. Massapequa Park, NY 11762
BAY SHORE: 44 E Main St. Bay Shore, NY 11706
At Tap Room, we believe in giving back to our community, staff, and beyond. We're is more than just a gastropub; we're a company with a heart. We take pride in our culture of giving back, making a positive impact on the lives of those around us. Our commitment to giving back is demonstrated through various initiatives, and we're excited to share them with you.