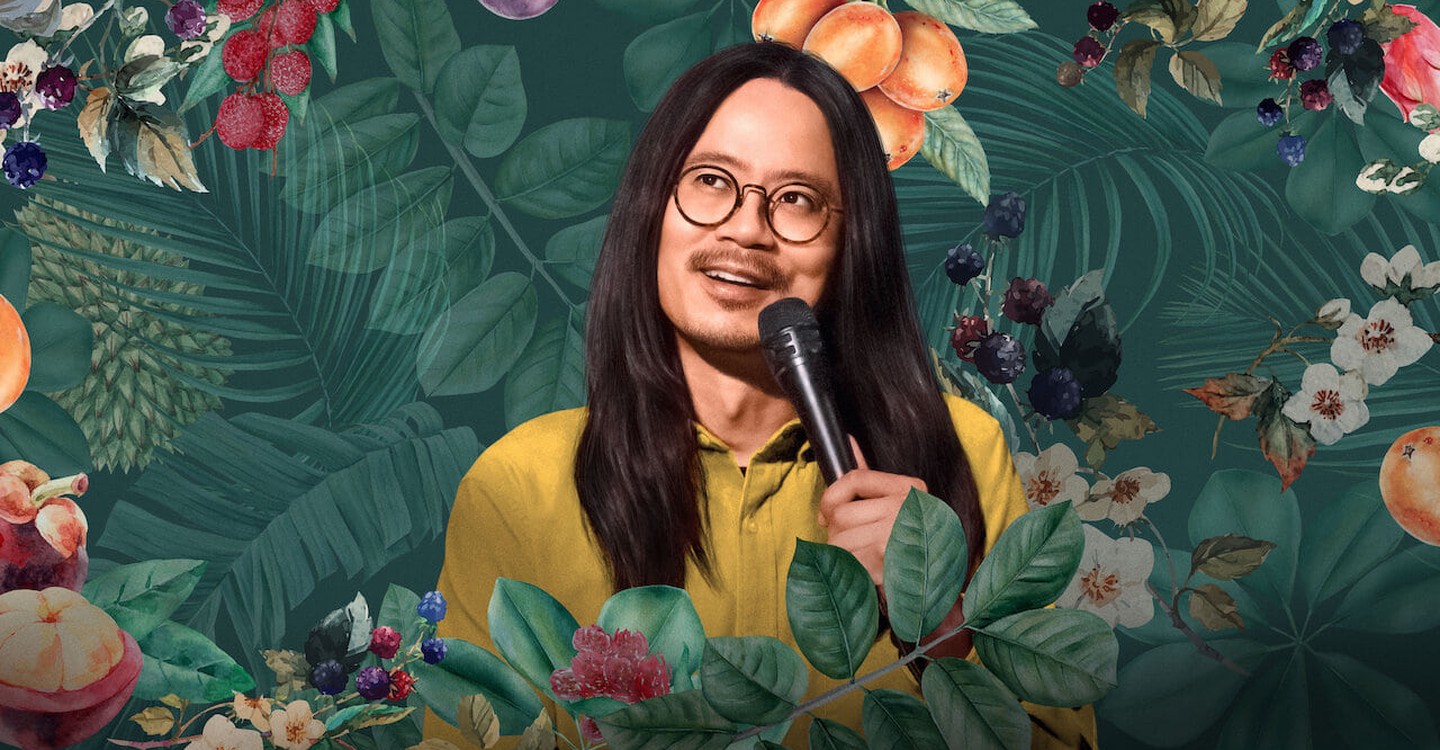 Sheng Wang
A CLOWN WITH WORDS: the official home of all things Sheng Wang.
Sheng Wang is a Taiwanese-American stand-up comic.
Sheng Wang is a comedian, actor and writer originally from Houston, TX. His first Netflix special, "Sweet and Juicy" (produced/directed by Ali Wong) is available on Sept 6. He was a featured stand-up on HBO's "2 Dope Queens" special and also wrote for the ABC show "Fresh Off the Boat."
Sheng resides in Los Angeles and in his time off he enjoys exploring botanical gardens and discovering new ways to snack.
The Houston-raised comedian, who previously wrote on Fresh Off the Boat, delivers story after story in a relaxed manner that swiftly puts the crowd (and the viewer at home) at ease. He's somehow both silly and matter-of-fact at the same time, maintaining his good-natured persona even when he's giving out about our fundamentally broken healthcare system. Every joke has time to breathe, making Sweet and Juicy an especially serene and satisfying watch.