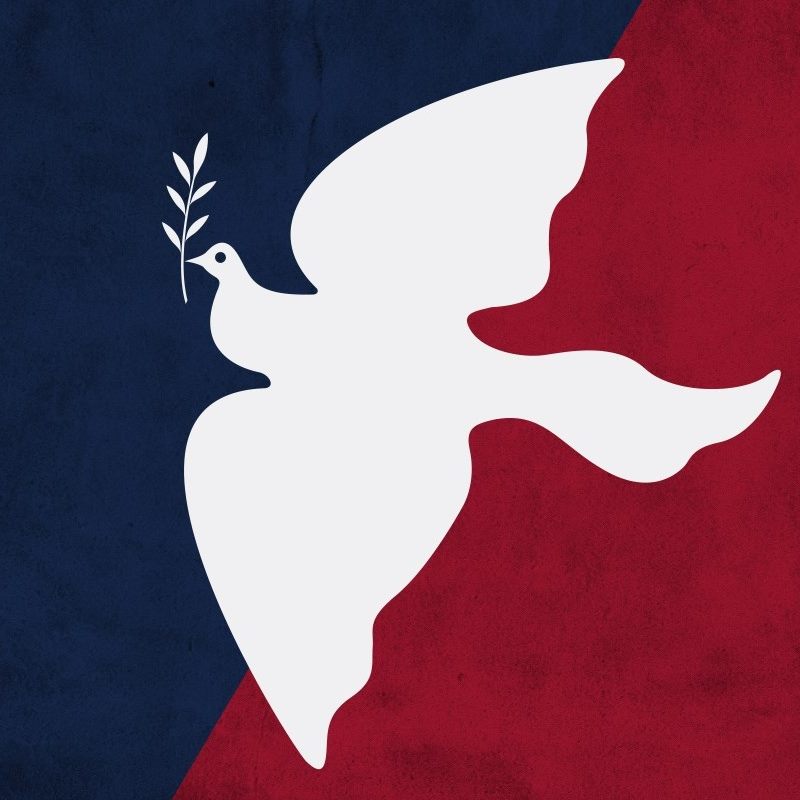 La Colombe Coffee Roasters
La Colombe Coffee Roasters' mission is simple – change the world by making people happy.
What started out as a vision for serving the best coffee, became an opportunity to influence meaningful, long-lasting change and leave this world better than we found it.
SHOP: COFFEE, LATTES, EQUIPMENT & KITS
From cafe to can, we've been innovating coffee since '94.
GREAT COFFEE GIVES BACK
We're proud to partner with Feeding America to fight food insecurity and do all that we can to feed our hungry neighbors.
COFFEE FOR A CAUSE
$2 of each special-edition box sold will benefit Feeding America®'s mission to advance change in America by ensuring equitable access to nutritious food for all. Every box sold can help provide up to 20 meals for people in need in our communities.
EMPOWERING OUR COMMUNITIES
We're committed to building, strengthening, and healing communities where we live and work. Whether it be hosting neighborhood events, lending our voice to support local causes, or providing momentary relief through coffee donations, we aim to use our influence to further the shared values of our community.
New York Locations:
BOWERY
95 E Houston Street New York, NY 10002
BRYANT PARK
1045 6th Avenue – Seven Bryant Park Building
(SW Corner of W 40th St & 6th Ave) New York, NY 10018
PRINCE ST.
154 Prince Street New York, NY 10012
27TH ST. TERMINAL WAREHOUSE
601 West 27th Street New York, NY 10001
WALL STREET
67 Wall Street New York, NY 10005
TRIBECA
319 Church Street New York, NY 10013
NOHO
400 Lafayette Street New York, NY 10003
SOHO
270 Lafayette Street New York, NY 10012
HUDSON SQUARE
75 Vandam Street New York, NY 10013