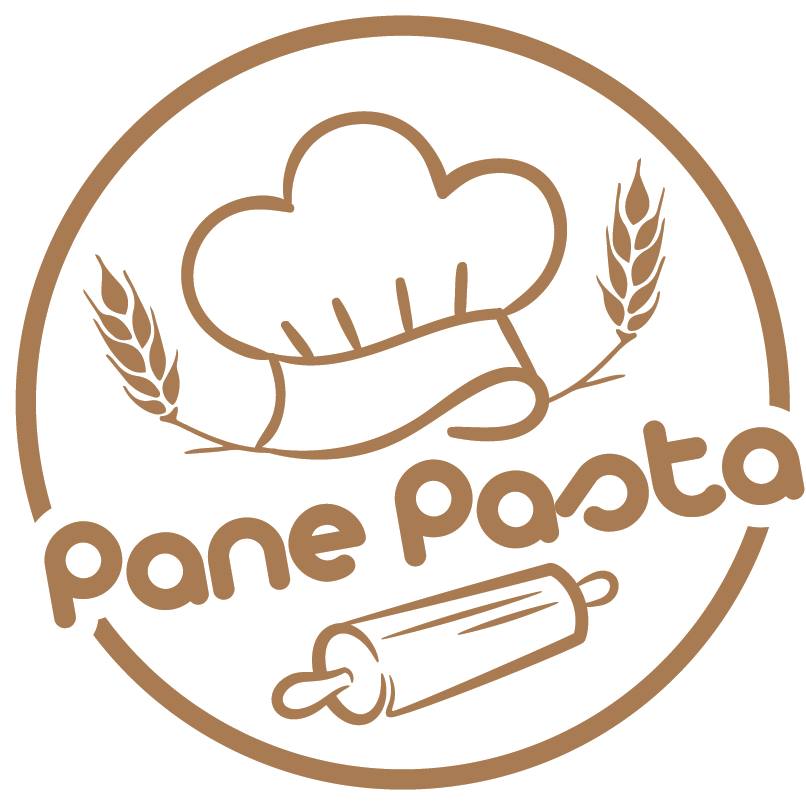 Pane Pasta
Pane Pasta offers organic baked goods and fresh pasta recipes derived from our grandparents' art of making pasta and pizza using just a few simple, high quality ingredients.
The Sicilian Experience in the heart of West Village, New York City!
A passion for authentic food from our home will transport you as you indulge in the flavors & fragrances of Sicily. We welcome you to try our specialties including handmade pasta, arancine, panelle, rosticceria Palermitana & of course, dolci.
The rosticceria Palermitana (our traditional street food) is bursting with small delights whose secret is in the variety of tastes and toppings that will blow your mind!
Pane Pasta also offers catering services for your events.
Salads:
Tricolore: organic lettuce, sliced organic tomato, mozzarella
Rucola: organic arugula, cherry tomatoes, shaved grana cheese
Mista: organic mix green, onion, cucumber, cherry tomatoes
Salmone: smoked salmon, organic mix green, capers, olive
Panini:
Crudo: prosciutto di Parma, mozzarella, organic tomato
Tacchino: turkey, organic lettuce, smoked mozzarella
Vegano: grilled organic vegetables (eggplant, zucchini, peppers, tomato)
Panelle e Crocchè: crispy chickpea cakes, lemon sauce
Pollo: grilled chicken, mozzorella, organic tomato, mayonese
Pasta al forno:
Lasagna Bolognese: wide, flat-shaped layered pasta stuffed with our homemade, beef ragu sauce and besciamela cream
Lasagna Vegetariana: wide, flat-shaped layered pasta stuffed with our homemade, season vegetables, mozzarella, besciamela cream
Anelletti: baked ring pasta with ragu bolognese, eggplant, mozzarella, peas, besciamela cream
58 West 8th Street, New York, NY 10011
(646) 891-0006
Open Monday – Sunday, 9:00am – 9:00pm