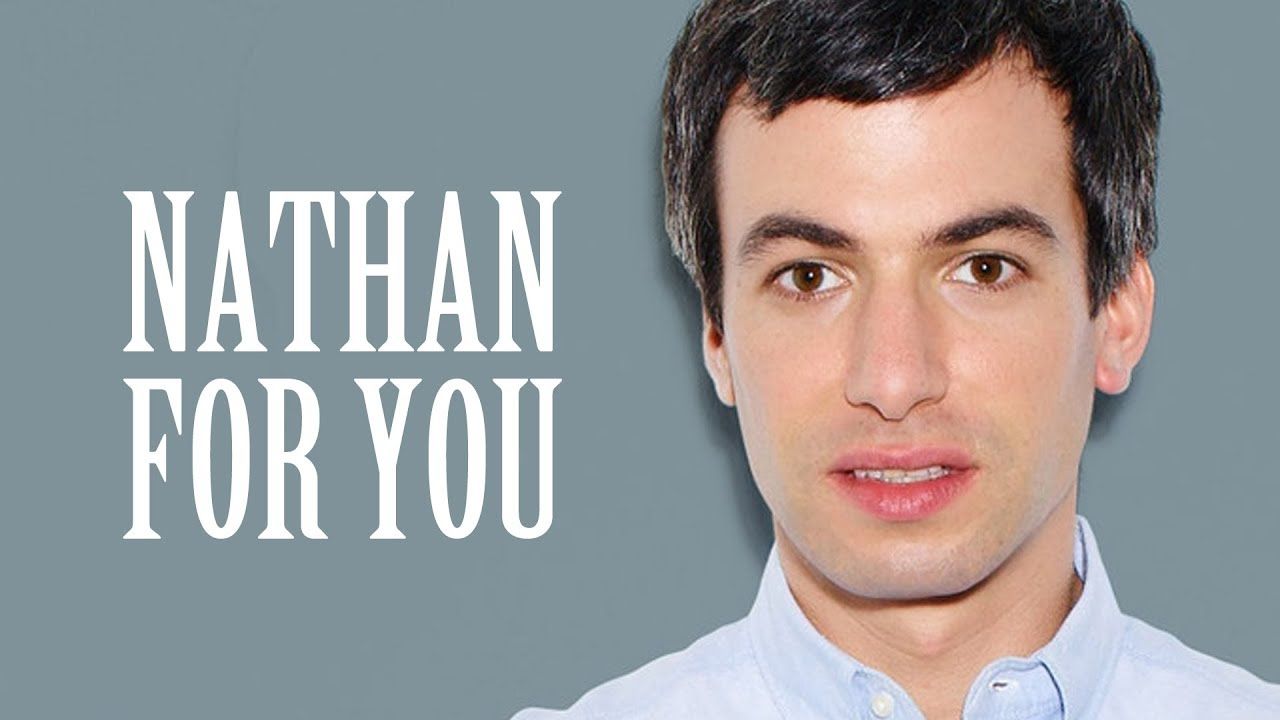 Nathan Fielder
Nathan Fielder is a writer, director, and comedian from Canada.
He's best known for co-creating, directing & starring in the Comedy Central parody reality show Nathan for You, and executive producing How To with John Wilson.
In 2013, Fielder co-created his own show on Comedy Central called Nathan for You. The show, which he wrote, directed, and starred in, was based on the "Nathan On Your Side" segments that he did for This Hour Has 22 Minutes. The show's premise features Fielder, playing a persona loosely based on himself, providing advice for local small businesses. In November 2017, the show finished its fourth and final season.
All four seasons of 'Nathan for You' are currently streaming on Hulu and HBO Max, and available to buy on iTunes and Amazon.
In the general premise of the series, Fielder plays a fictionalized off-kilter version of himself, trying to use his business background and life experiences to help struggling companies and people, frequently offering them outlandish strategies, parodying the methods of marketing and management consultants.
The series ran for four seasons. In October 2018, Comedy Central confirmed that Nathan for You had ended, with Fielder deciding to focus on other projects. It received acclaim from critics, several of whom considered it one of the best TV shows of the 2010s.