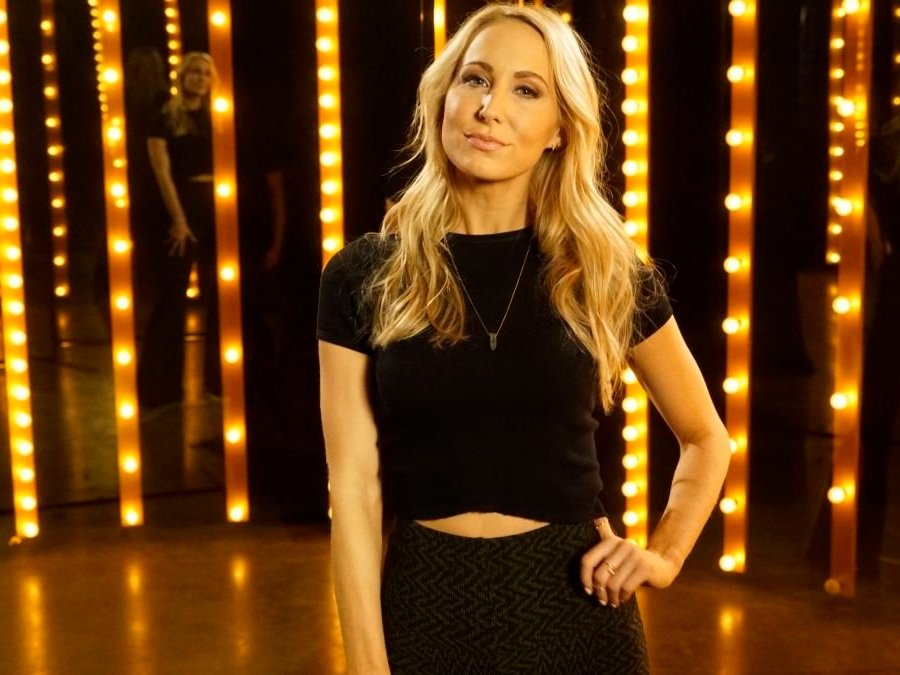 Nikki Glaser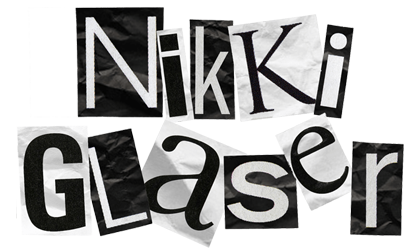 NIKKI GLASER Nikki Glaser is one of the funniest female voices in comedy today.
For over a decade at clubs across the country, and as the host of three hit podcasts, she has been honing her shockingly-honest, no-holds barred style of comedy. Her brand-new daily show, THE NIKKI GLASER PODCAST, launched March 2021 through iHeartMedia and Will Ferrell's Big Money Players Network. It is a daily companion podcast that is peppered with Nikki's sense of humor and honesty to help keep listeners sane, well-informed and laughing through life.
Nikki has multiple stand-up specials and late-night tv appearances in which she jokes about her most humiliating moments as a woman in the modern world.
Nikki's past and current struggles with anorexia, depression, and anxiety are fair game in both her stand-up, and in in-depth interviews with THE HOWARD STERN SHOW, WTF WITH MARC MARON and JOE ROGAN.
She has become a complete open book on mic – and not just for the laughs, she's also adamant on being the empowering voice for women that she yearned for as a confused adolescent.
Glaser is taking her love for reality TV to the next level by hosting the new HBO MAX reality dating series FBOY ISLAND. FBOY ISLAND, follows 3 women who move to a tropical island where they're joined by 24 men – 12 self-proclaimed "Nice Guys" looking for love and 12 self-proclaimed "FBoys," there to compete for cold, hard cash. The women will navigate the dating pool together with the hope of finding a lasting love connection. By the finale, all will be revealed – who is a Nice Guy, who is an FBoy and who the women ultimately choose.