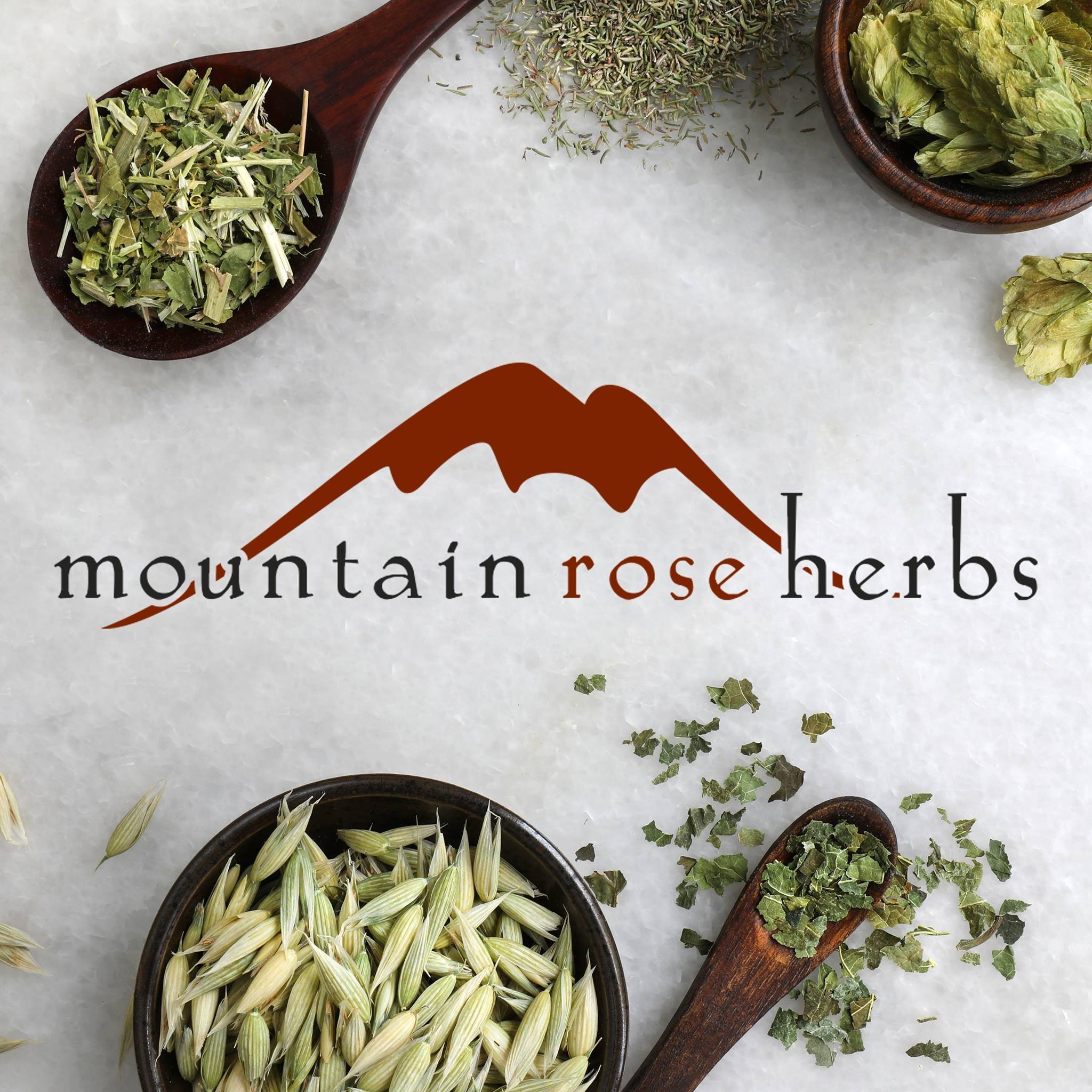 Mountain Rose Herbs
At Mountain Rose Herbs, we work from the fundamental belief that it is our honor and our responsibility to strive for excellence as human beings and as a company: to live by ethical principles and to set ourselves always on a path of growth and learning in our ever-changing world.
We also know that we are best positioned to do this when we have our feet well rooted in the ancient traditions that humans have turned to for millennia: in the profoundly healing beauty of nature and the natural gifts of the botanical world.
People, plants, and planet are more important than profit.
This seemingly simple principle is the bedrock on which Mountain Rose Herbs is built, the foundational philosophy that has guided us every day for 33 years and counting.
In these unprecedented times, when communities around the world are buffeted on all sides by global warming and pandemic, this statement continues to be our guiding light. It is the heart of what we do and the core of why we advocate so fiercely for sustainable organic agriculture, native plants, and fair trade.
Here's the whole gamut of great products offered at Mountain Rose:
ESSENTIAL OILS

All Essential Oils
Essential Oil Blends
Kits & Samplers
Roll-On Essential Oils
Essential Oil Diffusers
AROMATHERAPY

Hydrosols & Flower Waters
Aromatherapy Sprays
Natural Perfumes & Oils
Burnables
Natural Candles
HERBS & SPICES

Bulk Herbs & Spices
Mushrooms
Seaweeds
Smoking Blends
Sprouting Seeds
Seasoning Blends
Spices
Chili Peppers & Cayenne
Peppercorns
Gourmet Salts
CULINARY DELIGHTS

Seasoning Blends
Spices
Chili Peppers & Cayenne
Peppercorns
Gourmet Salts
Oils
TEAS

Herbal Teas
Flavored Teas
Black Teas
Green & White Teas
Chai & Mate
Red & Rooibos Teas
Tea Supplies & Accessories
Teapots
INGREDIENTS

Carrier Oils
Butters
Cosmetic Clays
Salts
Waxes
DIY Ingredients
HEALTH

Single Herbal Extracts
Combination Herbal Extracts
Herbal Capsules
Syrups, Elixirs & Bitters
Combination Herbal Capsules
Throat Sprays & Lozenges
BATH & BODY

Babies & Children
Bath Products
Body Care
Facial Care
Hair Care
Herbal Oils
Salves
CONTAINERS

Jars & Tins
Glass & Plastic Bottles
Containers & Supplies
HOME GOODS

Kitchen Tools
Herbal Gifts & Gear
Herbal Seeds
Natural Pet Care
Mountain Rose Herbs Gear
BOOKS & EDUCATION

Aromatherapy & Essential Oils
Herbal Education
Herbal Home & Kitchen
Natural Body Care
Plant Guides & Gardening Books
Sustainable quality of life hinges delicately on how we caretake our planet: how we tend to our watersheds; how we nurture our soils, water, and air; how we grow and distribute the food we eat and the botanicals we love.
This is why we are unwaveringly committed to rigorous quality testing on all our products, why we only use packaging that is environmentally friendly, why we invest in our properties with solar energy, satellite-controlled water conservation systems, and bioswales to filter runoff water from our roofs and pavement. It is why we worked hard to become Oregon's first Zero Waste Facility, diverting more than 90% of all non-hazardous waste from landfills and incineration.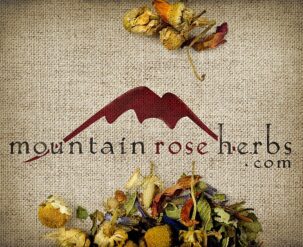 "People, plants, and planet before profit" is also the foundation of our relationship with our partner farmers throughout the Pacific Northwest, and with our global farm partners through Fair for Life, a rigorous certification standard for fair trade that requires transparency and equity throughout the entire supply chain and provides funding to hard-hit farming communities in order to support life changing innovations in organic agriculture, health, and education.
As one of our partner farmers in India said so perfectly — Fair for Life means we are all committed together to a system that is, "fair for farmers, fair for the environment, and fair for customers."