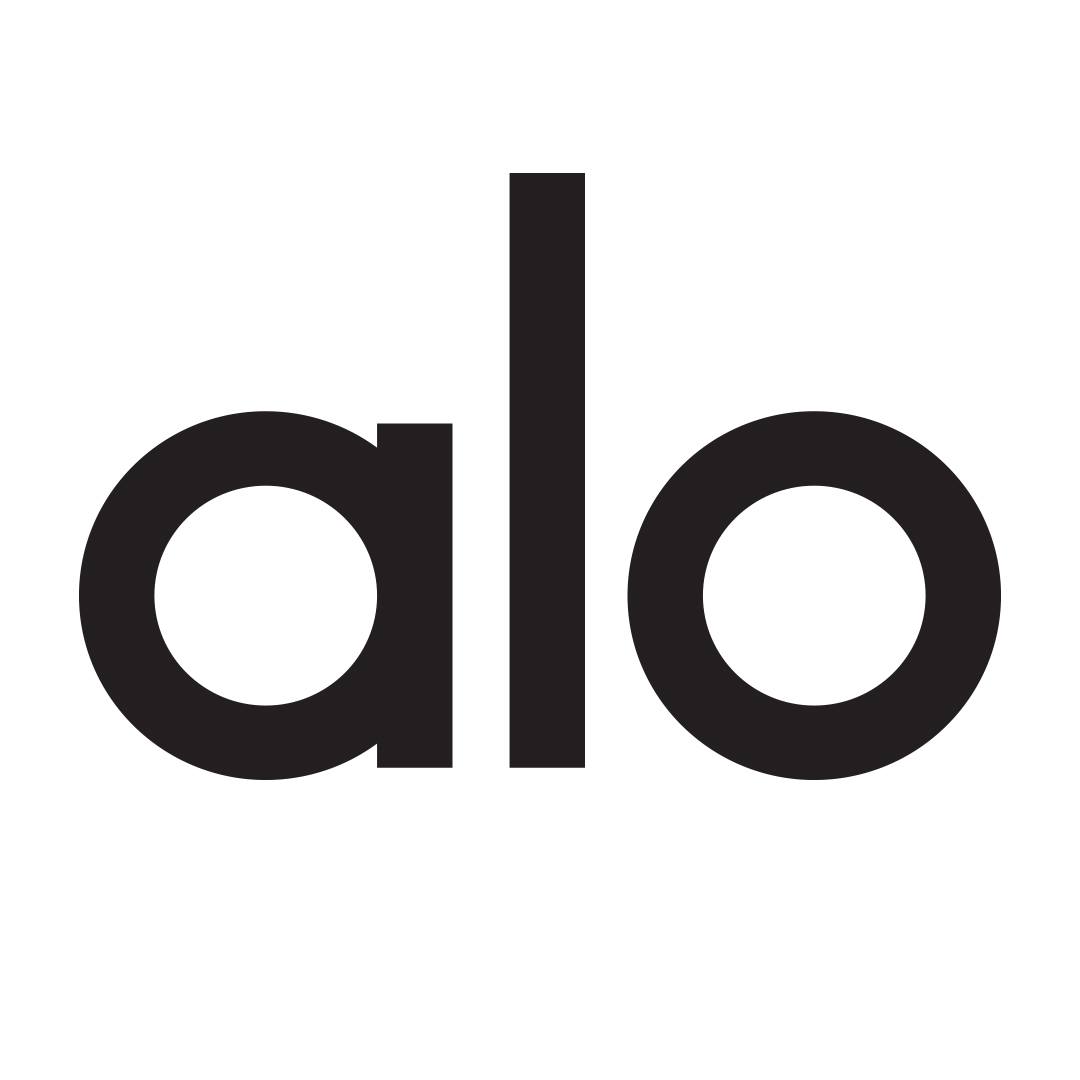 Alo Yoga
We live yoga. Every piece of Alo Yoga we design comes from our practice—what we need and want, always with the goal of perfecting forward, contemporary pieces that work from studio to street.
BRINGING YOGA TO THE WORLD
Spreading mindful movement, inspiring wellness and creating community. These goals inspire everything we do at Alo.
MORE TOES-ON-THE-MAT EXPERIENCES
We are relentless about making the best yoga clothing in the world explicitly to inspire yogis (and yogis to be) to have more yoga in their life. Inspiring mindful movement is at the core of why we do what we do at Alo—it's our calling. Because mindful movement leads to better living. This is the real meaning of studio-to-street: Taking the consciousness from practice on the mat and putting it into the practice of life.
WE LIVE YOGA AND WE LOVE YOGA
Alo began in Los Angeles in 2007 because the founders wanted to spread good by bringing yoga to the world: to anyone who is experiencing the transformative power of yoga, to the world's best yogis who wear Alo because it's the only line that actually elevates their practice, to the celebrities and the fashion-forward who wear Alo because it's the perfect street brand, comfortable, contemporary and decidedly not just for the mat.
We ship almost everywhere in the world.
SOHO FLAGSHIP STORE IN NEW YORK, NY
96 Spring Street New York, NY 10012
HOURS: Mon – Sun 11am – 8pm
Our studio is open! The Wellness Bar will remain closed at this time.
(646) 350-4844
WILLIAMSBURG, BROOKLYN, NY
241 Bedford Avenue Brooklyn, NY 11211
HOURS: Mon – Sun 11am – 7pm
Our studio is open! Our Wellness Bar remains closed until further notice.
(718) 395-4125
FLATIRON DISTRICT IN NEW YORK, NY
164 5th Avenue New York, NY 10010
HOURS: Mon – Sun 11am – 7pm
Our studio and restaurant are open!
(347) 394-2770
UPPER EAST SIDE IN NEW YORK, NY
1130 3rd Avenue New York, NY 10065
HOURS: Mon – Sun 11am – 7pm
(646) 759-4931
WESTCHESTER IN WHITE PLAINS, NY
125 Westchester Ave #2005C White Plains, NY 10601
HOURS:
Mon – Thurs: 11am – 8pm
Fri – Sat: 10am – 9pm
Sun: 12:00pm – 6pm
(914) 729-3390