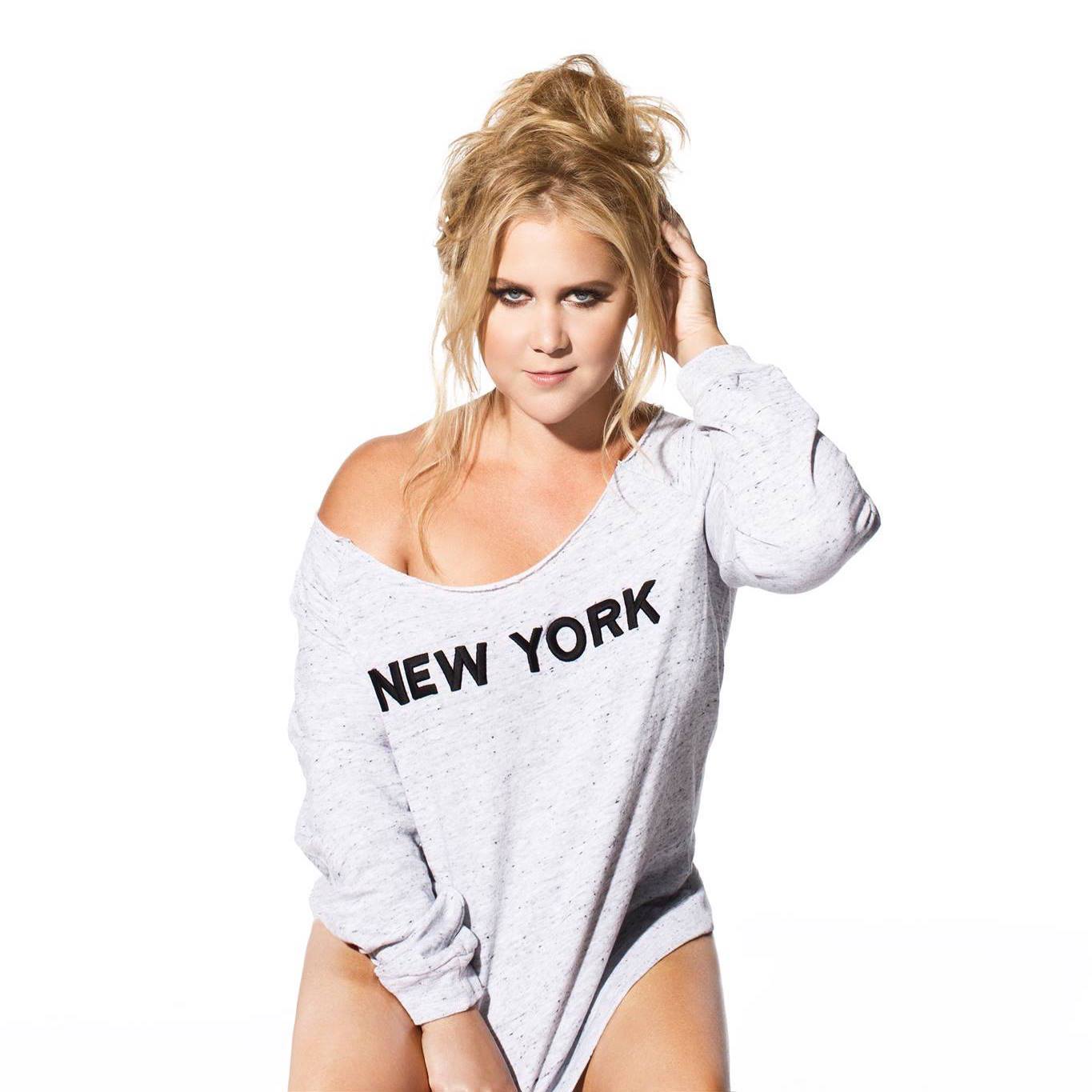 Amy Schumer
Amy Schumer is a stand-up comedian and actress from New York.
Her self-deprecating humor brought her success on stage and screen. Perhaps the most frequent topics of her often raunchy comedy were relationship issues, body image, and the challenges faced by professional women in the 21st century.
She ventured into comedy in the early 2000s before appearing as a contestant on the fifth season of the NBC reality competition series, Last Comic Standing, in 2007. From 2013 to 2016, she was the creator, co-producer, co-writer, and star of the Comedy Central sketch comedy series, Inside Amy Schumer, for which she received a Peabody Award and was nominated for five Primetime Emmy Awards, winning Outstanding Variety Sketch Series in 2015.
"My comedy is unapologetic and fearless. Like, sometimes you'll wind up having condomless sex with someone that you probably shouldn't. I'm interested in sharing that part of myself unapologetically so that other people will hopefully feel better."
"I would like to say that I have been selling out arenas these last couple years. Something a female comic has never done. That's a big deal to me, especially because I know I do my best every night on stage for the audience and they have a good time."
"A big part of becoming a funny person was a major defense mechanism. Onstage, especially as a woman, I've had to be really tough. The second you show a crack, the audience can literally leave."