Michelle Chalfant
Michelle Chalfant MS, LPC, CHC, is a therapist, holistic life coach, speaker, and author dedicated to helping individuals and couples uncover their true and whole selves by stripping away limiting beliefs, false stories and emotional masks.
Michelle demonstrates that increasing self-awareness is the 1st step to self-love.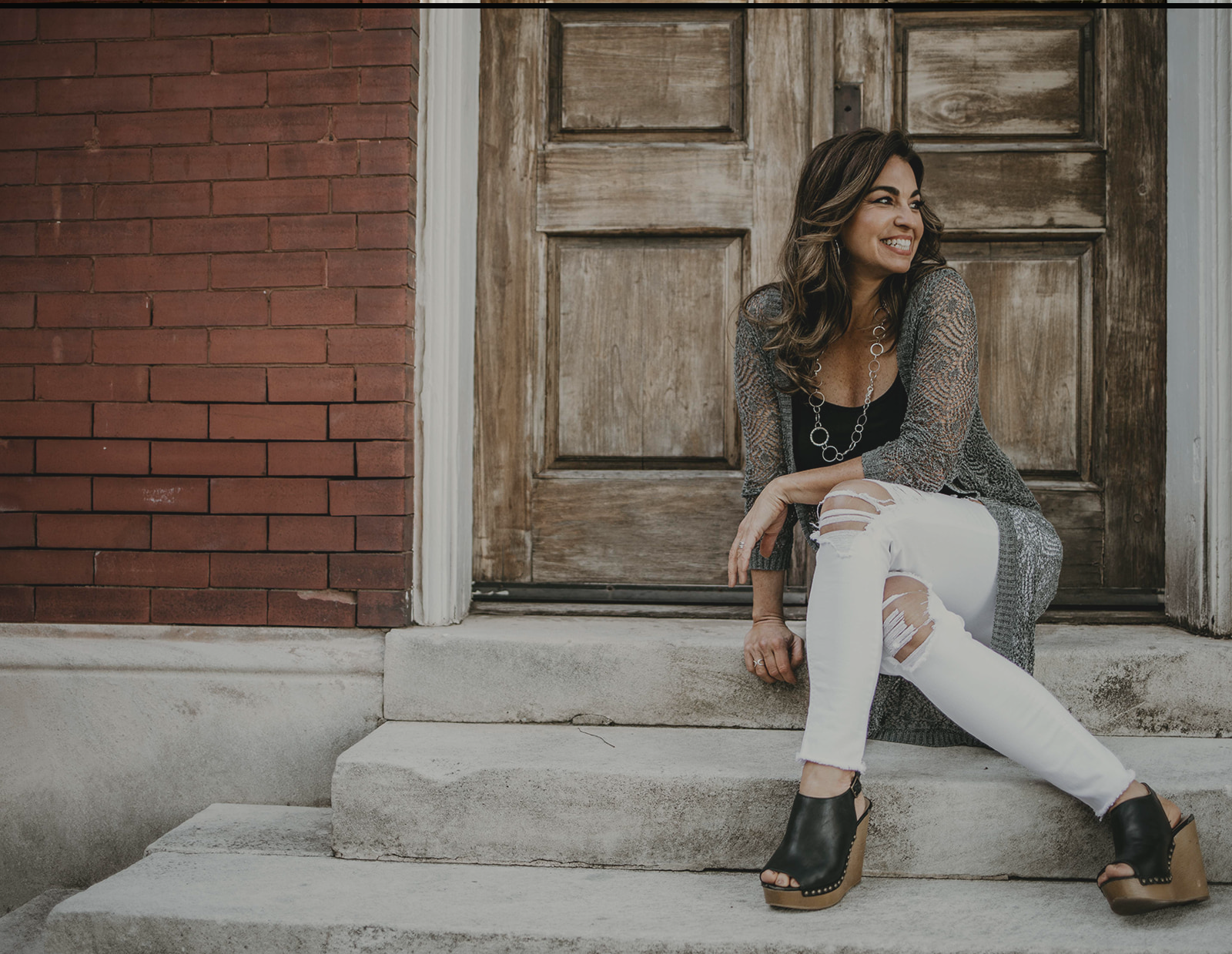 Michelle's Adult Chair model, is a proven model for living an authentic and empowered life, and how our understanding our ourselves impacts the most important relationships in our lives. It is a model of self-discovery, used by thousands to understand our inner child, adolescent (ego), and healthy adult more intimately.
In doing so, our lives begin to change….
We have raised awareness of life and reach to live in the moment with facts and truth versus stories and assumptions.
We slow down and respond versus react to situations.
We find our voice, and learn how to speak up for ourselves and set healthy boundaries when needed.
We reach for the higher perspective when making decisions.
One key concept is that it teaches how to love ourselves – something we know we need to do but were never taught. Michelle's work provides a path toward healing, recovery from trauma and grief, and the promise of growth that comes with a life lived from our Adult Chair.
Michelle is host of The Adult Chair podcast, author of The Adult Chair: A Guide to Loving Yourself, and her writing and guided meditations support millions of listeners, readers, and students around the world. She is also on the speaker circuit on the topics of Living Authentically, Broken Relationships, Anxiety and Depression and has a practice in Nashville, Tennessee.
Michelle's mission is to help people live in their Adult Chair – the healthiest version of themselves.