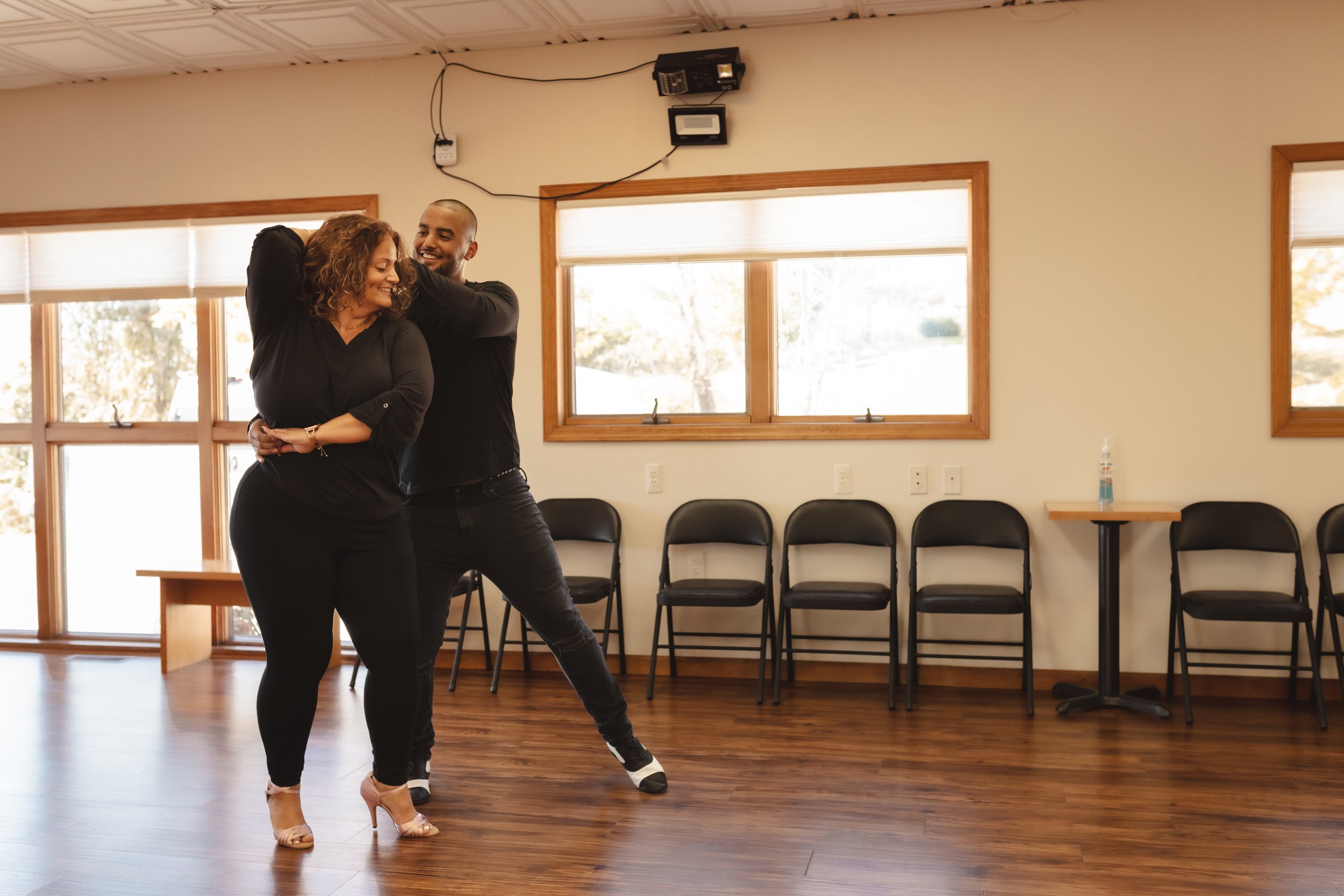 Matt Hernandez Dance Co.
Matt Hernandez Dance Co. is your one-stop-shop for all things Salsa & Bachata in the Hudson Valley.
"I started Matt Hernandez Dance Co. with one central concept in mind – SOCIAL DANCING. I want to build & empower students to take their first steps into learning such an elegant & structured dance. Social dancing is being more concerned with 'participation' rather than 'performance' and ultimately boils down to that connection between leader and follower."

– Matthew Hernandez, Owner/ Instructor
Matt Hernandez has been dancing Salsa (on2) since 2009, when his mother (Emeline) introduced him to the dance. He spent his early teen years taking countless lessons with some of the best instructors in the New York / New Jersey salsa scene.
During Matt's entire 4-year college journey at the University of Albany, he served as a member, lead choreographer, and president of Fuego Intenso – Albany's largest latin dance team on campus.
Post graduation, Matt moved to NYC to further develop his skills as a latin dancer – in the actual birthplace of salsa on2. During his time there, Matt joined RUMBAYA, an advanced, co-ed performance team led by professional salsa dancer and 12x salsa world champion Delia Madera.
Currently, Matt resides in Chester, New York where he continues to spread his love and passion that he has for salsa 'social dancing'.
Take classes with Matt Hernandez Dance Co. at Sunset Dance Studios in Warwick.