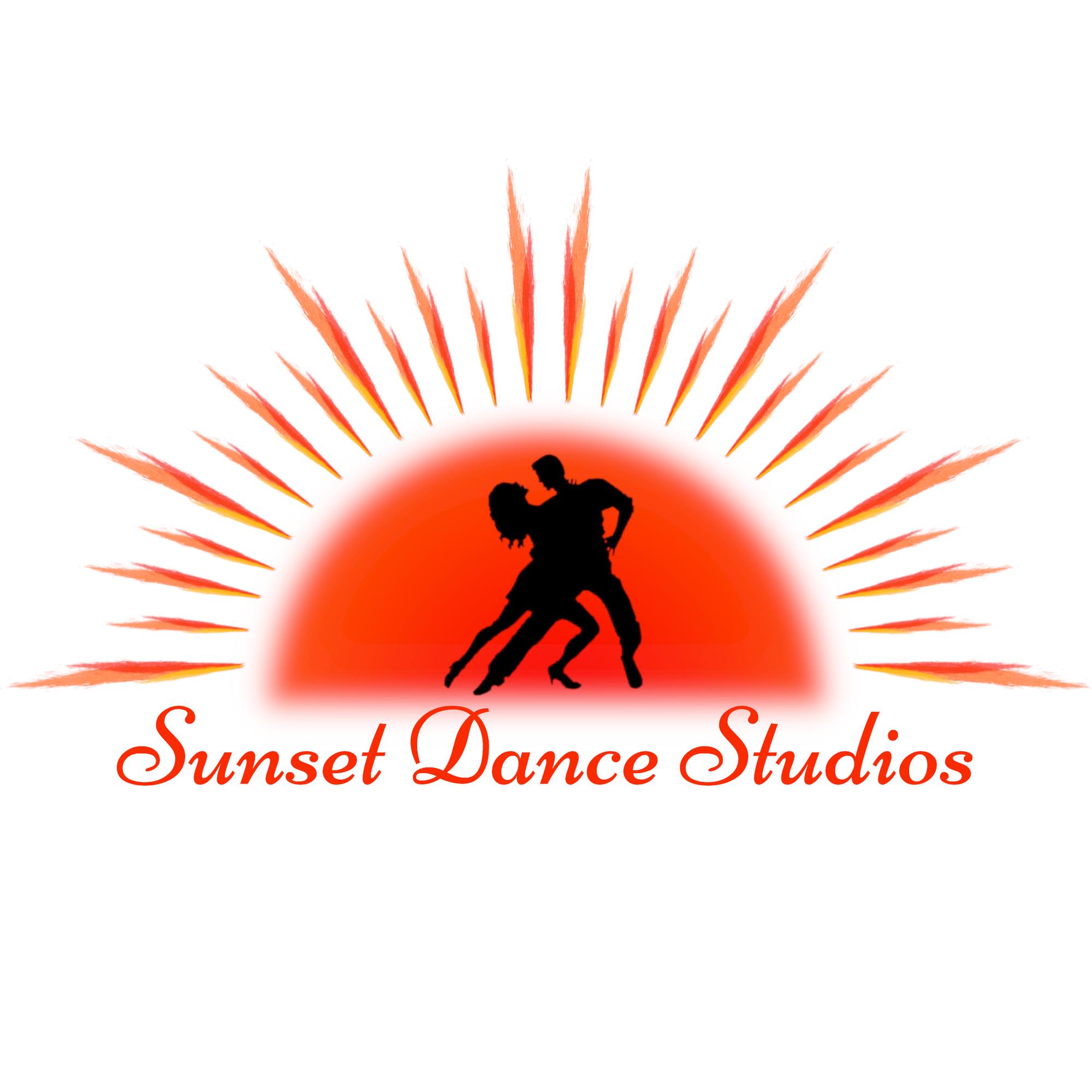 Sunset Dance Studios
Sunset Dance Studios is bringing dance to the Warwick Valley.
Our goal is to support and enhance the dance community not only in and around Warwick, but for all of Orange County, New York.
We offer instructors of all/any dance style the opportunity to run their classes in our studio spaces. These instructors are their own business owners, but part of the Sunset Dance Studios family at the same time. A truly unique way of approaching management of a dance school.
Dance Parties, Workshops and Studio Rentals. Come Dance, Relax & Have Fun with Us!!!
Together we share a passion for dance of many styles and varieties. Sunset is the culmination of many years of dreaming. We're so happy to have a thriving studio now and hope you come down to see us soon!
Looking for a space to teach a class? How about space for an event, dance party or a workshop or seminar? What about a place to hold a local group- or club-meeting? Sunset Dance Studios may be the perfect space for you! With 3 beautiful studios to choose from, an easy rental form and simple, affordable pricing, the only question is when! (?)
Commercial vinyl plank floors
Lots of natural sunlight and fresh air
Air-conditioning and Heat
Newly renovated bathrooms
9 Kavalec Lane, Warwick, New York, 10990
(845) 544-1113