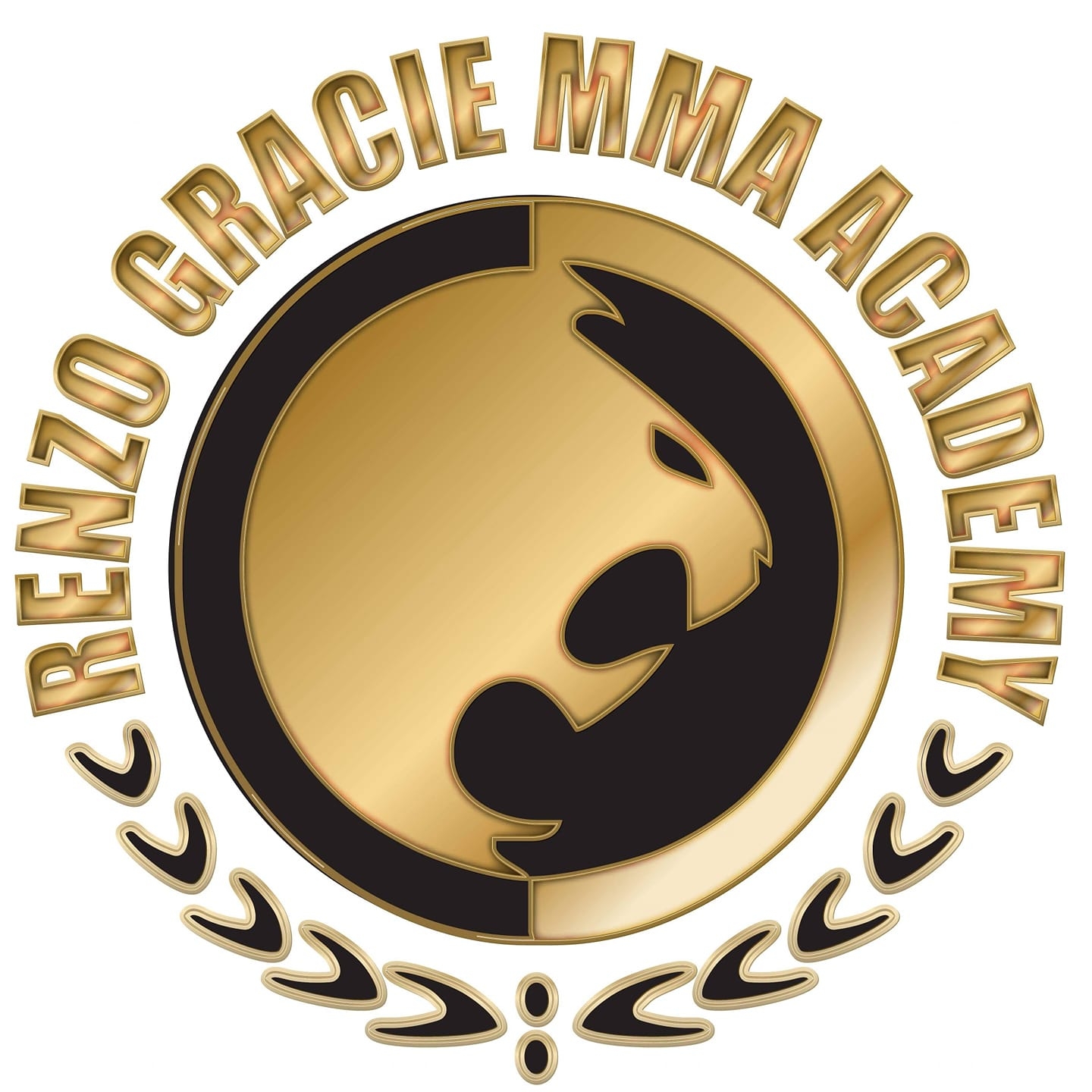 Renzo Gracie MMA Academy
Train at Renzo Gracie MMA Academy in Middletown, New York.
We strive to uphold trainings and traditions of Renzo himself, in addition to the honor and respect of the Gracie Family.
We have been Hudson Valley's #1 MMA Academy since 2012!
Our members are our top priority and we are driven to maintain a healthy training environment dedicated to assist in the advancement of each member's personal goals.
RENZO INVITES YOU TO STOP IN & CHECK OUT ONE OF OUR MANY EXCITING CLASSES
Disciplines:
Brazilian Jiu Jitsu
Mixed Martial Arts
Muay Thai
Kickboxing
We have both kids and adult programs.
The Renzo Gracie Training Facility is committed to bringing the best personal training experience to each of its members and all of Team Renzo Gracie & Renzo Gracie MMA Academy.
Free Intro Lesson: Try out our great classes! The intro class is a one-time, 30 min class outlining the discipline, Brazilian Jiu Jitsu, Mixed Martial Arts, Muay Thai, Kickboxing or Wrestling. This class serves as a preparatory class to those interested in seriously enrolling at the academy and training.
680 Route 211 East, Middletown, NY 10941
(845) 695-0620
Operating Hours:
Mon & Wed & Fri: 9:30 AM – 12:-30 PM, 3:00 PM – 10:00 PM
Tues & Thurs: 3:00 PM – 10:00 PM
Saturday: 9:30 AM – 5:00 PM
Sunday: By appointment, only for competition training