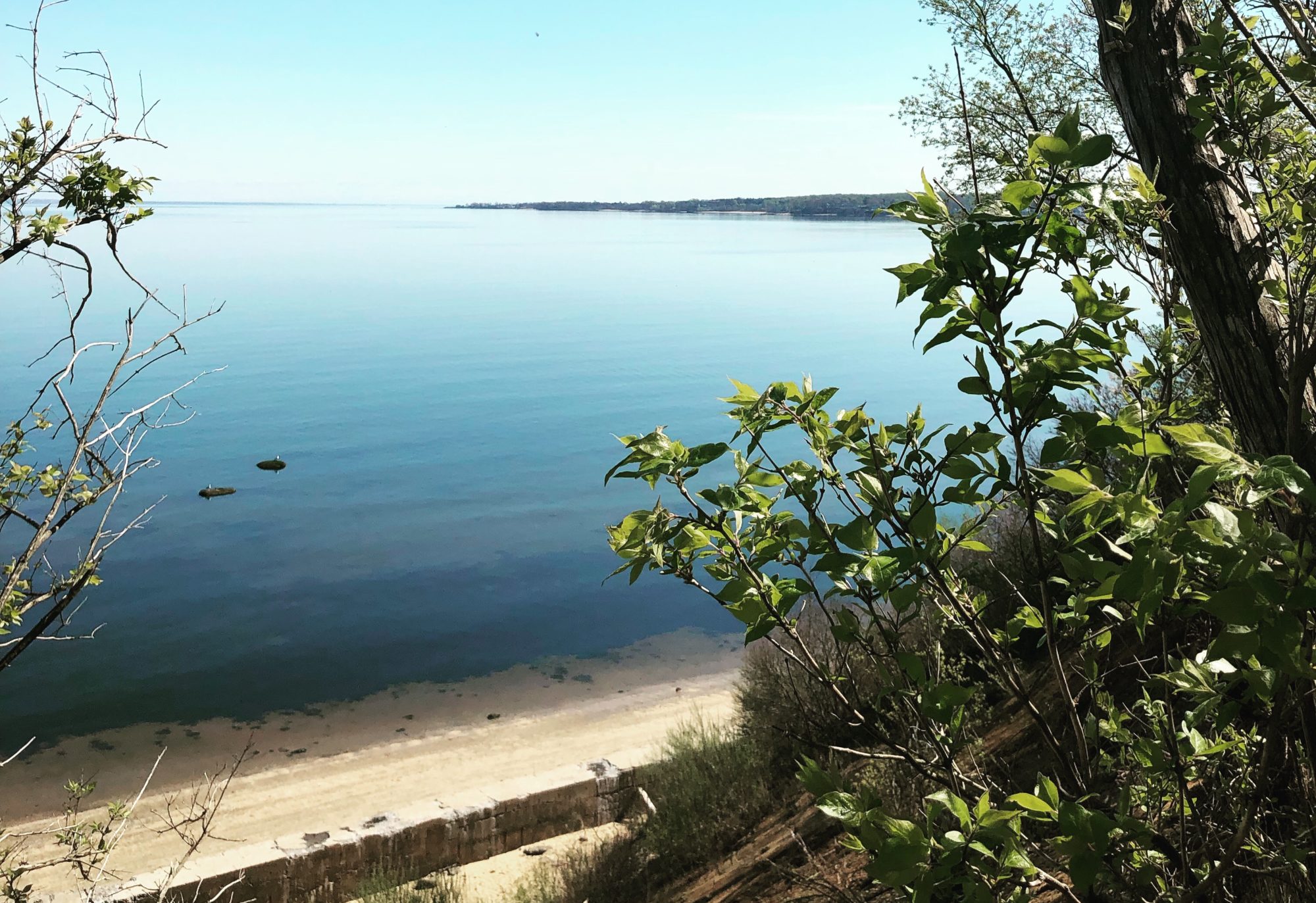 Marie Regis Acupuncture
Marie Regis Acupuncture is committed to helping you resolve the physical issues that interfere with fully living, and reduce the emotional load that is affecting your health, as these are intimately linked. For over 27 years she has been providing skilled, compassionate care to every patient.
At the first visit, she makes a wholistic assessment of your condition according to Chinese Medical theory, based on a detailed health history and her observations of your present condition. She then creates a treatment protocol that is uniquely formulated for you.
Marie schedules ample time at each visit so she can provide the highest quality care, and adjust the treatment as needed.
14 Vanderventer Avenue Suite L3C, Port Washington, NY 11050
For information or to schedule an appointment at Marie Regis Acupuncture, please call (516) 455-2206.