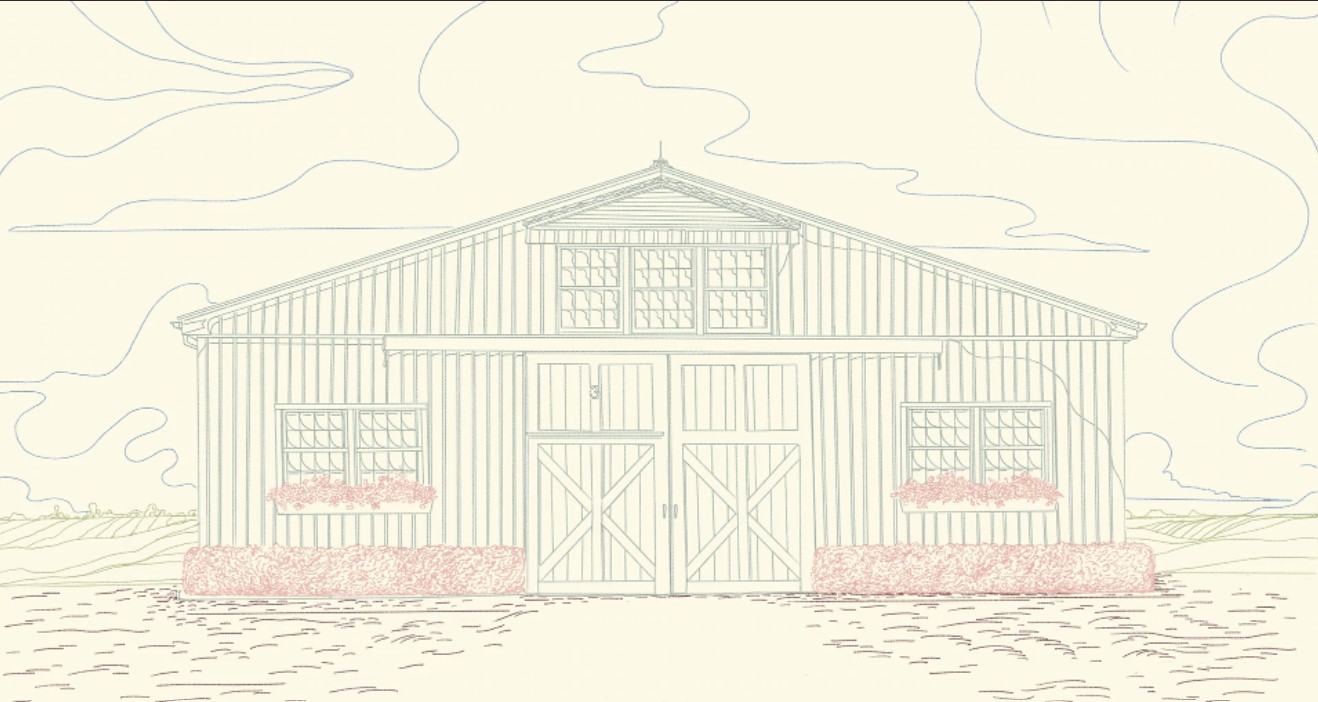 Mambo Loco at RGNY Winery
Mambo Loco at RGNY Winery – SUNDAY, JULY 10, 2022 from 1:00 – 4:00 PM
After many years absent, Mambo Loco returns to the North Fork winery scene for all our oenophile fans.
It's great to be back so if you can, please join us at the former Martha Clara Vineyard for a couple (or more, if needed) glasses of wine and dance the afternoon away.
RGNY Wine: We take a design-led approach at every touch point. From our products to our experiences, each offering is created meticulously. We believe that through quality and authenticity, we create genuine relationships with our customers.
6025 Sound Avenue, Riverhead, NY 11901