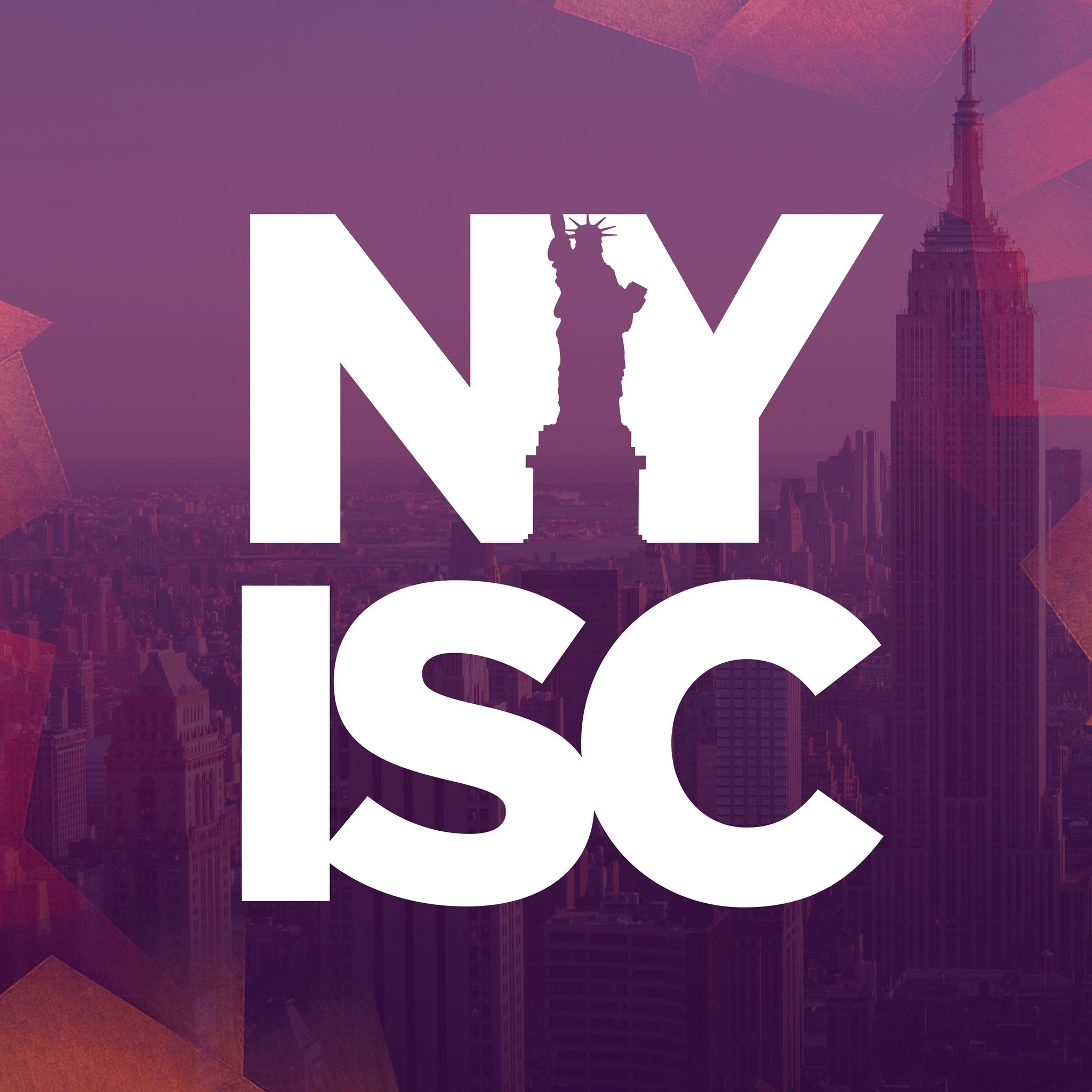 New York International Salsa Congress (NYISC)
LA SALSA VIVE! The New York International Salsa Congress is New York City's largest and longest-running Latin dance and music event where the world comes to dance every Labor Day Weekend.
Labor Day Weekend, September 1 – 5, 2022
This year is the 19th annual edition and will take place at the prestigious New York Marriott Marquis, in the heart of Times Square, footsteps from Broadway theaters, museums and other NYC attractions.
Enjoy non-stop dancing, live concerts, instructional workshops, bootcamps, and performances all weekend long!
Featuring live bands, concerts, dance showcases, instructional workshops, and non-stop social dancing all in the center of the world's greatest city, New York. Come see why the NYISC brings thousands of attendees from New York and over 40 countries worldwide for an annual celebration of Latin dance, music and culture.
Join the New York International Salsa Congress again for another memorable edition of New York City's premier Latin dance and music event!
On behalf of The NYISC Team, we wish to express a sincere and heartfelt "THANK YOU!" to all of you who supported the NYISC 2022 20th Anniversary celebration and helped to make it our most successful event ever! It was truly EPIC!
New York Marriott Marquis 1535 Broadway New York, NY 10036