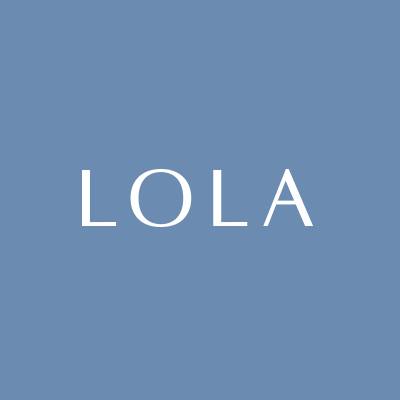 LOLA feminine care
Meet LOLA, we're reinventing feminine care. Starting with high-quality, natural ingredients that you can trust. Period care is not a luxury, it's a necessity…
Founded by women with sky-high standards, we make period and sexual wellness products with you in mind.
We're here for you through every step of your reproductive health journey. From your first period, to your last hot flash, we've got you covered.
Periods – Sex – Vaginal Health – Pregnancy + Fertility
Quality Ingredients – No mystery ingredients. We're always upfront, even on the back of the box. No toxin or dyes, ever. If it is going in your body, you should know what it's made of.
Did you know that not all natural tampons are made from entirely natural ingredients?
We launched in 2015 with 100% organic cotton tampons — no polypropylene, polyethylene, or polyester — from tip to string. 7 years later, we still stand for 100% ingredients transparency and are just as committed as ever to making products with clean ingredients. Tag a friend who deserves a clean period routine.
What Drives Us – We believe reproductive care should be safe and accessible for everyone. We're dedicated to making that a reality.
On a Mission – Giving back is in our DNA. We've donated over 6 million products to those in need, and continue to fight for reproductive equity. We're dedicated to shining a light on the racial and social disparities that contribute to reproductive inequity. And we're working to fight these injustices, together.
LOLA feminine care: Clean ingredients. Gynecologist-approved. Made by women.
Get $5 off your first order with this link.