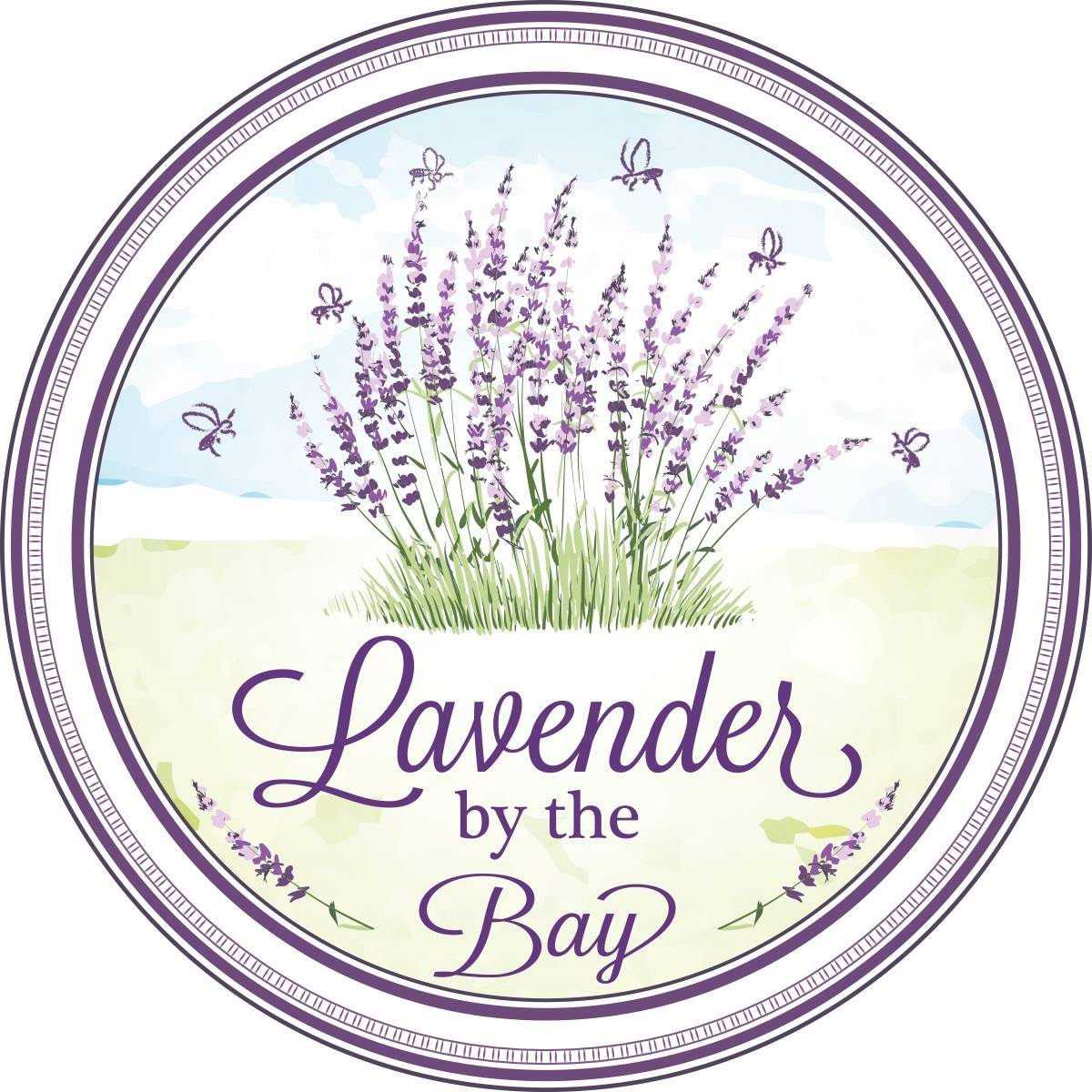 Lavender by the Bay
Lavender by the Bay, a family owned and operated lavender farm since 2002 located in East Marion, NY.
The visionaries behind Lavender by the Bay, brought together their agricultural and art interests to create a beautiful lavender farm on the North Fork.
The Lavender by the Bay story begins as a small family hobby that turned into the 17 acre farm with over 80,000 plants that is Lavender by the Bay today. In 2018, we expanded to grow lavender in Calverton. The field is expansive and the plants are lively. Visit to experience a fruitful horizon of farmland and get your favorite lavender goodies!
On the farms, you'll find a farm store with a variety of lavender products. Our products can also be found at many Green Markets throughout NYC year round. We're happy to work with GrowNYC to bring our products to local New Yorkers and support local farmers and their products. And, if you can't make it to the the farm or a Green Market, most of our products can be found on our website!
At Lavender by the Bay we're happy to provide to you a full lavender experience with the opportunity to visit our North Fork farm (especially during the summer bloom typically around June/July) and purchase all your lavender essentials at our farm store, online, and at Green Markets across New York City.
We take pride in the high-quality lavender grown on our farm and are happy to bring it to you to enjoy all of the many natural benefits of lavender.
7540 Main Road, East Marion, NY 11939
47 Manor Road, Calverton, NY 11933
Open Friday – Sunday 10 – 5