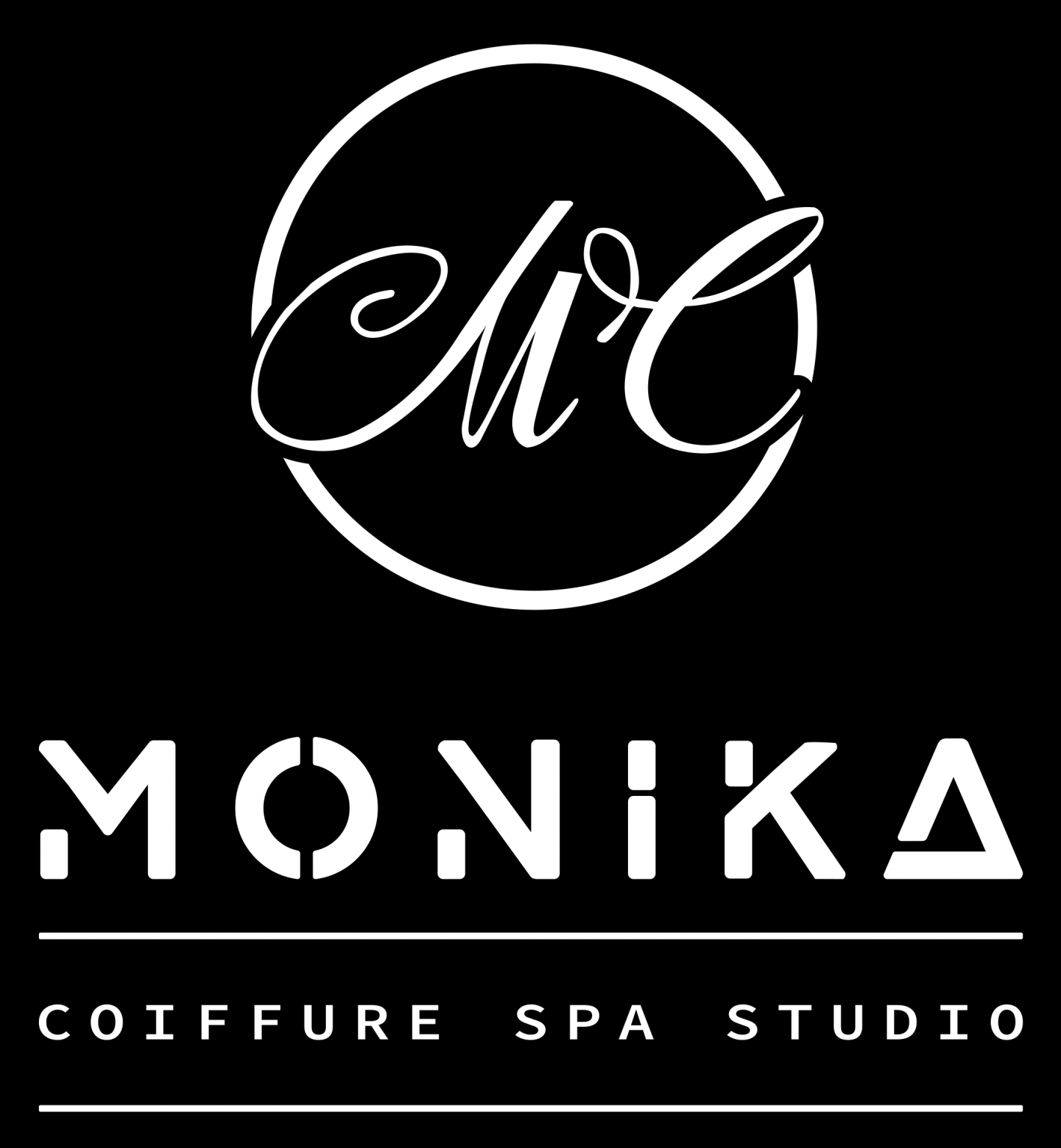 Monika Coiffure Spa Studio
Welcome to Monika Coiffure Spa Studio.
We're a luxury full service hair & spa studio in Port Washington, New York.
Our goal is to create a memorable beauty retreat experience dedicated to making you feel your most beautiful you. We value each guest providing exceptional service, technical excellence, and state of the art at the latest developments in hair, nails etc.
Here's my latest hair transformation at the salon. I absolutely love it. Monika gave me the color that I envisioned and she delivered with really natural balayage results. Couldn't be happier!
Monika Coiffure Spa Studio Services:
WOMEN'S HAIRCUT + BLOWOUT Starting at 80$
BANG TRIM Starting at 10$
GIRL'S HAIRCUT(Under 13) Starting at 50$
MEN'S CUT Starting at 35$
MEN'S COLOR Starting at 55$
MEN'S HIGHLIGHTS (Glaze Included) Starting at 100$
BLOW OUT Short Hair 35$ – Long Hair 40$
FLAT IRON 10$
CURLING IRON 10$
RED CARPET BLOW OUT Starting at 60$
UP-DO Starting at 90$
BRAIDS Starting at 30$
SINGLE PROCESS Starting at 80$
SINGLE PROCESS + GLAZE Starting at 95$
DOUBLE PROCESS Starting at 150$
HALF-HEADED OF HIGHLIGHTS Starting at 165$
FULL-HEAD OF HIGHLIGHTS Starting at 245$
OMBRE Starting at 250$
BALAYAGE Starting at 250$
AMONIA-FREE COLOR Starting at 95$
AMONIA-FREE COLOR+GLAZE Starting at 110$
PERM Starting at 150$
402 Main Street Port Washington, New York 11050
Salon hours:
Monday Closed
Tuesday 10AM – 6PM
Wednesday 10AM – 6PM
Thursday 10AM – 6PM
Friday 9AM – 6PM
Saturday 9AM – 6PM
Sunday 9AM – 5PM