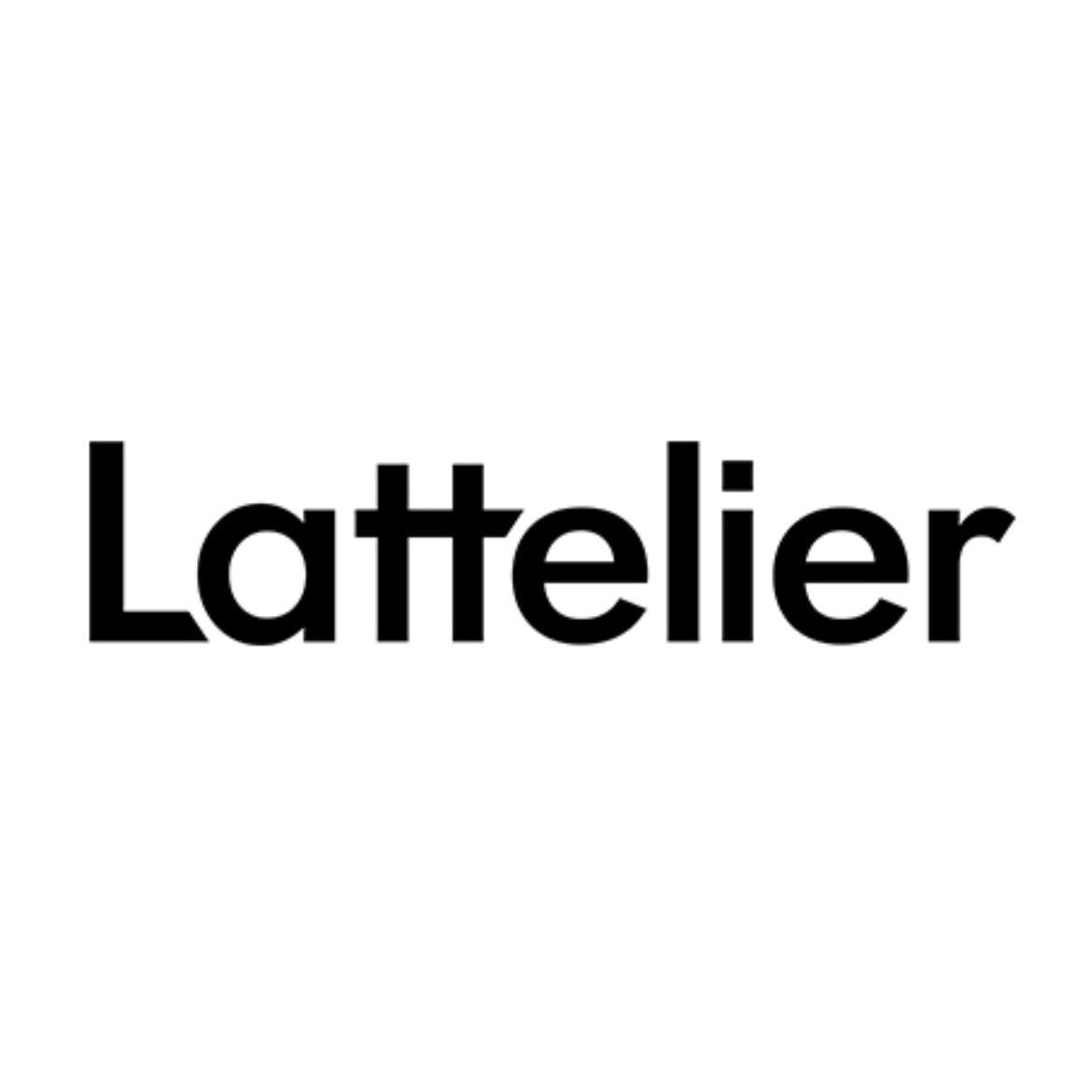 Lattelier
Founded in 2020, LATTELIER is a New York-based fashion brand.
Our philosophy is simple: We elevate what everyday clothes can be. For people around the world, we want to infuse the simple with the extraordinary.
We define our aesthetic with three terms: modern, authentic, and multidimensional.
Our designers put an excessive amount of focus on the details, creating both functional and conceptual clothing. Our team of 50 is proud to work tirelessly to bring our customers timeless items.
ESSENTIALS, DONE CREATIVE
We believe in innovating the basics—reworking small details to create small surprises in your daily outfits. Our designers love oversized shapes, drop shoulders, off-centered seams, asymmetric cuts, neutral colors and straight silhouettes. Balancing contrast and harmony, our gender-ambiguous designs can easily be mixed and matched for endless creative looks.
AFFORDABLE FINE FABRIC
Our collection is built on fine, organically-sourced fabrics made of cashmere, silk, cupro, and acetate—while our online business model allows us to provide these high-end materials to you at an incomparably low cost. Chic garments that improve your life are what Lattelier strives to provide.
AN EVERYDAY EXPERIENCE
Our clothes are unpretentious—ready to be picked up in the morning and paired with almost anything else. That's because our designs are both aesthetic and functional—both timeless and durable. The morning rush can be stressful, and we want your wardrobe to be effortless.
Lattelier Designer Team:
We are fortunate to have a team of alumni from top universities, including Savannah College of Art and Design, Central Saint Martins College of Art and Design and Parsons. Additionally, our rich collective experience at renowned brands and studios lets us bring extraordinary, unique clothing to the world.
228 PARK AVENUE SOUTH, NEW YORK, NY 10003