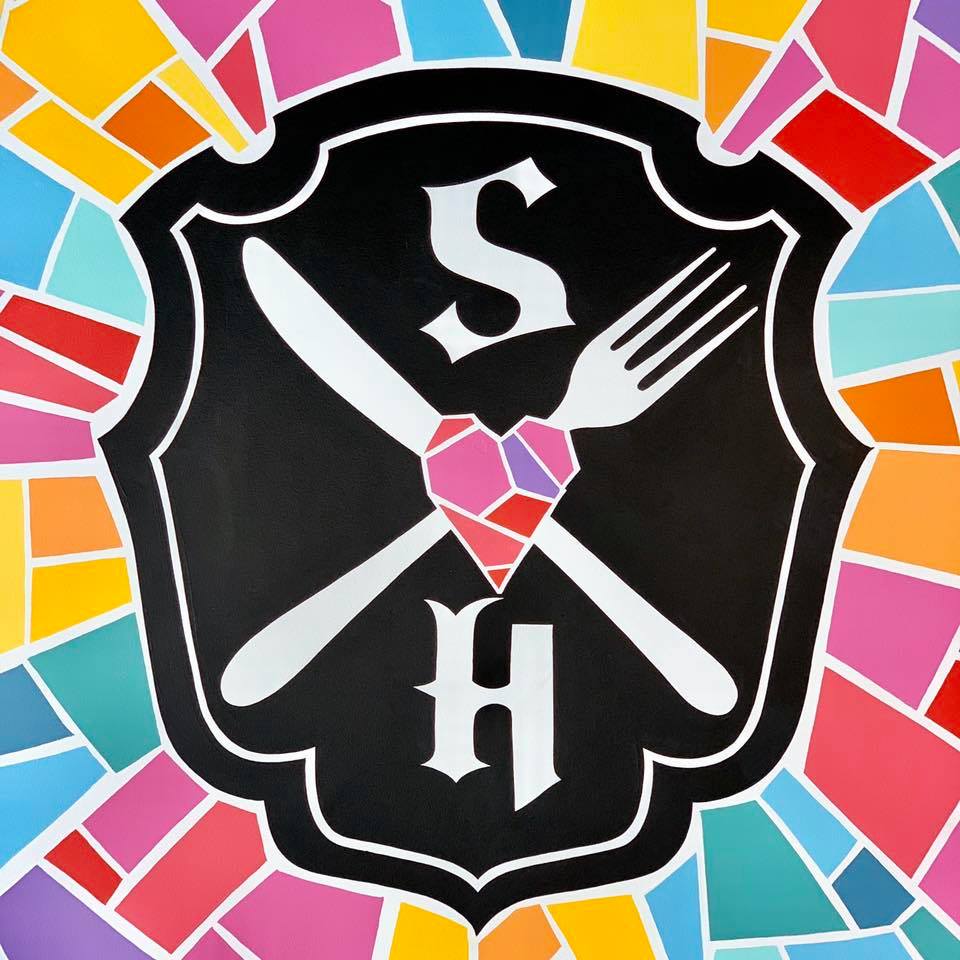 Strong Hearts
Located in Syracuse, NY, Strong Hearts is a fast casual eatery leading the way in vegan comfort food style dining since 2008.
Strong Hearts was built upon the vegan ethics of animal, earth, and human liberation.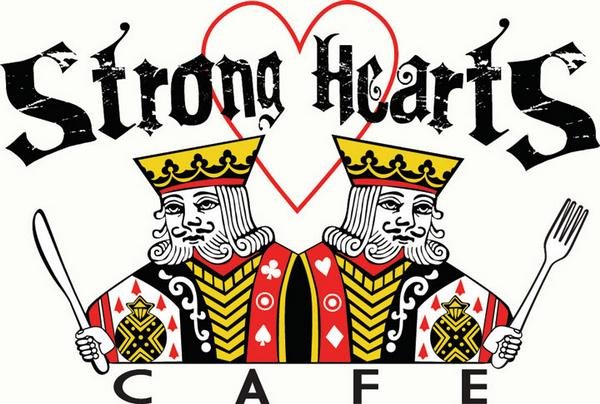 Co-owned and co-founded by Joel Capolongo and Nicholas Ryan, they opened in May of 2008, located inside the multi-use building at 719 E. Genesee St. In July of 2020, they relocated one block away to 315 Irving Ave and relaunched its brand and menu.
Strong Hearts continues to serve its award-winning fare while offering a highly improved customer experience.
The interior reflects the modern vibrance in the emerging revitalization of the downtown Syracuse area while giving a nod to the activist roots of the restaurant. The 3,200 sq. ft. space offers seating for 65 people in the main dining room and outdoor seating for 24, weather permitting.
315 Irving Avenue Syracuse, NY 13210
(315) 478-0000
HOURS:
Mon: 10a-9p
Tue: 10a–9p
Wed: 10a–9p
Thurs: 10a–9p
Fri: 10a–9p
Sat: 10a–9p
Sun:10a–9p