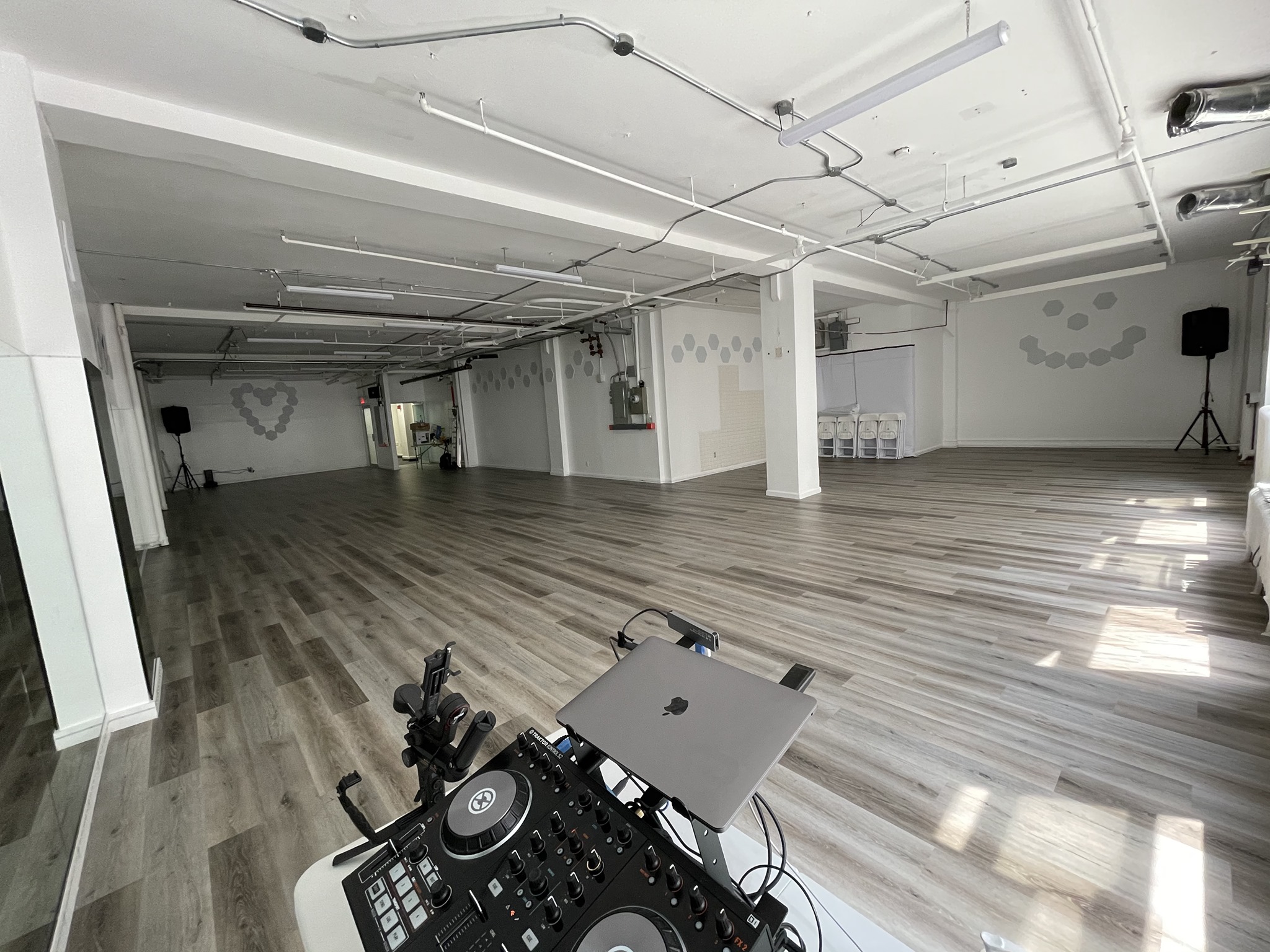 K Town Dance Studio
K Town Dance Studio offers a space for dancers in NYC to rehearse their skills and practice. They can also organize any event for the dance community.
38 West 32nd Street, Suite 404, New York, NY 10001
(917) 969-8129
Welcome to the Art of Sensual Bachata
Art of Sensual Bachata offers various dance classes, but mainly focuses on the Sensual Bachata style taught by Steven & Kasia, pioneered by Korke & Judith. K Town Dance Studio is the only official studio in the USA that represents Sensual Bachata by Korke & Judith.
Do you want to experience dancing Bachata Sensual at the heart of NYC?
Then come join us at K-Town with Steven and Kasia where you will learn to dance with confidence. Our Dance studio offers group classes for different type of dances which are Sensual and Urban Bachata, Salsa on two, Zouk and Kizomba.
Choose the class that's right for you:
Group Dance Classes
Sensual Bachata
Urban Bachata
Salsa on Two
Kizomba
Zouk
Private Dance Classes
One-on-One Dance Lessons
Performance Teams
Socials / Events: Join us every Saturday for social dance events.
For Beginners: Traditional and Urban Bachata is the foundation of Bachata Sensual style. This is for students who just started dancing with little or no experience and structured into a 3 month cycle.
This class will cover:
Basic steps (variations of steps)
Basic turn patterns (variation of turns and social style turns)
Timing and musicality
Other techniques that will help students to go up to the next level.
Studio Open Hours:
Monday – Friday 6:00 pm – 9:00 pm
Saturday – Sunday 3:00 pm – 6:00 pm