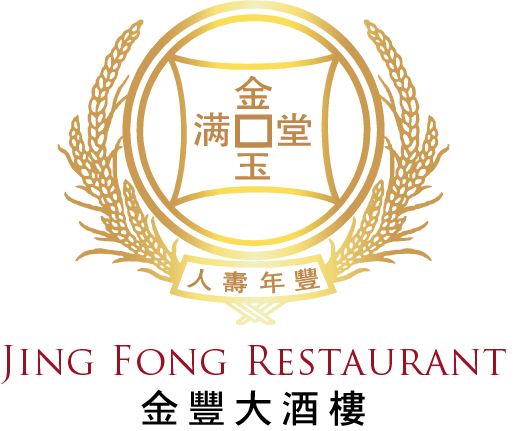 Jing Fong
Jing Fong was founded in 1978 as a dim sum restaurant with just 150 seats, located at 24 Elizabeth Street. In a still developing Chinatown, amidst the wider economic uncertainty of New York City in the 70s, the original founders soon fell upon difficult times. With mounting operating and maintenance expenses, the owners negotiated an ingenious deal with their master plumber, Shui Ling Lam: in exchange for forgiving Jing Fong's debits, he would become the restaurant's majority shareholder.
With the new ownership group in place, Jing Fong seized the opportunity to become one of New York's premier dim sum and banquet halls. In 1993, the restaurant moved to its current location at 20 Elizabeth Street, where it now occupies over 20,000 square feet, with capacity for 800 seats. With its new grand dining hall, Jing Fong focused on bringing to its guests the traditional Chinese dining experience – a social gathering meant to be shared with friends, family, loved ones and even strangers.
Throughout the years, Jing Fong has become a community fixture and is well-recognized among the Chinese community, local New Yorkers, and even tourists.
In 2014, Jing Fong underwent its latest renovations, modernizing its interiors while maintaining its traditional ambiance. Upon entering and ascending the grand escalators, you'll find a bustling atmosphere embodying all the essential elements of "yum cha" – a traditional dim sum brunch, the way it's supposed to be. After brunch service, the space is often transformed into a unique banquet hall for various occasions, including weddings, birthdays, charity events, as well as corporate and holiday parties.
UPPER WEST SIDE: 380 Amsterdam Avenue, New York, NY 10024
(646) 678-5511
Hours: Mon-Fri – Lunch: 11:00AM – 3:00PM, Mon-Fri – Dinner: 5:00PM – 9:30PM
Sat: 11:00AM – 10:30PM, Sun: 11:00AM – 9:30PM
CHINATOWN: 202 Centre Street, New York, NY 10013
(212) 964-5256
Hours: Mon-Sun: 10:30AM – 9:00PM