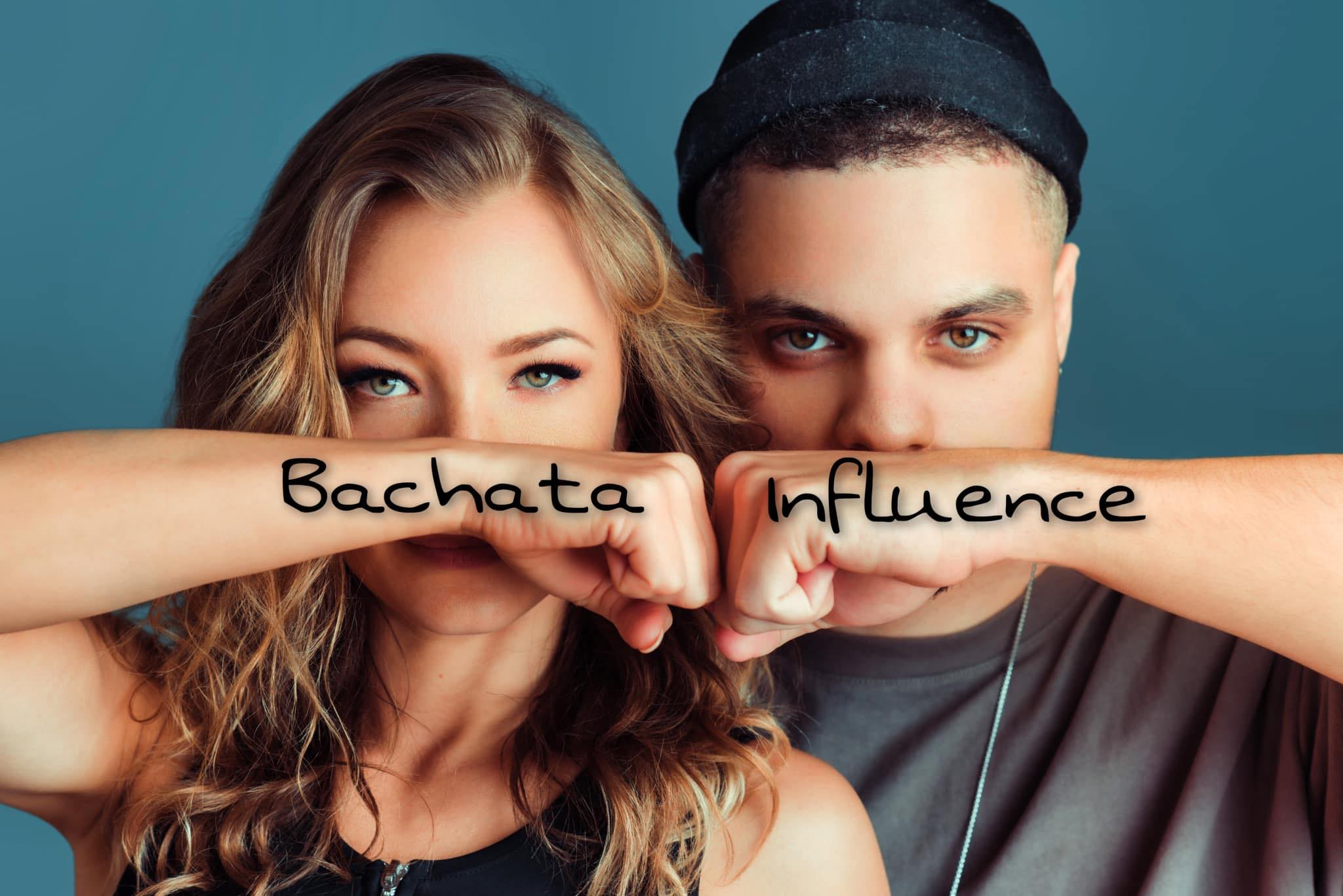 Gatica Bachata Influence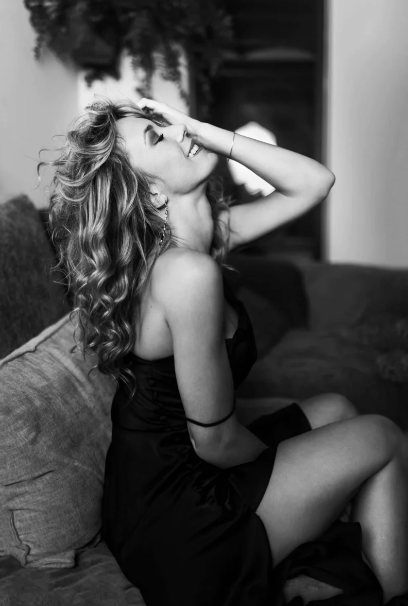 Feel it – Breathe it – Dance it… Gatica started to dance ballet when she was four years old, she danced at "The Norwegian Opera and Ballet" until the age of fourteen. After she started to dance other styles such as jazz and street jazz.
She took her first salsa moves when she was fifteen years old and fell in love after the first class and has danced salsa ever since. In 2007 she lived in Los Angeles for a while to develop her dancing.
In 2012 Gatica discovered new dance styles of Bachata and fell immediately in love. Since then she's been working on developing her own style and technique within the art of Bachata.
Teaching live and recorded online classes.
Gatica has worked with teaching and choreography in many different dance schools and in 2014 she started her own school in Oslo: Dance it-by Gatica. Which quickly turned out to be one of the biggest latin dance schools in Norway and was known as the school of sensual dances.
Today Gatica has a strong and respected name within the latin dance scene and is known to dance and teach, both as a leader and a follower. She has been working as an international dancer and artist in festivals all over the world since the year of 2010, first with Salsa and mostly with Bachata since 2014.
Working towards being a good example to young women, entering the dance scene has been an important factor in her work in recent years, which also led to her starting a project named Women Movement-by Gatica.
There are many Women Movement teams around the world today, and they are all led by the spirit of women supporting each other. Gatica has had the pleasure to live of dance for eighteen years, she has worked in theatres, choreographing music videos, tv-shows and fashions shows, etc. and has been teaching dance for sixteen years. She continues to travel the world teaching, performing, and judging competitions.
What she loves the most is the sensuality and connection in partner work, and is known for her elegance and technique on the dance floor.