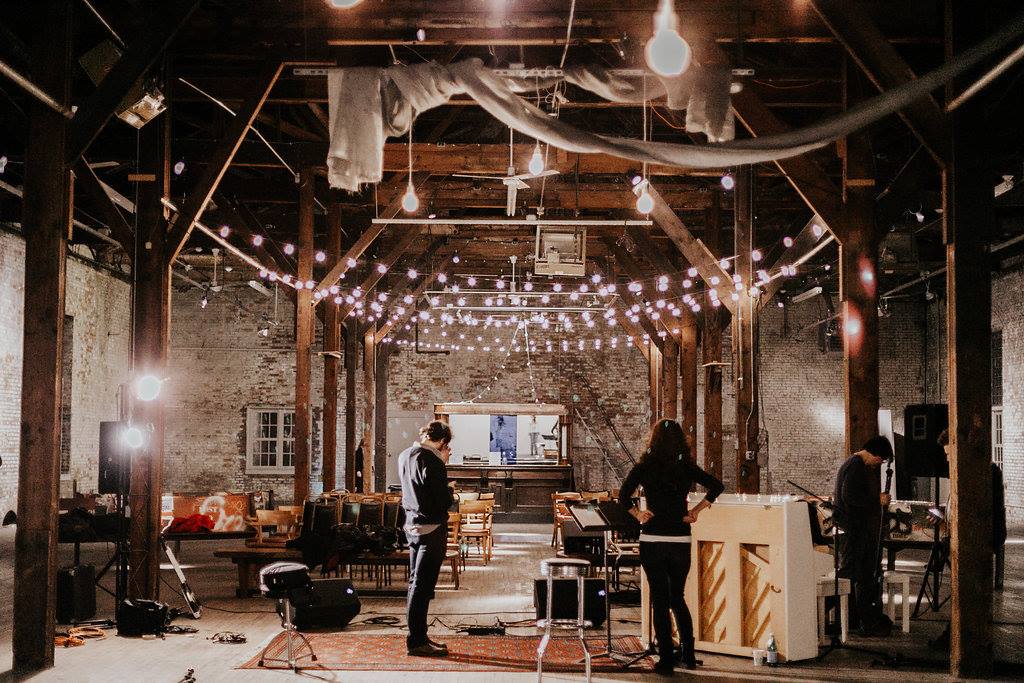 Garner Arts Center
Garner Arts Center is a non-profit center for visual & performing art experiences.
An interdisciplinary arts center that advances the creation and presentation of contemporary, experiential art within a repurposed 19th century textile mill complex.
By providing access to a wide range of art forms, the organization strives to enrich, educate and connect diverse audiences. Garner Arts Center is committed to igniting and realizing artistic ideas that emerge as a response to societal, economic, historic and environmental stimuli.
The Center's vision is an enduring and inclusive artisan settlement that fosters a thriving arts, business and cultural district, and encourages collaboration between makers and the creative sector. Garner seeks to be a catalyst for just and sustainable economic growth in its Hudson Valley host community.
BRICK ALLEY BLOCK PARTY returns for 2023! We'll see you Sat. 9/23 for an ecstatic evening of DJ sets, immersive art, craft beverages, local food, pop-ups & surprises 🙂
Save the Date for our 2023 Gala! A Celebration of Arts & Education
Friday, November 3rd, 2023, 5:45PM – Cocktail Hour, 7PM – Dinner & Awards
55 W. Railroad Avenue, Garnerville, New York
(845) 947-7108
GARNER Arts Center is a tax-deductible 501(c)(3) charitable organization.