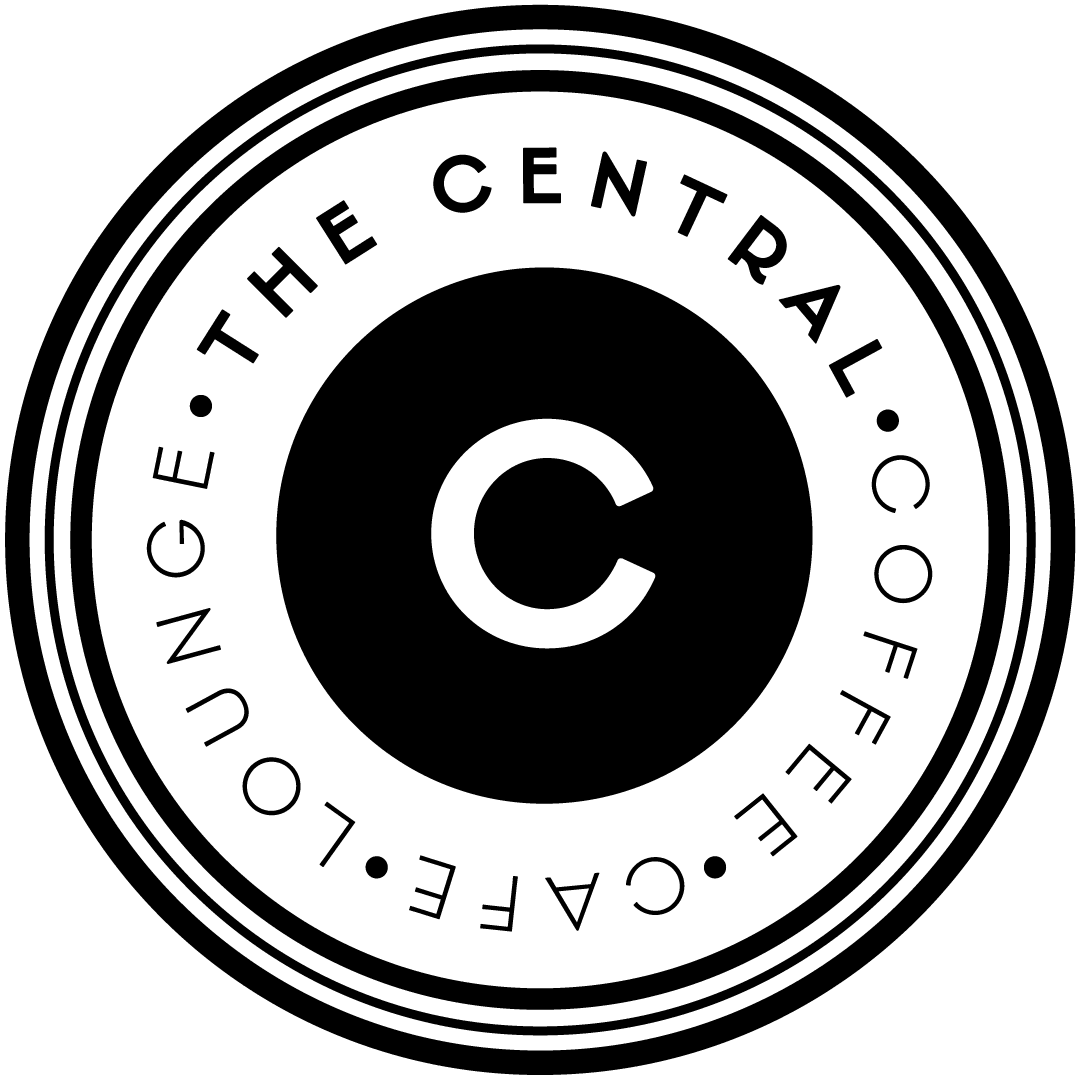 The Central
The Central. A name inspired by our location and its history.
BISTRO – LOUNGE – BAR – COFFEE – BRUNCH
With The Central, the Peekskill Station joins the modern Peekskill renaissance. The Golden Age is back. We're restoring the station with our grand vision of putting the Peekskill Station back at the very center of the Peekskill experience. Creating a true hub so that visitors, locals, and locals-to-be can have a centralized place to meet, gather, and provision for every journey — big or small.
Our local team of restaurant professionals has decades of experience, a passion for Peekskill, and a talent for creating memorable dining experiences. We're dedicated to keeping you, the Central customer, at the center of our daily practice of providing great food, drink, service, and most importantly, a place to belong. These are our central values.
Our modular dining concept offers coffee, counter service quick bites, full-service Mediterranean inspired mains, rotisserie takeaway, and a fully stocked bar and lounge. Our bar car opens for boozing at noon Tuesday-Sunday.
We're just an hour from New York City and an hour from the rest of the Hudson Valley. Located inside the historic Peekskill Train Station. Make us your next stop!
300 Railroad Avenue, Peekskill, New York 10566
(914) 677-2233