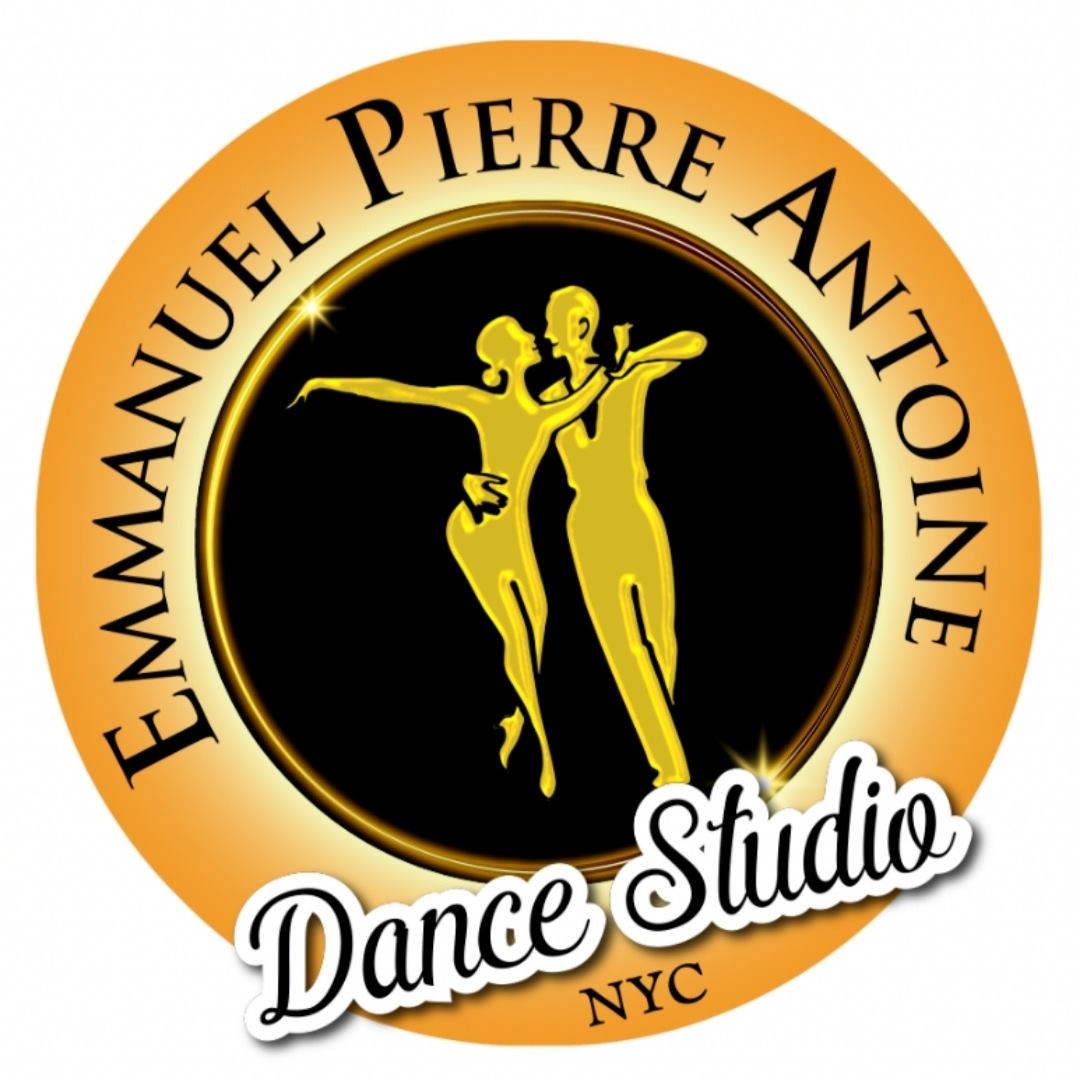 Emmanuel Pierre-Antoine Dance Studio
Emmanuel Pierre-Antoine Dance Studio is a beautiful space in the heart of Midtown Manhattan.
Latin, Ballroom and Social dance studio offering a variety of dance classes and live performances.
Emmanuel Pierre-Antoine Dance Studio offers a superb space for dancers of all styles. Almost 10,000 sq ft. that can be partitioned into up to 5 rooms! Contact EPA Dance Studio for room rental rates:
Grand Ballroom (86'x21′)
Secret Garden (25'x14′)
Terrace Studio (31'x31′)
The Lounge (25'x18′)
Behind the Scene (41'x22′)
The Entire Studio
There is a lot of research out there that supports the fact that dancing makes you smarter. We won't bore you with all the data but we will share that Ballroom dancing does improve alertness, focus, enhances memory and relieves depression and anxiety. Dancing makes you relax, unwind, focus on being in the present moment and leaves you feeling rejuvenated.
Our dance studio is created to promote an experience of hospitality and fun! We provide a welcoming environment where every dancer feels like they have a second home. Dancing can become an integral part of one's life and the bonds and friendships that are created based on sharing a common passion, are often long lasting and fulfilling. Whether you are a single person or a couple, Ballroom dancing will undoubtedly enrich your social life, reconnect with yourself and others and expand your circle of friendships!
Ballroom dancing is a very effective and fun workout! It is based on low and high-impact aerobic activity (depending on the style of dance) in combination with inner resistance and deep core work. It increases strength, flexibility and balance, increases lung capacity and makes you happy! It is always a good time to dance!
Being connected with people through the physical sensation of touch and emotional connection to music has healing benefits on an emotional level. Laughing together, moving with other people through space, even sweating together deepens communication skills between people and creates a special bonding experience. The act of embracing another being is something we are collectively missing in these times and Ballroom dancing brings people together, reminding them that life is meaningful when we share our passion with others.
320 West 37th Street, 2nd Floor, New York, NY 10018
(917) 261-4128