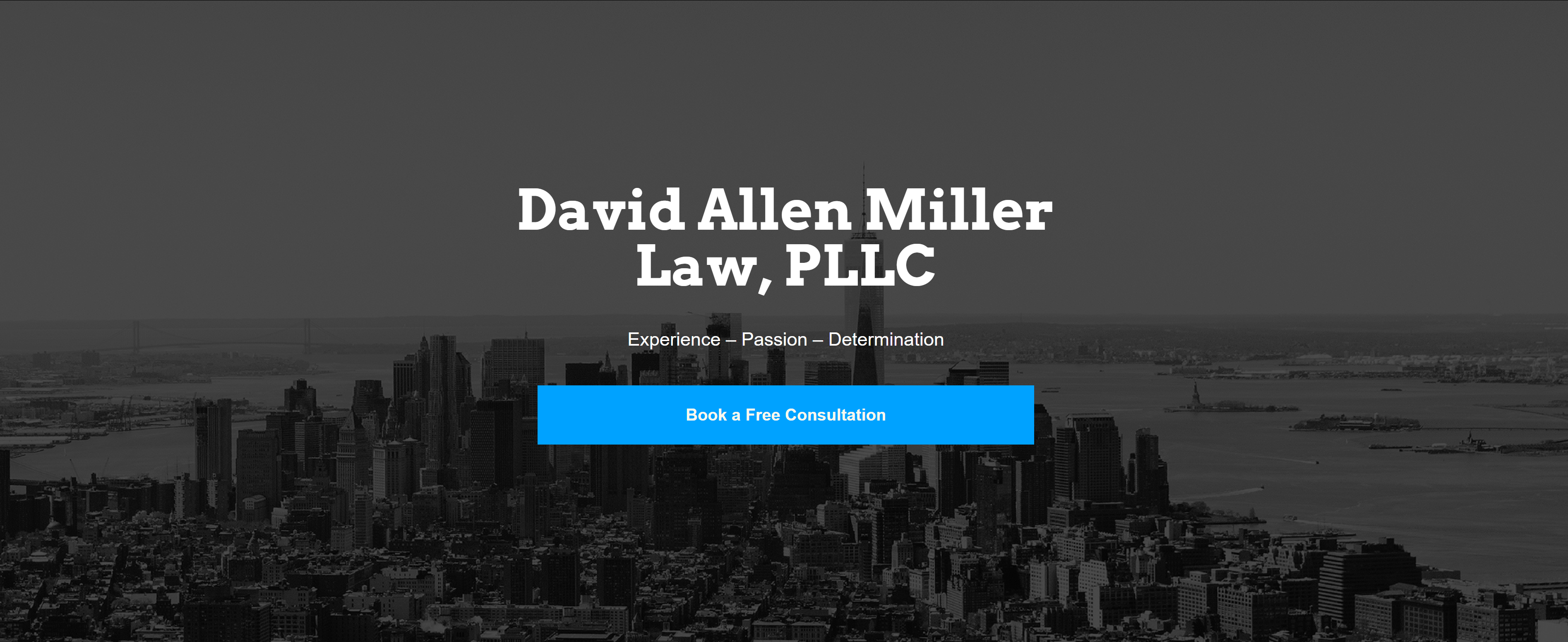 David Allen Miller Law, PLLC
David Allen Miller Law, PLLC – Experience – Passion – Determination
David Miller is an attorney licensed in New York and is highly experienced in helping Amazon and other e-commerce sellers with listing / account suspensions, intellectual property complaints, brand protection, and various business law issues including contract drafting, negotiations, and disputes.
David has resolved hundreds of Amazon related disputes and is able to provide strategic advice to protect businesses from the many challenges online business owners face.
Attorney for Amazon Sellers:
Amazon Suspensions
Brand Protection
Intellectual Property Issues
Business Law
The law firm of David Allen Miller Law is very experienced with Amazon related matters, intellectual property, and business law. If you are facing an Amazon account or listing suspension, intellectual property issue, or need assistance with the sale of your business or any other contractual need, give us a call.
244 Fifth Avenue, Suite #W225, New York, NY 10001
(516) 313-1572