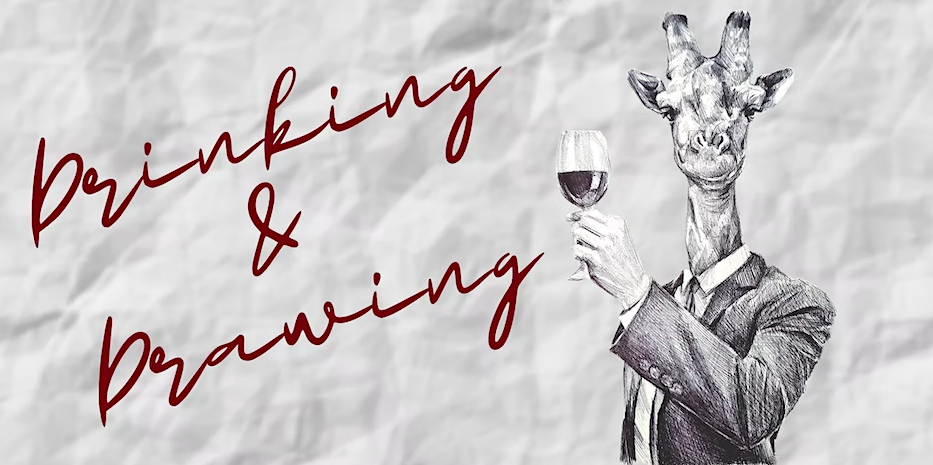 Drinking & Drawing
Drinking & Drawing, a guided figure-drawing class held weekly on Mondays at Book Club Bar, the East Village's boozy bookstore.
Shani Nizan brings the popular 'Drinking & Drawing' series originating in Berlin, to NYC!
Shani is a painter, sketch artist, and tattoo artist, who will guide you through a series of sketches based on various prompts.
All skill levels are welcome, and materials will be provided. (If you have a preferred sketch pad and pencils, you're welcome to bring your own!)
What your ticket includes:
support for the artist / instructor
materials
$8 toward any drink at the bar
Price per ticket is $23.05 – Multiple dates available.
Book Club, 197 East 3rd Street, New York, NY 10009