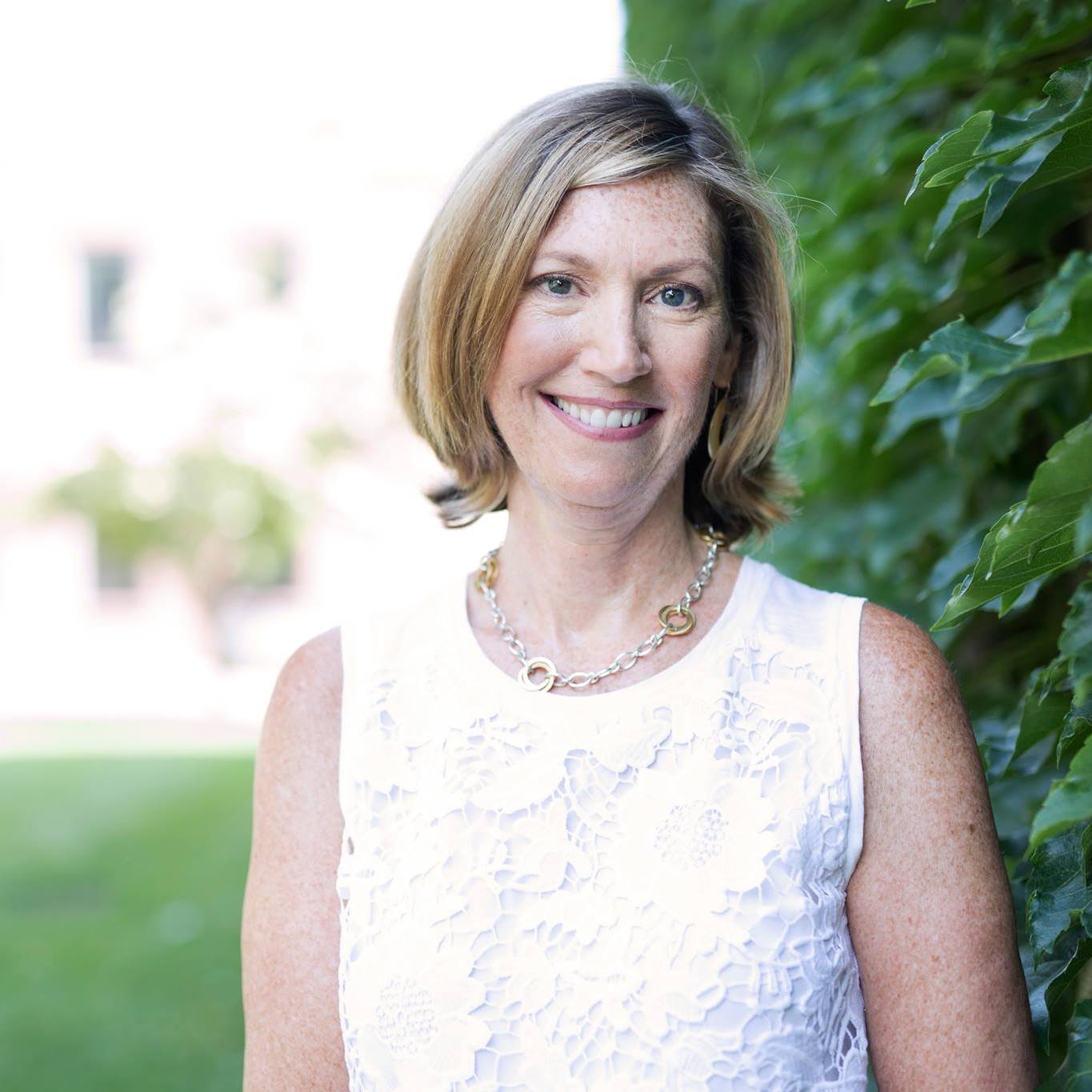 Dr. Jonice Webb

Dr. Jonice Webb knows that it is possible to recover from Childhood Emotional Neglect (CEN)™ and lead a connected and fulfilled life.
That's why she's dedicated to shining a light on this powerful, but invisible force from childhood. To give people a common language to talk about it, and to offer an explanation to the scores of people suffering in silence, wondering what's wrong with them.
Childhood Emotional Neglect is a parent's failure to respond enough to the child's emotional needs.
Emotional Neglect is, in some ways, the opposite of mistreatment and abuse. Whereas mistreatment and abuse are parental acts, Emotional Neglect is a parent's failure to act.
It's a failure to notice, attend to, or respond appropriately to a child's feelings. Because it's an act of omission, it's not visible, noticeable or memorable. Emotional Neglect is the white space in the family picture; the background rather than the foreground. It is insidious and overlooked while it does its silent damage to people's lives.
Children who are emotionally neglected then grow up to have a particular set of struggles. Because their emotions were not validated as children, they may have difficulty knowing and trusting their own emotions as adults.
They may have difficulty understanding their own feelings, as well as others'. Because an important part of themselves (their emotional self) has been denied, they may find themselves feeling disconnected, unfulfilled or empty. They may have difficulty trusting or relying upon others. Many describe feeling that they are different from other people; like something is wrong with them, but they're not sure what it is.
Dr. Webb has a private psychotherapy practice in Lexington, MA, where she specializes in the treatment of couples and families. She resides in the Boston area with her husband.
Dr. Jonice Webb is a recognized psychologist with over 25 years of experience, and the author of the best-selling books, Running on Empty: Overcome Your Childhood Emotional Neglect, and Running On Empty No More: Transform Your Relationships With Your Partner, Your Parents and Your Children.