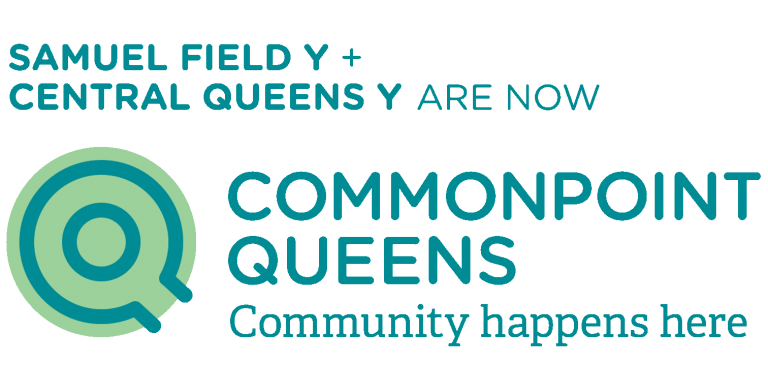 Commonpoint Queens
Commonpoint Queens is a social services organization meeting the diverse needs of people of all ages.
Commonpoint Queens is dedicated to sustaining and enhancing the quality of individual, family and communal life throughout Queens, through services to people of all ages, ability levels, stages of life and backgrounds.
After announcing a merger process in the Summer of 2016, the Samuel Field Y in Little Neck and the Central Queens Y in Forest Hills have completed the process, and will now be known as Commonpoint Queens.
Prior to merging, the Samuel Field Y – founded in 1954, and the Central Queens Y – founded in 1974, were jointly managed, working closely together to deliver programs and services to the greater Queens community for almost ten years.
As two of the largest social service agencies in Queens, they have offered early childhood programs, summer camp, senior services, mental health resources, support during crisis by means of career help and a food pantry, health and wellness programs, and everything in between.
"In just the last year, this merger has allowed us the opportunity to expand our reach, to promote fairness in our neighborhoods, to meet the evolving needs of our borough, and to more effectively reinforce that we are a "commonpoint" for the diverse populations of Queens to come together," said Danielle Ellman, Commonpoint Queens' CEO.
67-09 108th Street, Forest Hills, NY 11375
Call us in Forest Hills at 718-268-5011 or in Little Neck at 718-225-6750.
Monday-Thursday 6:00am-9:00pm
Friday 6:00am-6:00pm
Saturday 08:00am-10:00pm
Sunday 8:00am-7:00pm