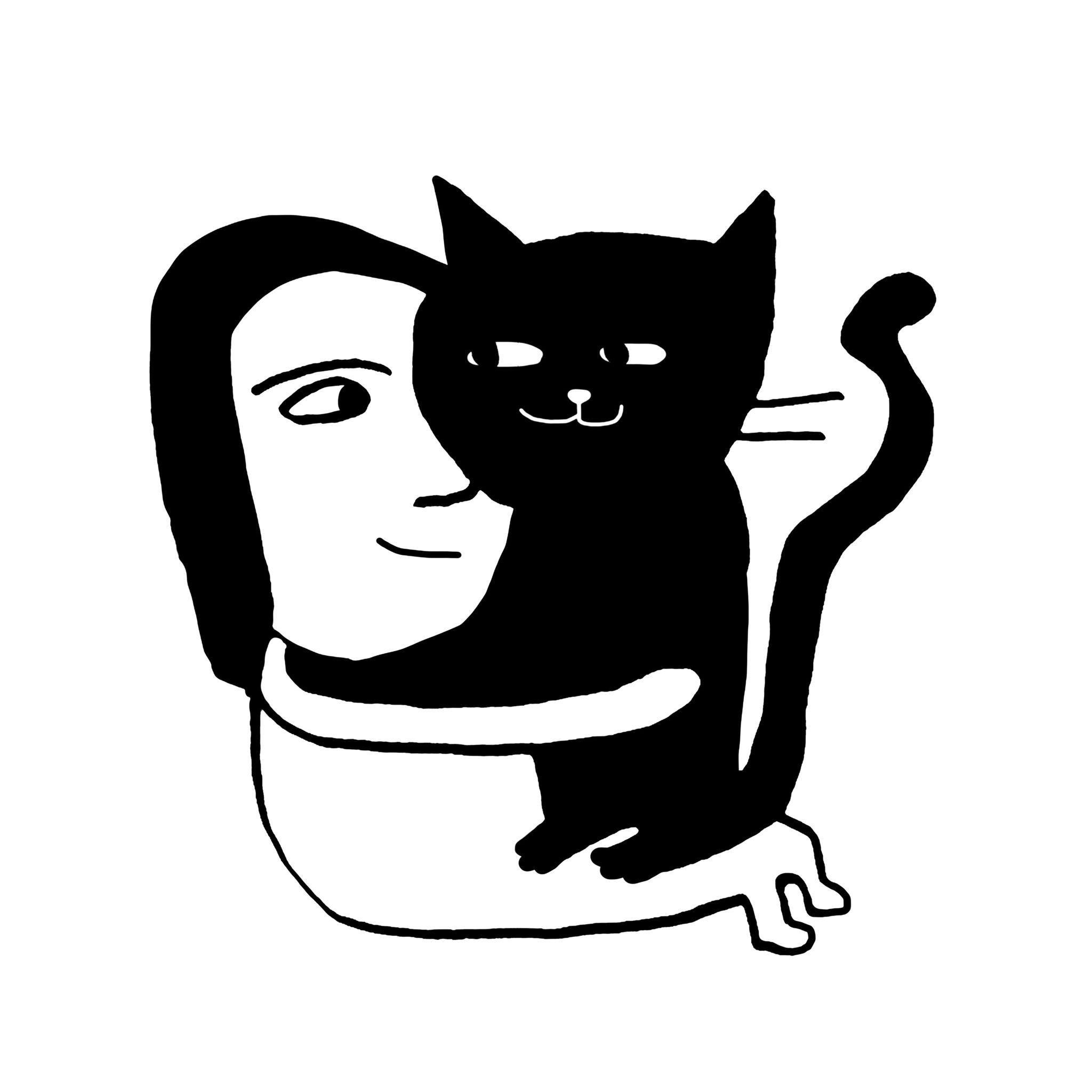 Cat Person
Cat Person is a new DTC (direct-to-consumer) brand shaking up the $75B pet industry by bringing respect, love and innovation to a long overlooked and underserved category: cat care.
We started Cat Person because we saw a real need: thoughtfully designed food and goods made just for cats and the people who love them.
Cats are our thing. That's why we're working to make life with cats even more awesome through something we call whole cat care. We consider everything about a cat's body and mind in order to create solutions that improve the quality of their life and therefore, your co-existence. That might sound lofty for a cat company, but we are here to raise your expectations of what a cat company can be.
We make food and goods designed for a feline's physique and the cat person's exacting standards.
It all started when a dreamer cat met a business cat… Lambert, our co-founder and longtime foster dad, was fostering kittens when he wondered: "Why is all of the cat stuff stuffed in the back of the pet store? Are cat beds and bowls even designed for cats? And most important, why is it so hard for me to figure out what's in my cat's food?"
Walking into a big box pet store made him feel like a second-class pet parent. And after talking to other cat persons, he realized a lot of us felt the same way. That's when he teamed up with our co-founder Jimmy, to bring some well-deserved TLC to the entire experience of caring for cats. Today we're a small team of cat persons working to make life with cats even more awesome than it already is.
Starting with the essentials: high-quality wet and dry food, wellness treats, beds, bowls and irresistible toys.
We Max The Good & Nix The Bad
At least 50% more protein than industry standard.
Grain-free & low carb.
Clear, straightforward ingredients.
It's mad tasty.
Made convenient for you.
If you or your pet are unhappy with your products within 30 days of purchase, we have a 30-day 100% satisfaction guarantee on your first order!
Text: (855) 918-2287