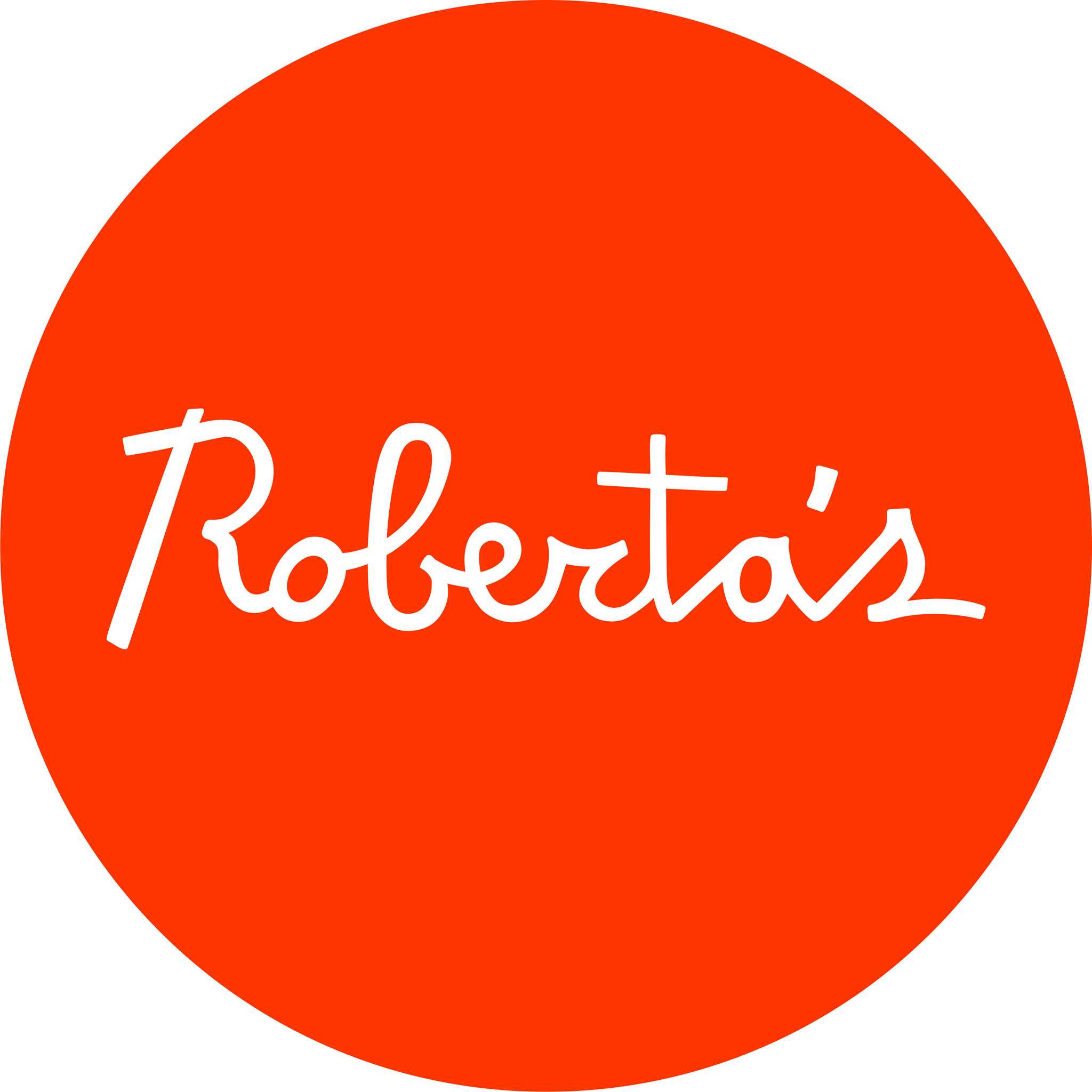 Roberta's
Roberta's is a New American pizzeria in Brooklyn, New York.
Located in the neighborhood of East Williamsburg, Roberta's is known for its wood oven cooked pizza and hipster vibe.
Down a nearly forgotten corner of Bushwick whose neighbors include abandoned factories and gritty warehouses, you'll find an old shipping container, a fiery red pizza oven imported from Italy and New York royalty–Beyoncé and Jay-Z. Why? Let's just leave it as… it's Brooklyn. Waiting in hour long lines wrapped around a graffiti-tagged garage, New Yorkers gather around long picnic tables as they dine on some of the city's best Neapolitan-inspired pizza, lit under the romantic glow of holiday twinkle lights. Simplicity is key here. Each pizza is topped with a fresh tomato sauce and creamy, house-made mozzarella as flames lick the edges of their airy, yet crisp crust in an imported wood-burning oven.
The restaurant serves pizza containing ingredients cooked from a rooftop garden & houses a radio station in the rear of the building.
We only accept reservations for parties of 10 or more. For inquiries, email [email protected]. Do not message reservation requests. Thank you.
261 Moore Street Brooklyn, NY 11206
Roberta's has locations in Bushwick, Williamsburg, NYC, Montauk, L.A., Nashville, Singapore, & Houston
(718) 417-1118